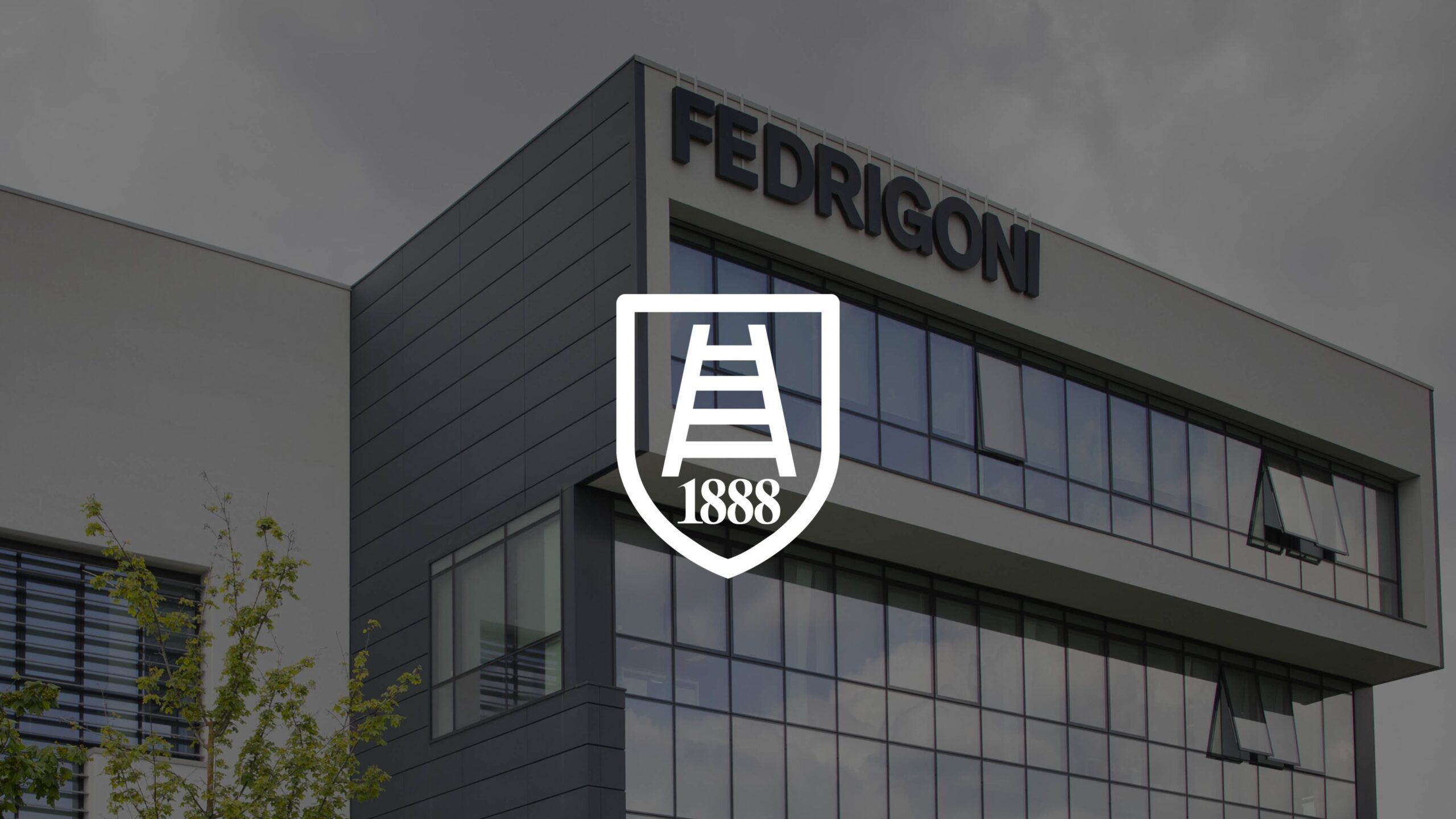 2022 Annual Report: Discover our numbers and actions
2022 was another year of profitable and responsible growth for Fedrigoni Group. Labels and self-adhesive materials have risen to 1,307 million (+31%), strengthening our position as the world's number-one manufacturing company in wine labels and specialty papers for luxury packaging.
We accelerated our product innovation process to create an increasingly distinctive and premium offering, while supporting our customers in tackling their ecological transition with self-adhesives made with increasingly recyclable materials, and circular solutions that allow the re-use of waste as raw materials in new value chains.
Since 2022 Divipa, Tageos, and Unifol, are part of Fedrigoni Self-Adhesives, enriching our offer and competence. In these first months of 2023, despite market volatility, our solid business plan and agility to adapt production to demand allowed us to limit the impact and continue our growth path. Explore our 2022 Annual Report the document contains both our 2022 ESG performances and financial results.