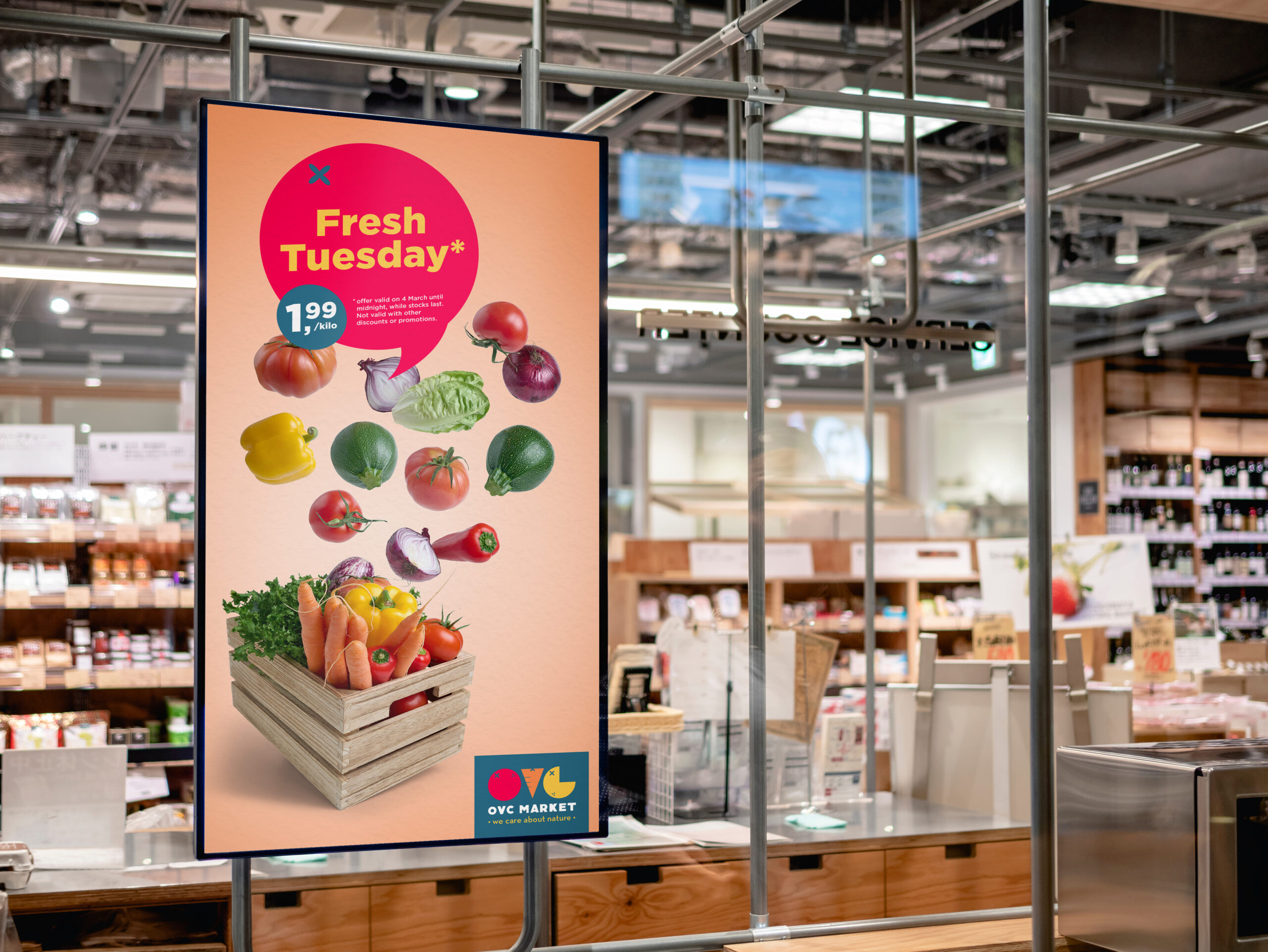 Our complete offer for retail labels
We fulfill all retail label needs and applications with a wide choice to make all the information you want to highlight clearly visible. Our self-adhesive materials can be safely used in direct contact with textile surfaces, without leaving adhesive residues.

Labeling needs for food stores 
Our range of products also covers all the needs of supermarkets and food stores with backroom labels, coupon labels, relabeling and retail labels, and are safe to use in direct contact with food.
Go to page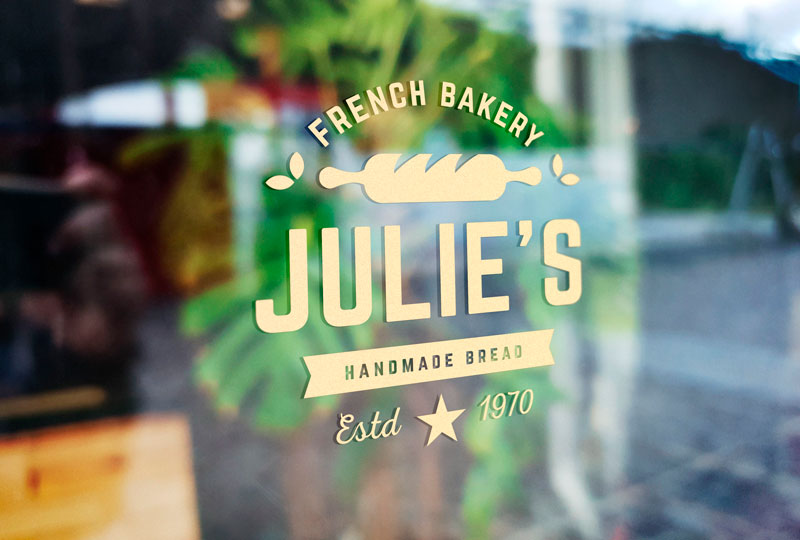 Labels and decorations for your promotional needs
A wide range of solutions to satisfy your different promotional needs and applications: our products can be applied to floors, windows, totems and panels, making your communication stand out. They are also extremely easy to use and remove, and can be applied by anybody, including non-professionals.
Go to page
The value of a responsible approach
As sustainability is a core value for us and increasingly requested by the market, we have developed some exclusive sustainable solutions that meet all the safety standards required.
How we are moving forwards
Since we are always looking for new ways to develop and master innovation, we would like to present you with our range of linerless and digital printing solutions, to provide you with the most technological and efficient options for your retail business.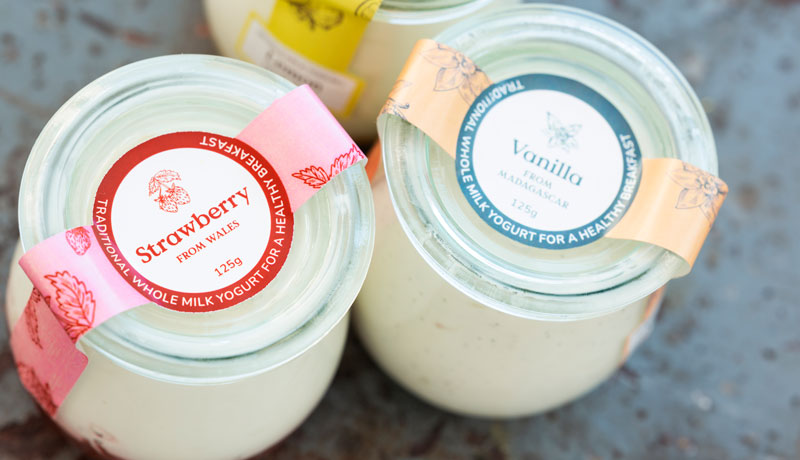 Digital printing
Especially relevant to gourmet food, with digital printing it is possible to prepare different labels for each customer, including in small runs.
Discover more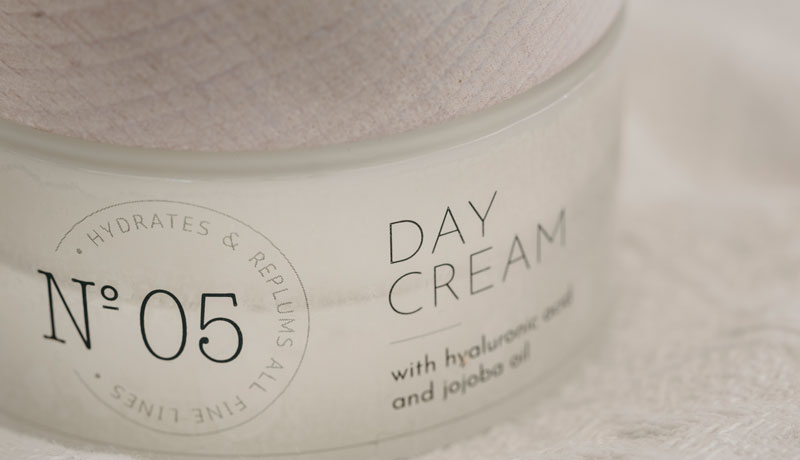 Core Linerless Solutions®
No more liner waste with our Core Linerless Solutions®. Reducing waste from the labeling process is possible thanks to this technology that eliminates liner disposal and reduces reel replenishments.
Discover more