Countless ideas for attractive labels
Arco Sheets is well-established throughout Latin America and offers a range of high-quality adhesives suitable for the widest variety of applications, from food to publishing solutions.
Its range of coated, fluorescent, metallised and FSCTM-certified papers, which guarantees the use of raw materials from renewable and sustainable sources, adds to the expressiveness of graphic projects.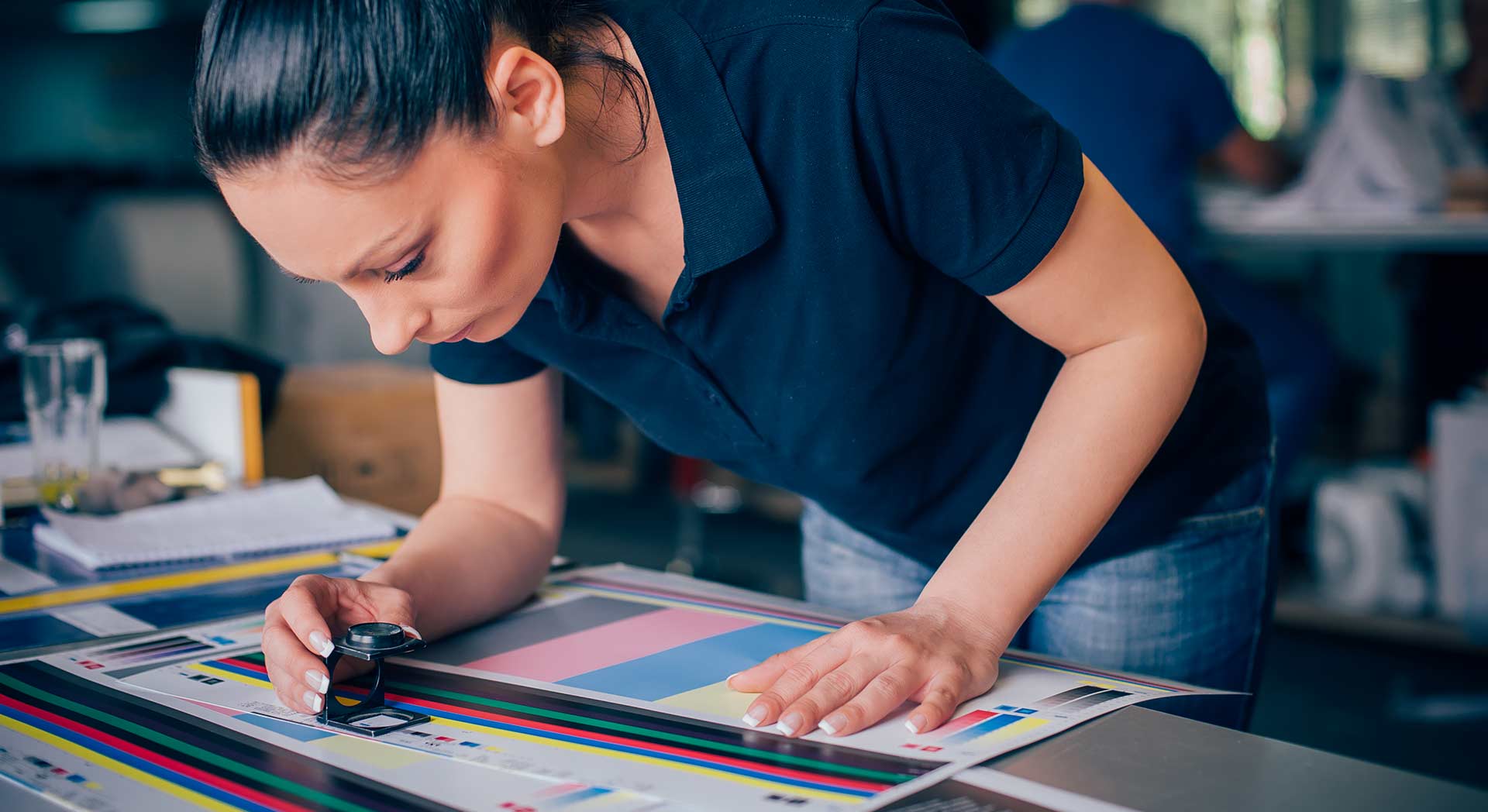 Versatility and toughness
Arco Sheets self-adhesive materials are designed to help your business succeed.
Whether you are a brand, distributor or printer, you can rely on our labels to provide you with the greatest possible freedom of customisation.
Want to know more about our range of Offset sheets?