Explore our product offering
From glazed surfaces to walls and floors, all the materials in Fedrigoni Self-Adhesives have been designed to satisfy every possible application and to meet all market requirements.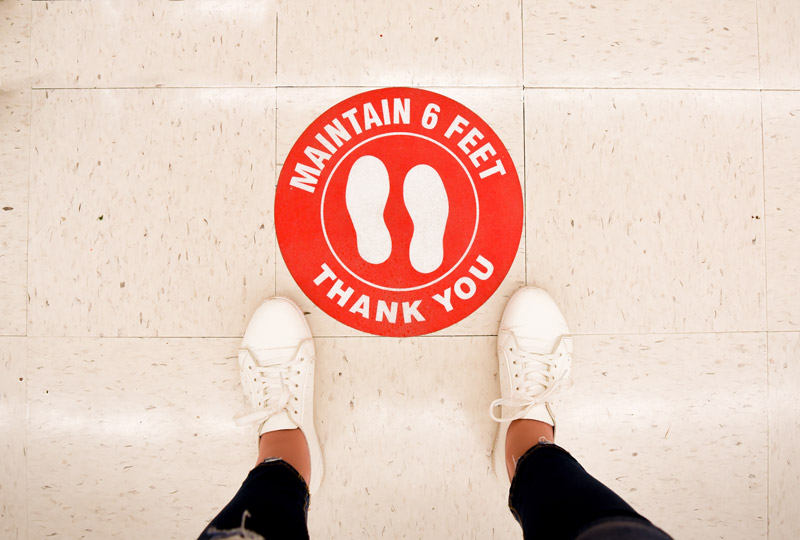 Floors 
Safe and effective communication
Film-based materials for floor graphics with anti-slippery properties to prevent tripping, while ensuring an easy and clean removal. Ideal for short-term indoor decoration.
Find your product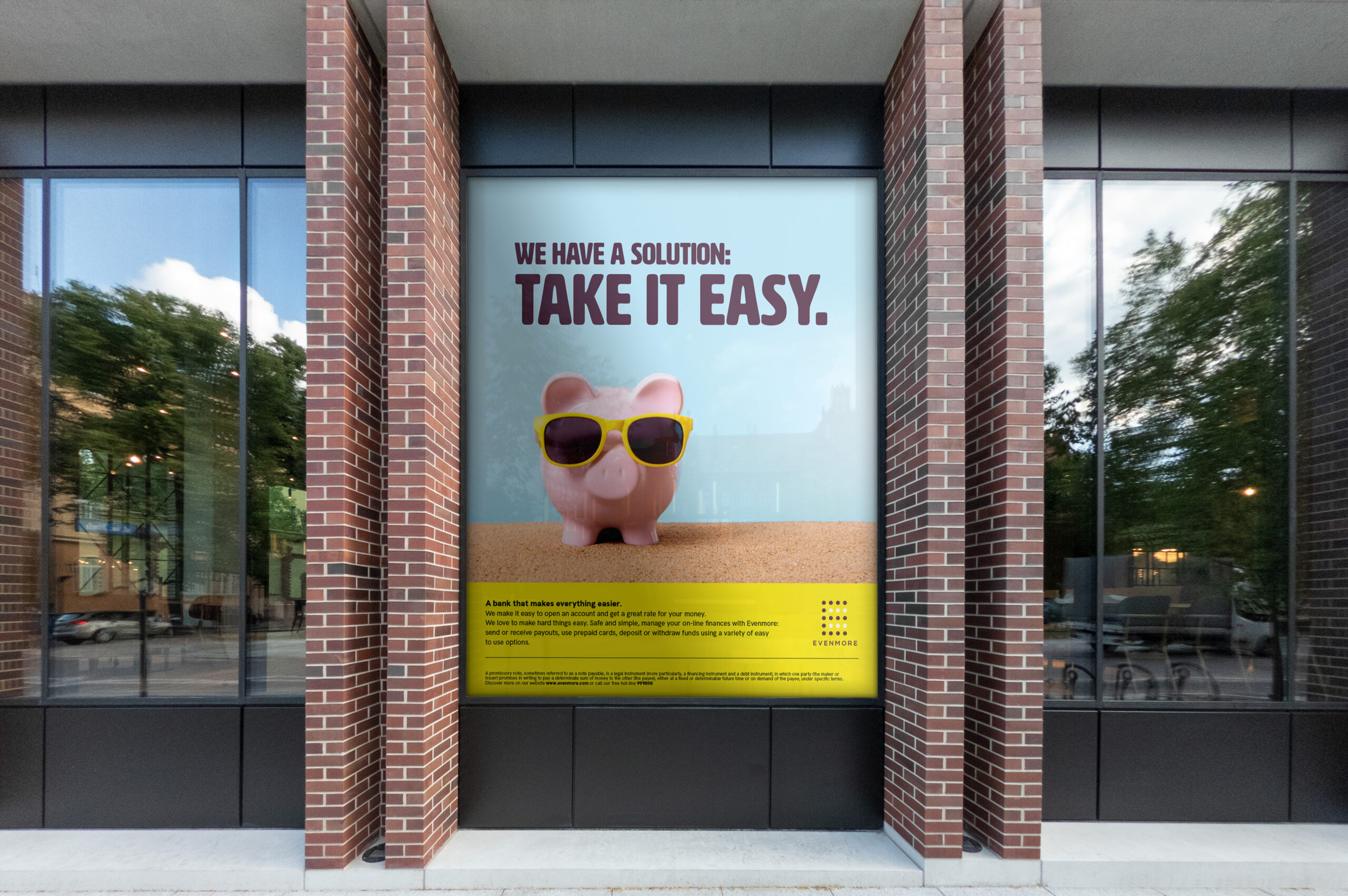 Windows 
Show your message
A large range of solutions to show your promotional message in the best way on shop windows, with high transparency adhesives, easy to apply and to remove.
Not only, also materials for private use on buildings, to protect your privacy.
Find your product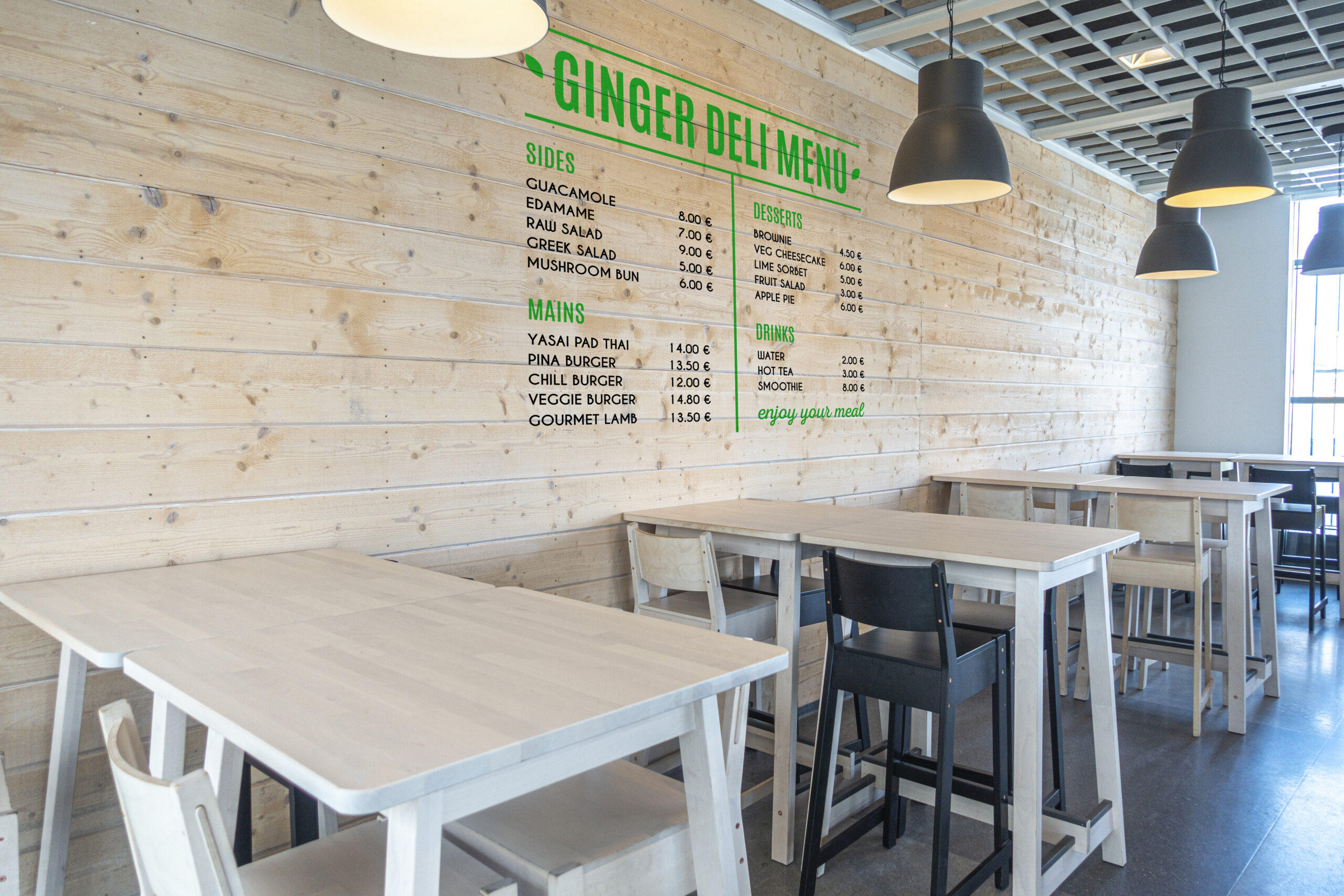 Walls 
Visual impact and high adhesion
Self-adhesive materials with great adhesion and conformability, even on the roughest surfaces. Choose from different textures and appearances – such as smooth, textured, glossy, matt – and find the perfect decoration for your indoor or outdoor walls.
Find your product
Our sustainable solutions
A specific choice of materials to cover communication and promotional needs, while ensuring a lighter impact on the environment.
PO‑PET Films
Discover a valid alternative to traditional PVC materials, ideal for every creative need and type of message.
PVC free materials
More conscious choices in terms of materials for architectural decorations goes through PVC free solutions.
Polyester films
To avoid graphics deterioration or damage, especially in outdoor exposure, and protect your messages without the use of PVC.
A safe way
Enabling you to communicate your messages and decorate your spaces in the safest way possible is one of our prerogatives. Our certified materials assure you high performances and compliance to the main regulations.
Self-adhesive solutions used in public spaces and potentially exposed to critical conditions, such as fire, must guarantee the highest level of safety. Our products for communication and promotional use are safe to use and certified.
Slip resistance certifications
In our range for the Architecture industry you can find products with R9 and R10 anti-slippery certifications, to ensure maximum safety to all applications on floors.
GO TO PAGE
Fire safety certifications
Fire-resistant properties are essential for all the products designed for an indoor use, such as in shops, shopping centers, airports, stations and any other indoor venue.
GO TO PAGE
---
Which application are you looking for? Explore our broad and complete range of solutions for the world of graphics and find the right one for you.
Go to page