Utilize forms for publicity
Integrated labels and cards are ideal for shaping a lasting relationship with your customers through all kinds of loyalty, membership, reward or discount cards. Affixed cards are ideal for promotions or direct mailings where a more durable construction is needed than what is being used for the mailing.
Easy customization and high production efficiency make them compatible for marketing activities. With the advancement of digital printing technologies, brands now for the ability to personalize integrated and affixed cards. Plus, digital printing allows for shorter production runs. And, our laminations are even signature compatible.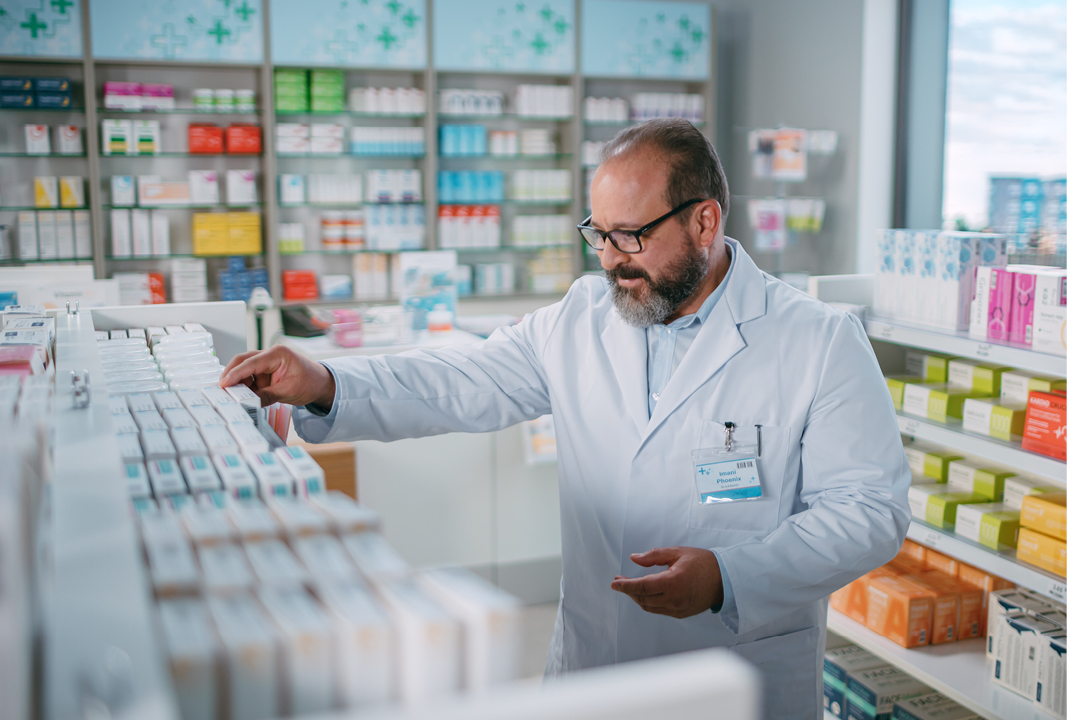 Get your lab in order
In a laboratory, clinic, or pharmacy, it is important to have labels that are quick and easy to apply but durable and reliable over time. Whether it's tubes or vials for medical applications, drug packages, or documents, you can offer health and pharmaceutical staff a solution to keep everything clear and organized.
Pharmaceutical & Health care
Keep inventory labeled and categorized
Approximately 2.14 billion people shop on e-commerce each year: our integrated label solutions help you optimize product shipping and returns, streamline work orders, organize invoices, provide consecutively numbered tracking forms, and barcodes. A real help when it comes to making online shopping more efficient.
Transport & Logistics
All our support, even with design
Materials are key, but experience makes the real difference. That's why our development team offers you support in designing and defining integrated labels and affixed cards tailored to your needs, including special constructions and custom dry release patterns.
Tailor-Made