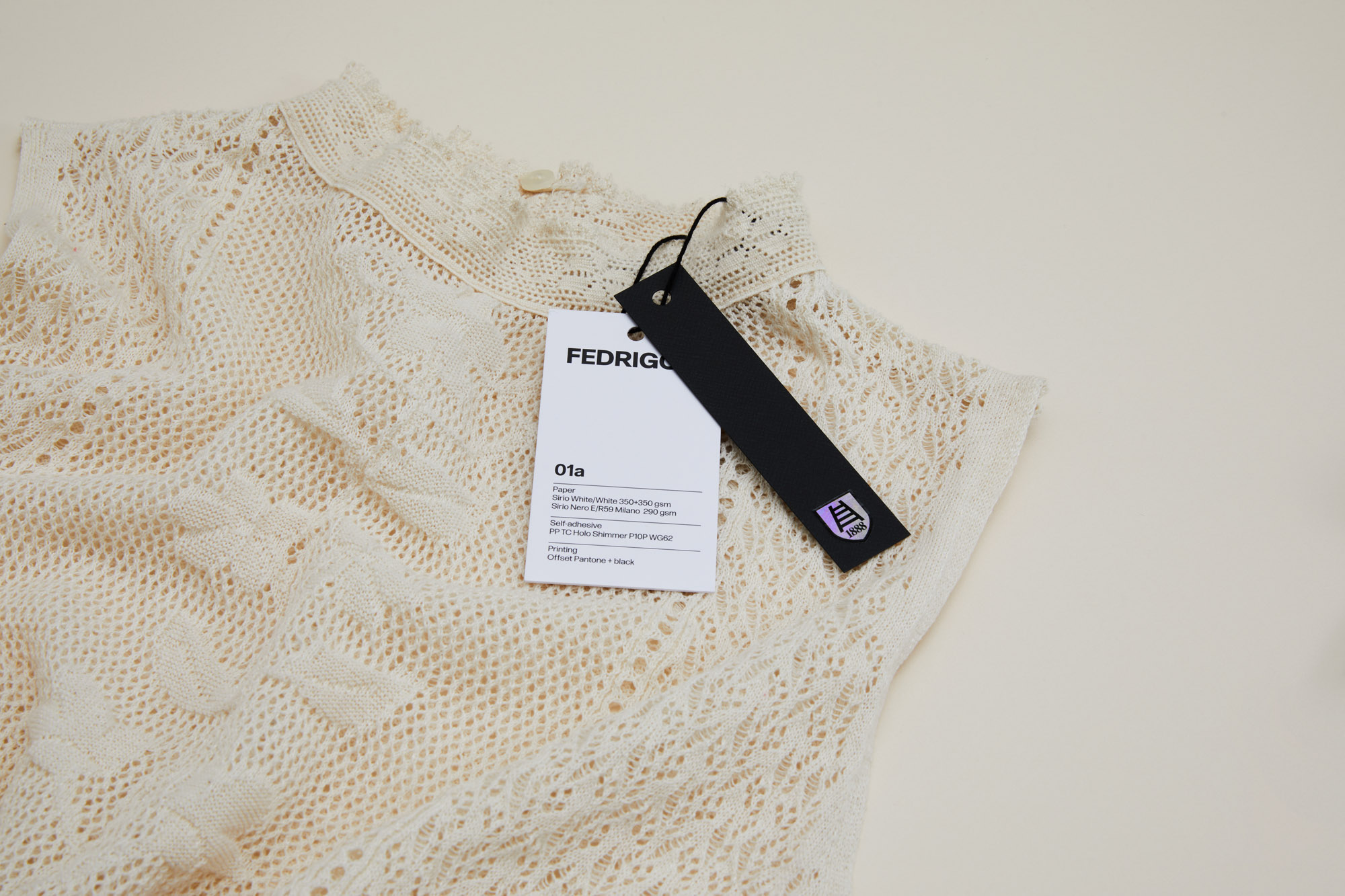 A long history of reliability
Everything started in Fabriano in 1264, when watermarks were already being used as a security feature to mark important documents.
Since that time a long story has unfolded of the evolution and mastery of developing protective features for postage stamps, tax stamps, fiscal stamps and ad hoc products, together with the production of banknotes.
A long history of reliability.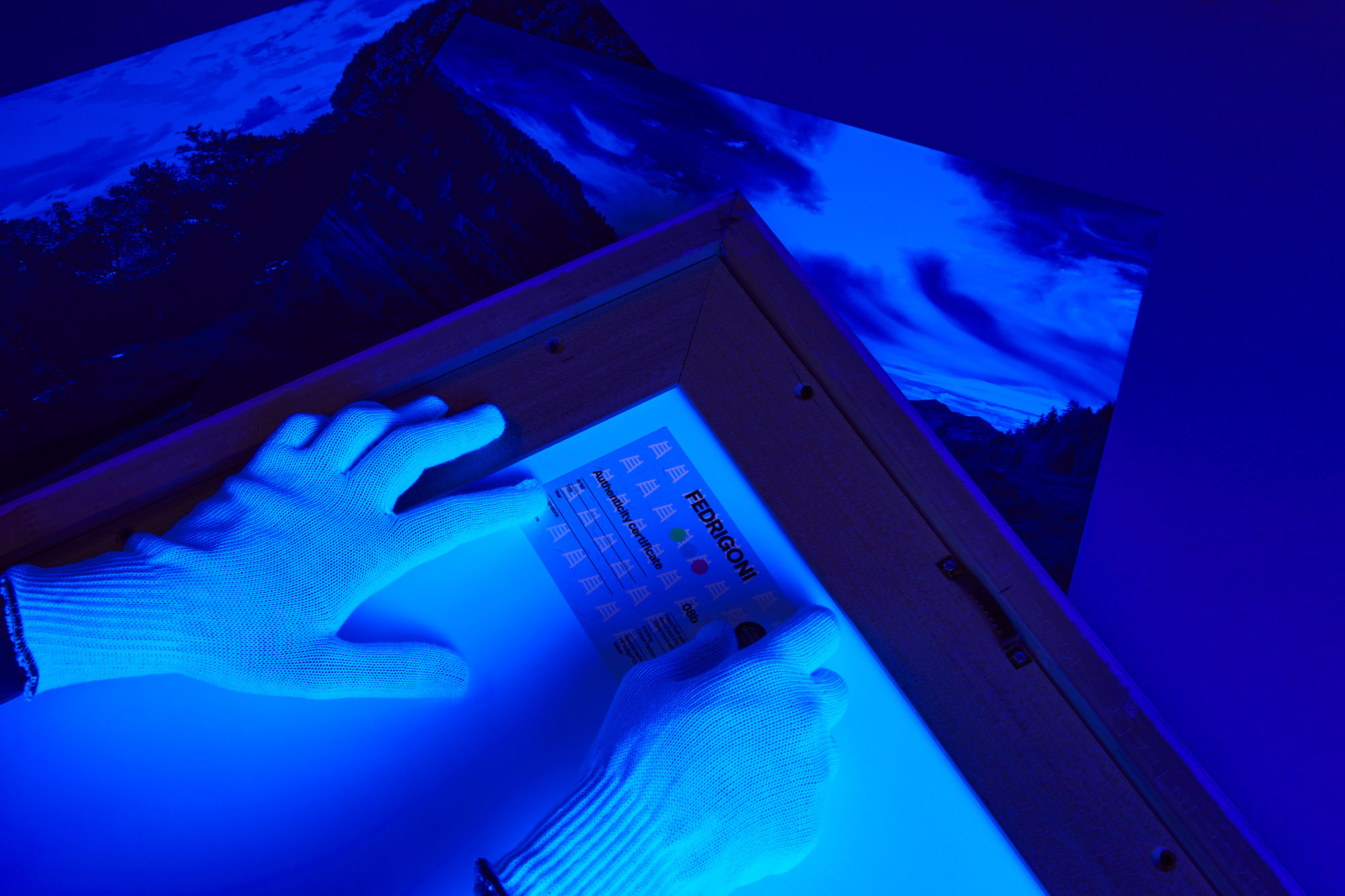 Being part of something much bigger
Securtack isn't security for its own sake.
Our R&D department tests the most recent technologies to make increasingly efficient products that represent state-of-the-art, anti-counterfeiting technological innovation, to ensure the authenticity of luxury and quality products and brands.
And to make our products more and more sustainable.
The ability to be flexible. Even in your sector
Our experience in different fields and products, and the continuous research undertaken by our R&D department, has allowed us to make Securtack a flexible reality, which has made, and continues to make, security solutions for different sectors one of its greatest assets.
This has allowed us to go beyond the things we have always done and offer our clients something even stronger. Something even safer.

Brand Protection & Security

Governmental