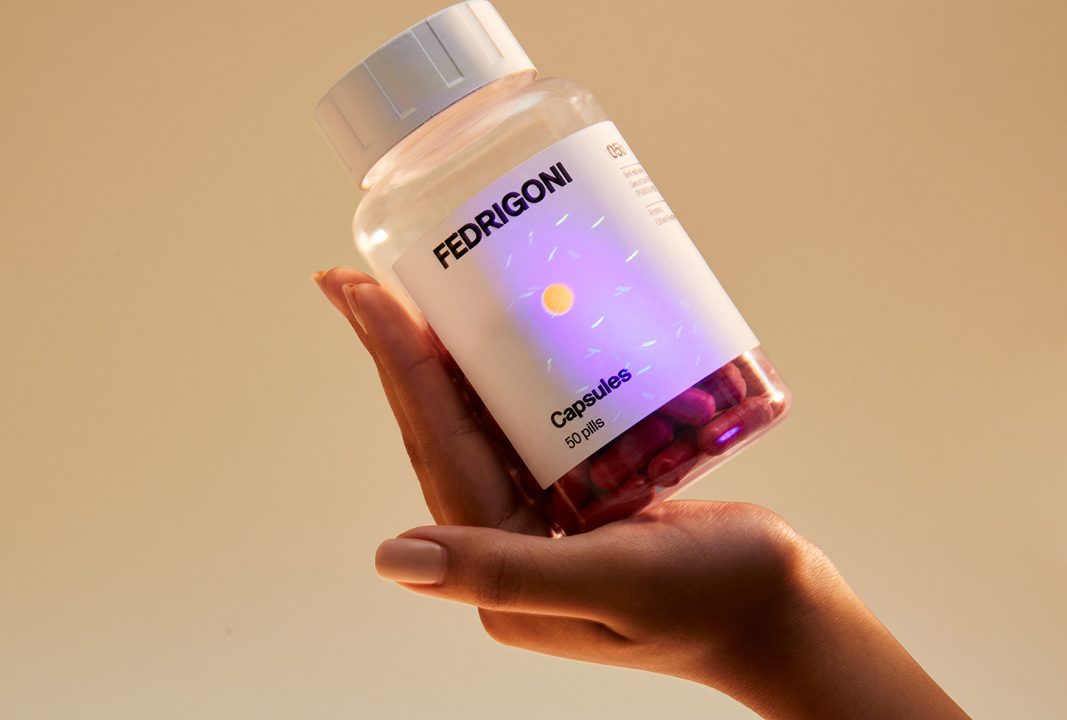 We are a step ahead in innovation
Our R&D department is committed to testing the latest technology in order to create increasingly high-performance security products that represent state-of-the-art, anti-counterfeiting technological innovation, and guarantee the authenticity of luxury products and brands.
Find your product
Solutions built around your needs
The need to protect the authenticity and integrity of products, as well as to safeguard the brand from counterfeits and imitations is increasingly felt by different sectors:
Responsibility comes from our choices
Our dedication to sustainability starts with our efforts to reduce waste, water usage and emissions during the entire production process. We control the whole production chain internally, guaranteeing traceability and reliability in our materials. In addition we have ISO 14001 system certification, and FSC™ and PEFC product certifications.
Discover our impact