We are one step ahead in innovation
Our R&D department is committed to developing new products and innovative, customized security solutions, with sustainability in mind.
As the leading sector benchmark for technological innovation, we have the production knowledge and capability to offer solutions that cover all security levels, from forensic, such as taggants, to semi-covert and overt security features, for example watermarks or holograms.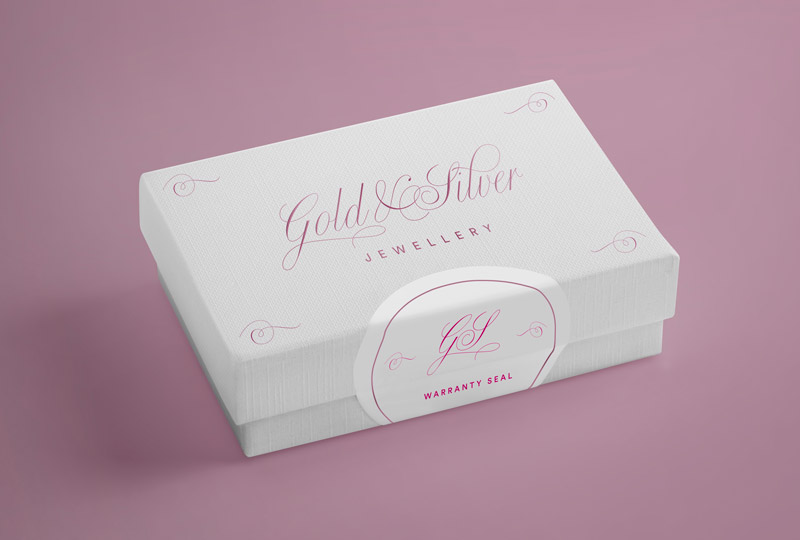 Solutions built around your needs
Our tailor-made approach is what makes us stand out. We can fulfil every client request and supply whatever is needed from our current range and our new products, working alongside our R&D department. We can also provide bespoke solutions for luxury applications, such as wines and spirits, beauty, fragrances or fashion.
go to page
Find the right protection for your brand
Find the perfect solution from our wide range of self-adhesive brand protection products, with anti-tamper and anti-counterfeit features.
Choose from security papers, void, delamination, ultra-destructible, holographic and tamper-proof materials.
find your product
Responsibility comes from our choices
Our dedication to sustainability starts with our efforts to reduce waste, water usage and emissions during the whole production process. We control the whole production chain internally, guaranteeing traceability and reliability in our materials. In addition we have ISO 14001 system certification, and FSC™ and PEFC product certifications.
discover our impact