Large format digital printing
An assorted selection of solvent, eco-solvent, UV and latex ink-jet printable media, suitable for a wide range of applications, such as vehicle advertising and promotional purposes, but also indoor and outdoor signs. Monomeric, polymeric and cast films, non-PVC films and laminations, all suitable for large formats, with different levels of adhesion.
DISCOVER OUR SOLUTIONS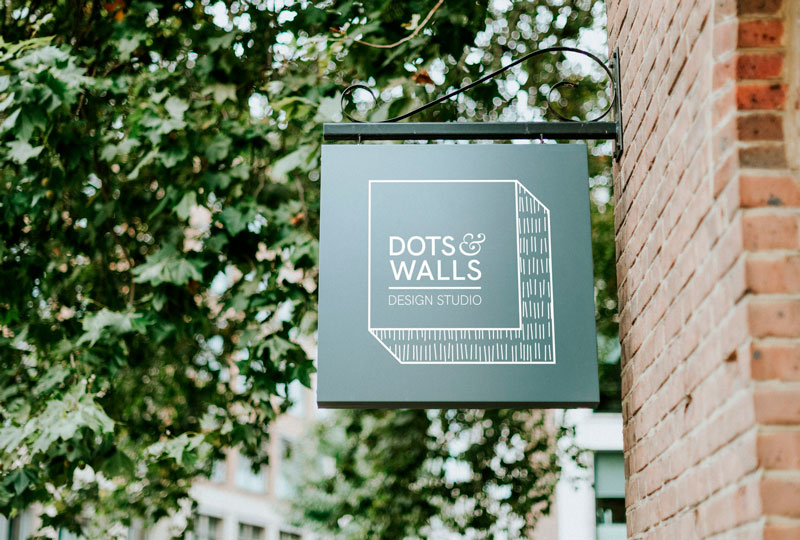 Plotter cutting film
What appealing effect do you want to achieve? Choose from the wide variety of finishes of our materials for plotter cutting: translucent, transparent, frosted, glossy, colored, and many others. We offer products for all kinds of durability, depending on the application. Your promotional or branding signs will shine bright with our monomeric, polymeric and cast films for plotter cutting.
DISCOVER OUR SOLUTIONS
Main applications
Vehicles and transportation
Windows, floors and walls
Indoor and outdoor signage
Illuminated signage
Exhibitions and events