We serve all applications
When it comes to promotional or branding applications, needs can vary greatly. Whether you require a long-term resistant solution for vehicle wrapping to enhance your brand identity, or a short-term, easy to remove, self-adhesive material to decorate your shop windows during a promotional sale, we have what you are looking for. For any application you may need or imagine.
---
Indoor and outdoor
Displays, billboards, wall graphics or totems: our materials for these applications are very easy to apply and guarantee clean removal. When used outdoors, they are an impactful way of communicating and engaging with people in transit. They can also be applied indoors, mainly to decorate panels, glass surfaces and walls at points of sale, catching the customers' attention.
GO TO PAGE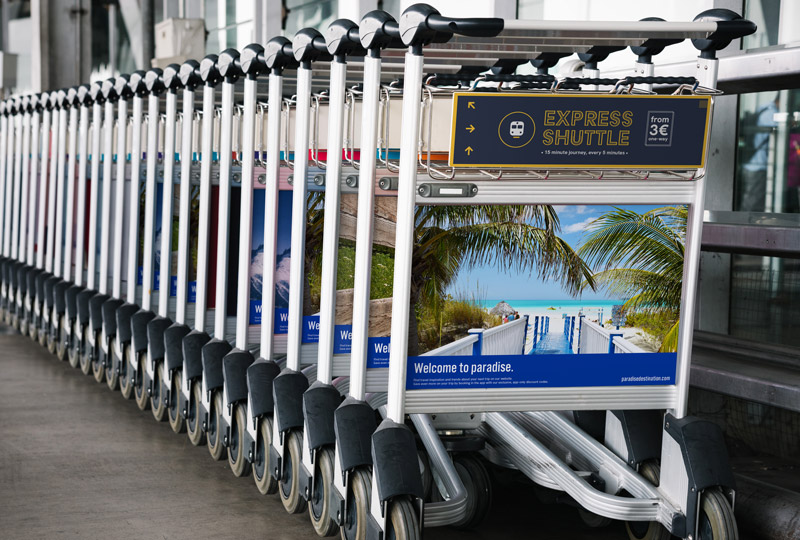 The importance of lamination films
Why is it important to protect printed graphics? To preserve the print from color aging and to avoid deterioration or damage. Lamination films make the difference in protecting your graphics, particularly for outdoor displays. We also have graffiti-protection films and films that repel paint, oil and grease, making them suitable for historic sites, gas stations, waiting rooms or elevators.
Our lamination films are designed specifically to protect the print from deterioration due to UV rays, to extend durability, and also to improve the aesthetics of printed materials by providing special finishes.
Featured materials
Monomeric films
Polymeric films
Cast films
Non-PVC films
One-way vision films
Polyester films
Static cling films
Anti-stain, anti-graffiti, anti-bacterial films
FIND YOUR PRODUCT
All the industries we serve