---
Traditional printing on roll or sheet
Time is on our side, along with our highly developed technology and our certified quality standard. We'll do whatever it takes to serve you in the best possible way. We offer high-level adhesive performance on a wide range of substrates, with no bleeding or oozing, and good printability both for offset or for digital, with both dry and liquid toner.
DISCOVER OUR SOLUTIONS

Timing is the key
We know you want your order to arrive on time, or even better, early. This is why we want to reassure you that we ship worldwide and can fulfill your needs with our highly specialized logistics and delivery team, which is here to save you time and give you peace of mind.
Technology
We have all the available adhesive technologies on the market. We cover almost all sectors and can potentially develop never-ending dedicated solutions. We also have the Fedrigoni paper mill behind us, a mark of quality accompanying us as we move forward with our innovations.
We follow the rules
All our products are listed in the REACH regulation. Check the link below for all our quality management, sustainability, waste disposal and food conformity certifications to see how we give you the best product while respecting quality standards and protecting our planet.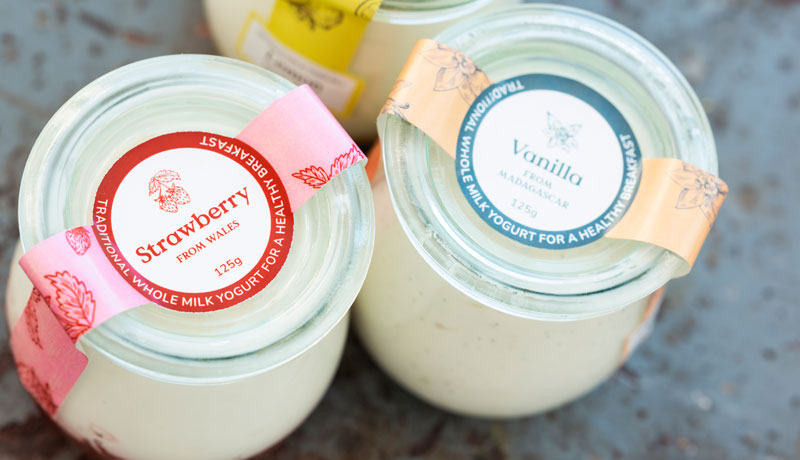 Moving the printing experience forward
Digital Printing is an increasingly widespread technology, which will be pivotal for the future of the industry. We believe in it and want to show you why we think it's one of the best options as a sustainable and performative printing solution.
Go to page
---
Large format digital printing
Each large format printing job is unique, from printing equipment to specific requirements. We are here to support you and can provide print profiles to set up your machine. Large format printing examples might include:
Your needs, our solutions
Our products offer excellent printability and conformability with most digital printing machines, and are tested using all inks available on the market today. They are famously reliable thanks to their special durability features, and are subject to a strict approval process using printability tests to ensure they are consistent with our quality standards.
GO TO PAGE
Find your ICC profiles
Find the right media profile for your needs, an essential solution for achieving an accurate color match with the original artwork file.
ICC PROFILES SELECTOR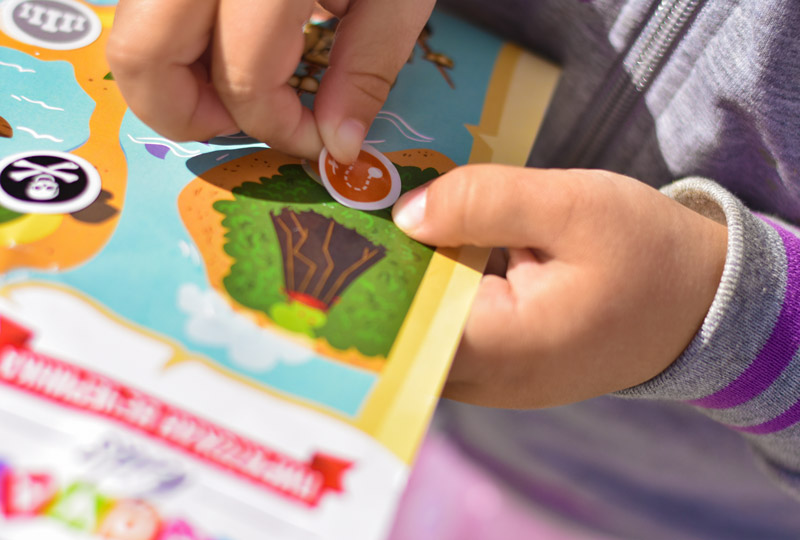 We serve offset sheet printers our best solutions
If you are an offset sheet printer, our products have very specific features that you can always count on. Our self-adhesive solutions offer everything you're looking for, including excellent planarity, stability, fine papers, back-cut paper and digital printing.
GO TO PAGE