Many solutions for many needs
Here are some of the many adhesive sheet materials we offer you in the Offset Sheets – both UV and Litho – for the promotional, automotive and decorative sector: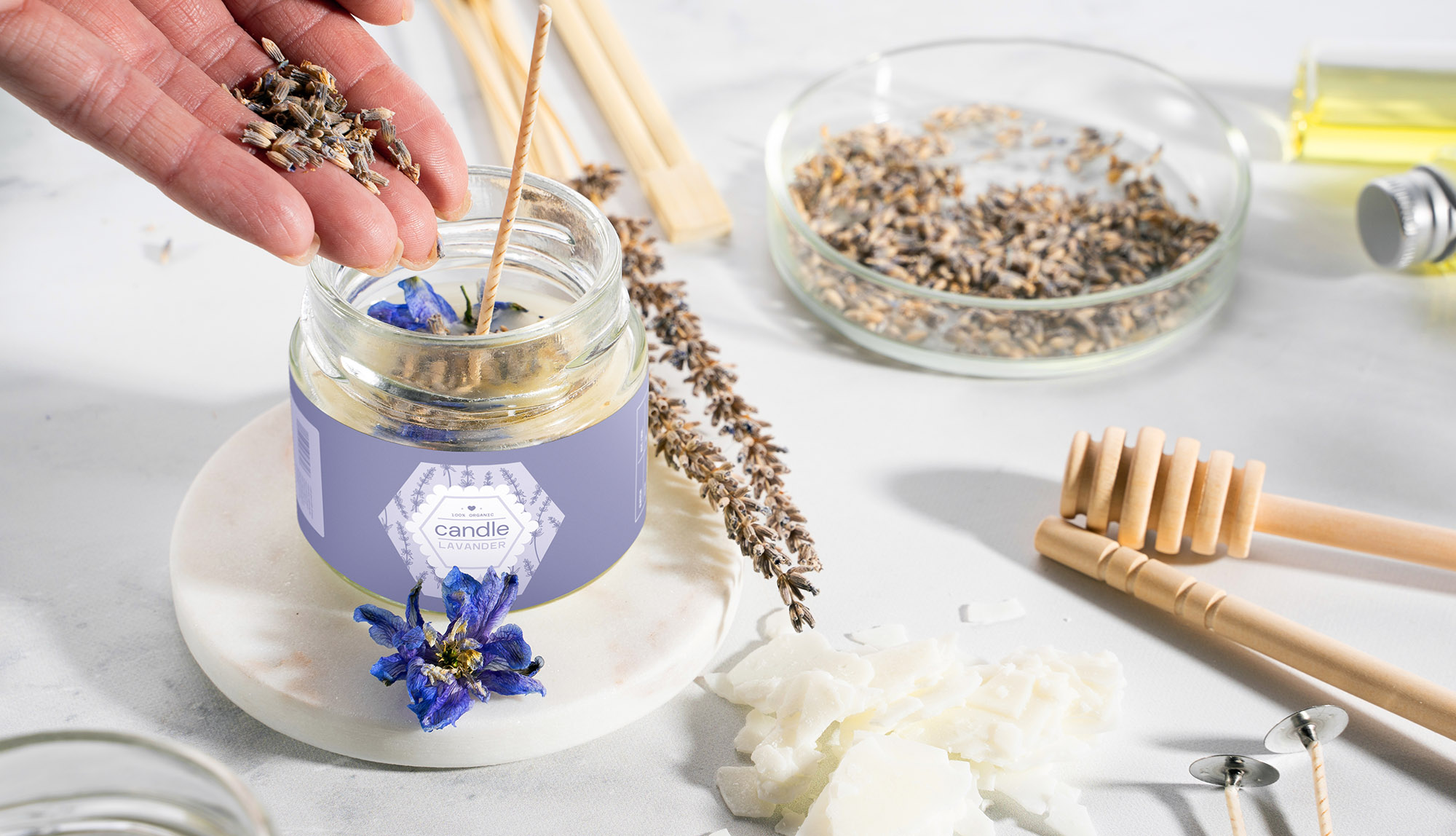 Sheets for offset printing
Communication has great needs: our wide range of self-adhesive sheets for offset printing answers them all. Papers, boards and films designed to enrich your traditional, UV and Lithography printing projects with textures and effects, from promotional labels to the most refined designs for the fashion and luxury markets.
Learn more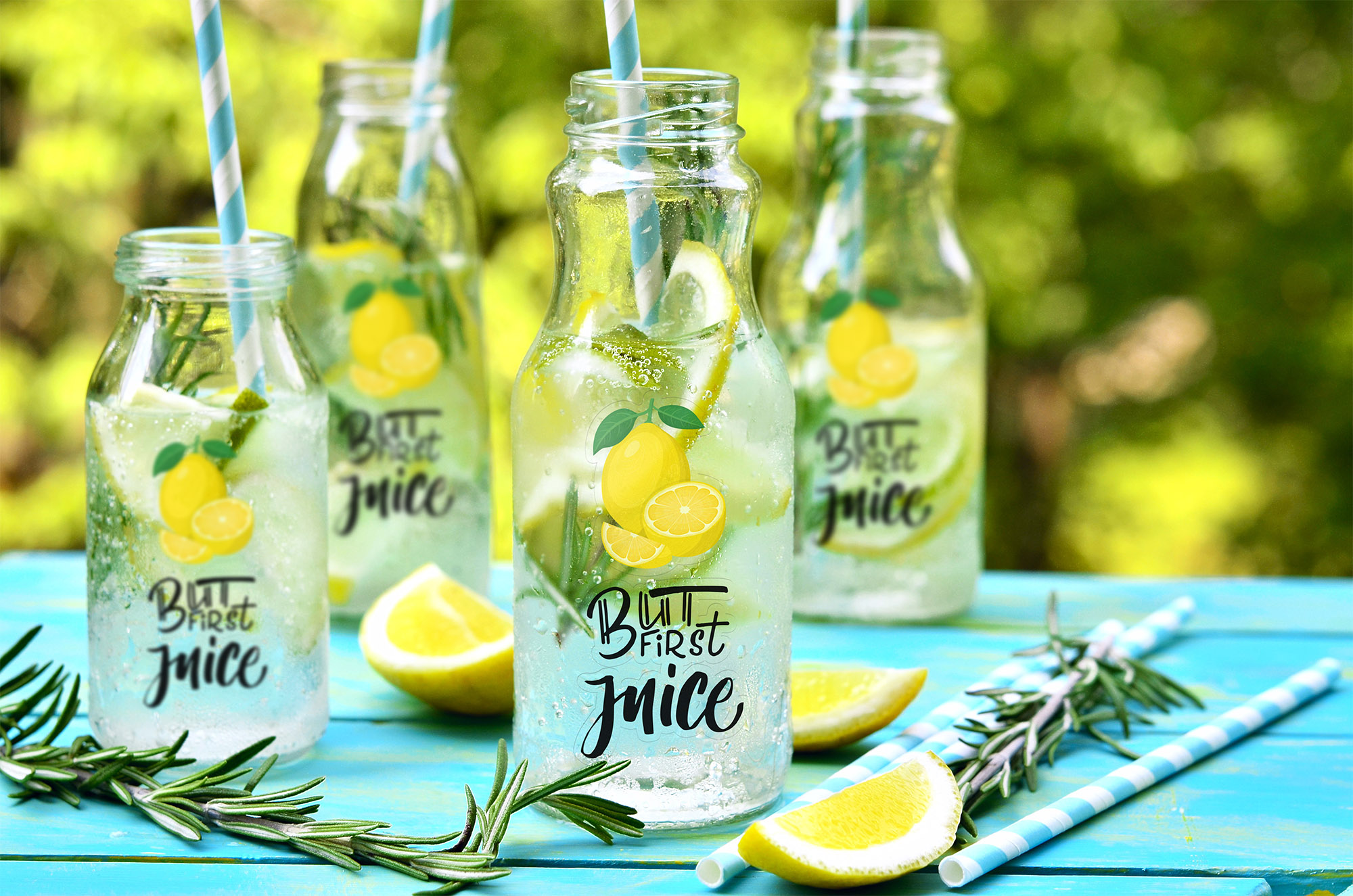 Sheets for digital prints
Never give up on excellence. Our range of digital printing solutions is dedicated to short runs with high ambitions, with papers and films, from different finishes compatible for printing with HP Indigo® liquid ElectroInk inks and solutions optimized for dry toner digital printing. You put all your creativity, we enhance it.
Learn more
Stereo range
An extensive range of self-adhesive materials suitable for resin doming and the manufacture of a wide variety of customized signs, badges and emblems of high quality and visual impact for the automotive, motorbike and promotional gadget markets, designed for long-term outdoor durability applications like luxury decorations and markings for the automotive industry.
Phthalate‑free PVC
Toys designed for children under three years of age that can be placed in the mouth and that contain phthalates are prohibited in the EU and for import. Phthalates are toxic substances that can be found in soft PVC. Following European Directives, Fedrigoni Self-Adhesives proposes a phthalate-free vinyl range, in white and clear versions with different finishes, specifically designed for children's toy labels and for promotional labels for point of sale advertising.