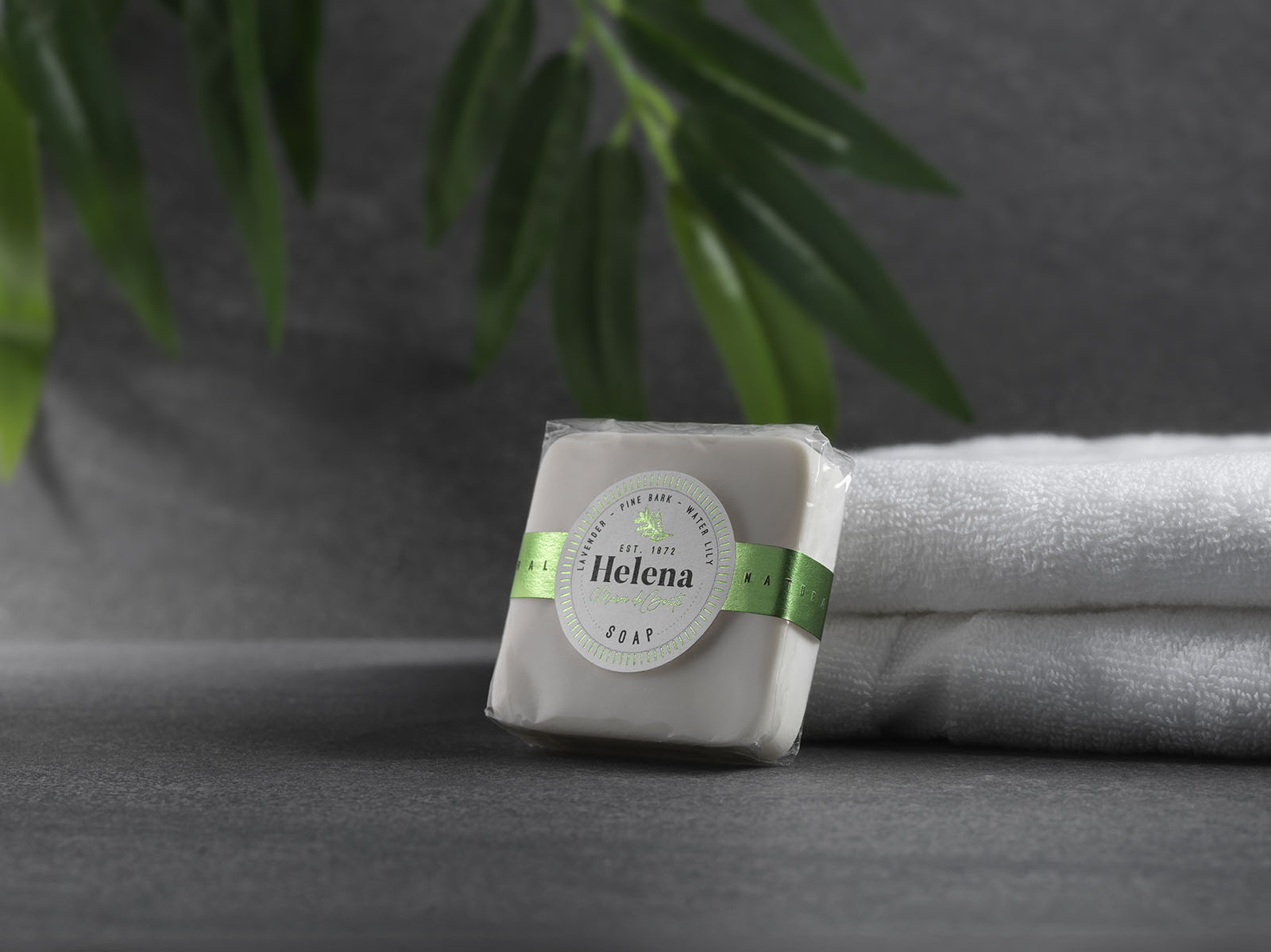 2030 target: 100% of products designed for optimal end‑of‑life
Our target by 2030 is to have 100% of our standard product portfolio with a solution enabling recyclability or reuse of packaging (recyclable, compostable, wash-off).
What does sustainability mean for our products? We have prepared a list of products with ESG features for which we are confident we can work effectively in order to provide the market with an increasing number of solutions that respect the environment, preserve its natural resources and allow us to achieve our goals by 2030. We went beyond the most common features of sustainability.
Mono-material approach to facilitate the recycling of the entire packaging or solutions that facilitate recycling according to the protocols in place for the different plastics. FSC certified products, recycled content, reduced thickness, self-adhesive linerless solutions. Expansion of the range of PVC free solutions, ability to remove labels from containers during the washing process; recyclable, biodegradable and bio-based plastics (certified). These are some of the ESG features, to take a step in the right direction every time.
Our sustainability strategy is based on innovation: our Research & Development team constantly works to reach the point of convergence between visually appealing, high-performing and sustainable self-adhesive solutions.
Our sustainable solutions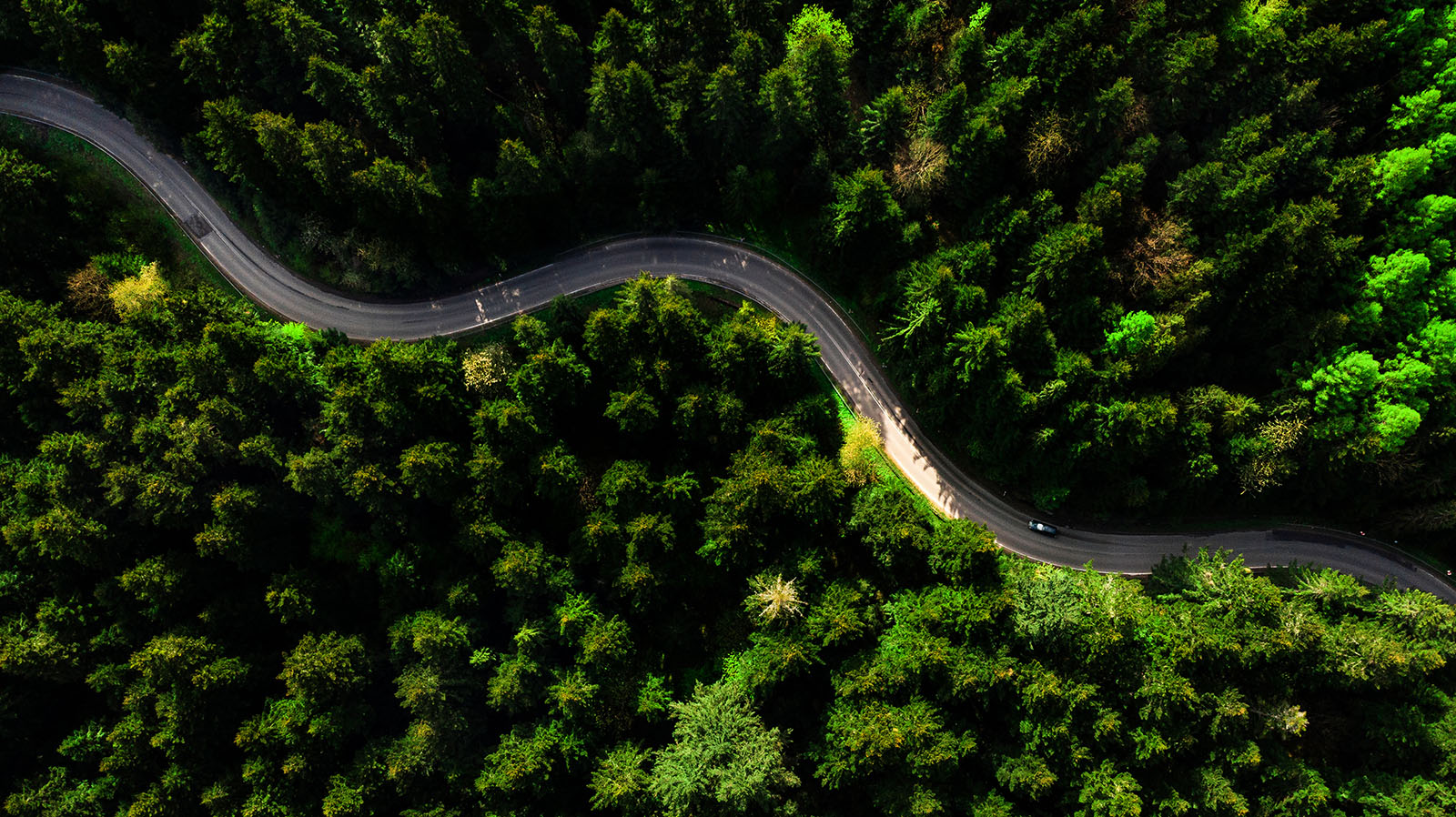 From waste to new materials
Our obsession with quality and aesthetics drives us to see the use of recycled materials not only as a necessity, but as an opportunity to innovate, create and differentiate ourselves with increasingly visually appealing products. We find value in what others see as waste.
Reduced thickness, less impact
Thinner self-adhesive solutions mean fewer raw materials used, less energy to produce and more of the reelcan actually be used. All of the technical know-how of our people is required to obtain the best results.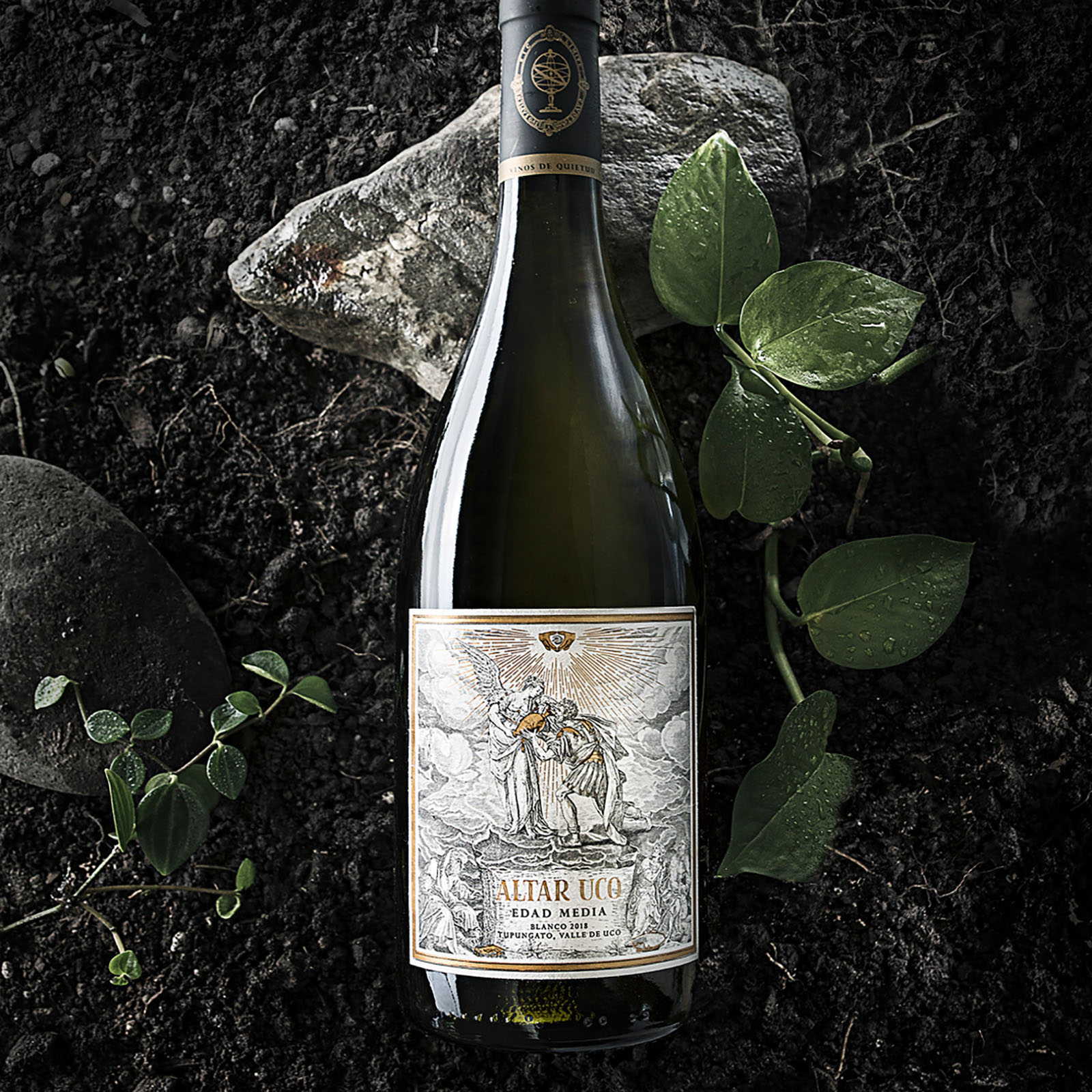 Labels, a unique mix of innovation and creativity
The Self-Adhesives Division is number one in the world in materials for wine labels and among the top players in all other sectors, from cosmetics to gourmet food. This result has been achieved thanks to the care with which it meets the needs of designers and the expectations of customers, all while elevating its creativity. Today, offering unique products also means providing products with advanced ESG features and cutting-edge technical performance.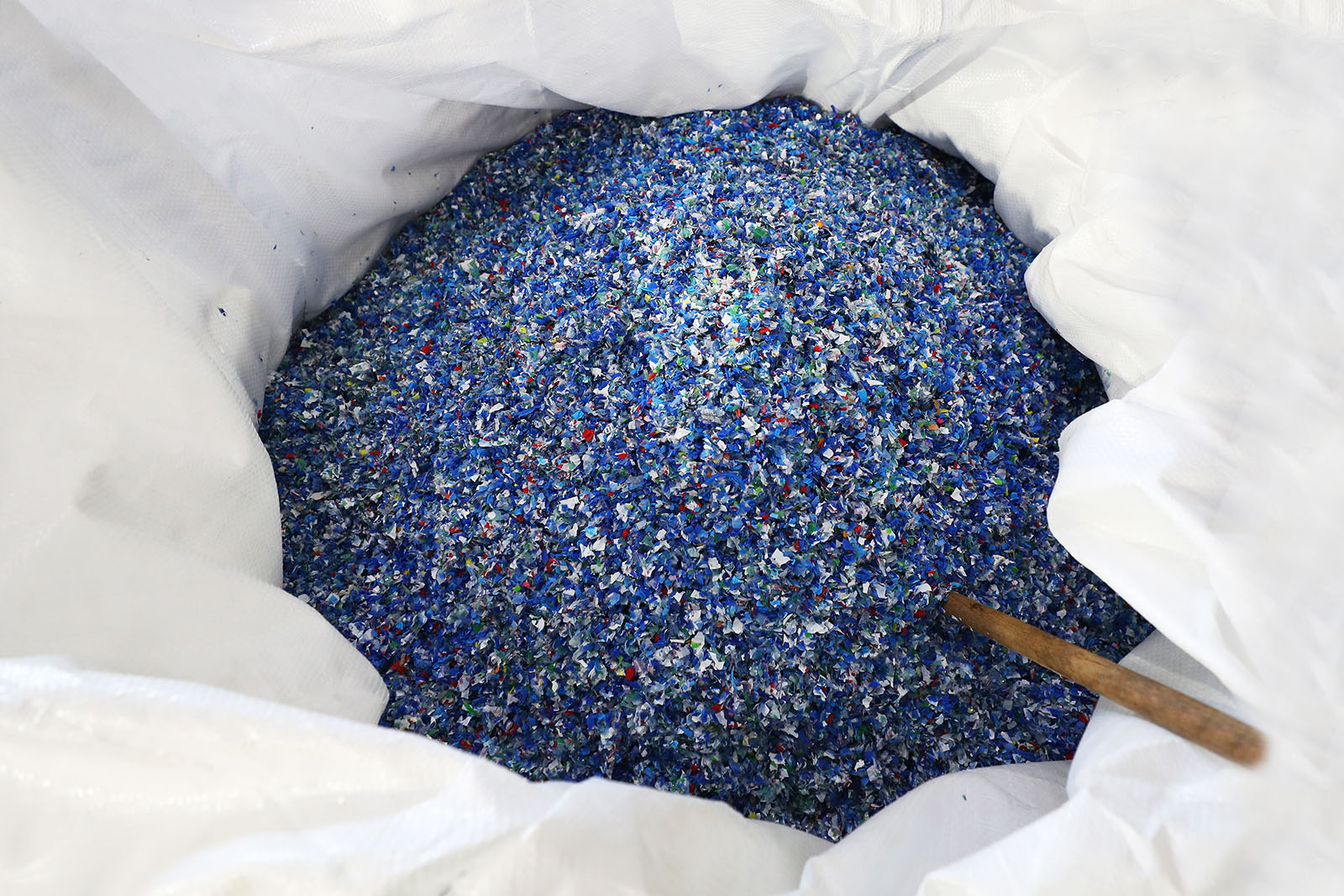 Recyclass
Being a platinum member of Recyclass allows us to be part of a real network dedicated to harmonising the traceability of recycled plastic and to calculate its content in products in an increasingly effective way. This approach allows us to work on increasingly circular products, combining a guarantee of performance and attention to our environmental impact. We build partnerships to make progress every day.
Find out more about Recyclass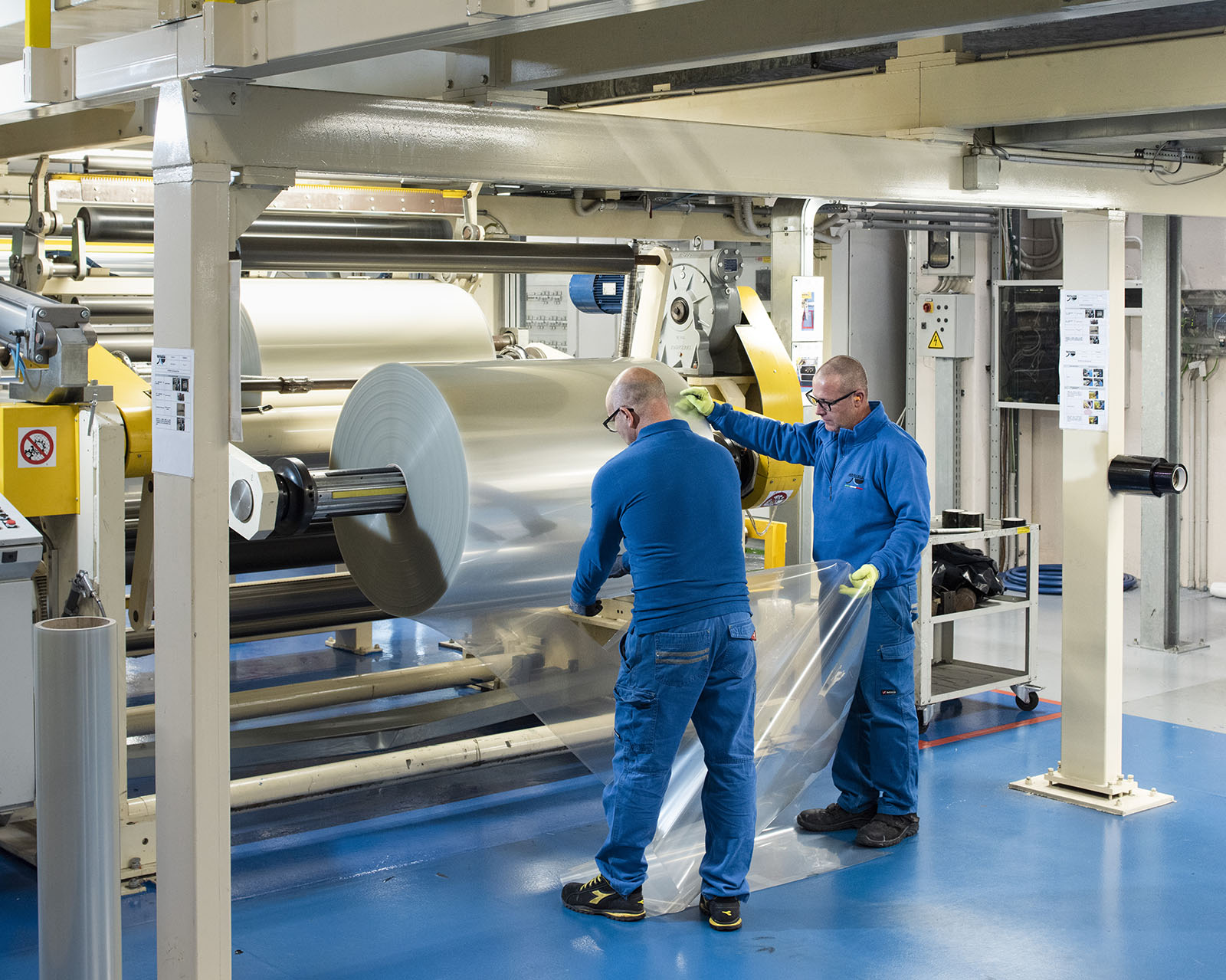 CELAB
Along with the most important players in the market, we are part of CELAB, a consortium that works to find a definitive management solution to the recovery and recycling of self-adhesive product waste so that such products can become ever more "circular".
The aim is ambitious: members of the consortium want to reach 2025 with 75% recycling and re-use of liners by implementing solutions that are economically manageable.
Find out more about Celab