Discover more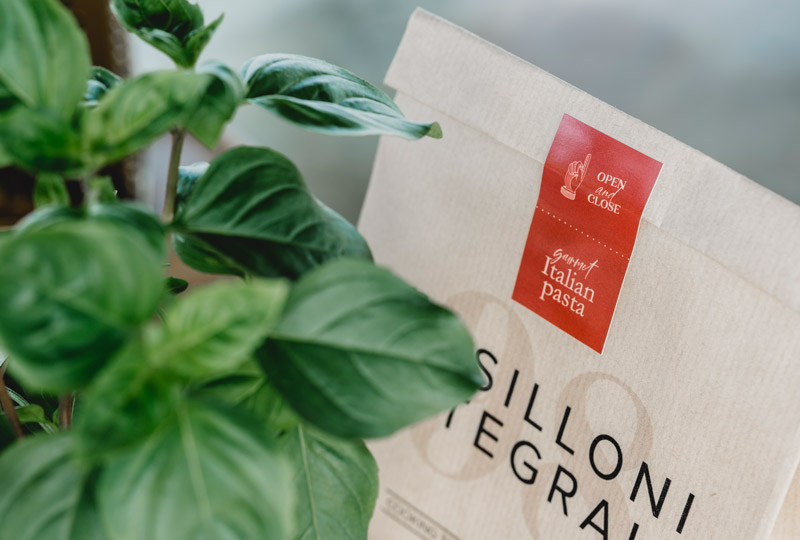 Open & Close
Elegance and high performance guaranteed for dry food and wet wipes. Read more about our Open & Close solutions.
Go to page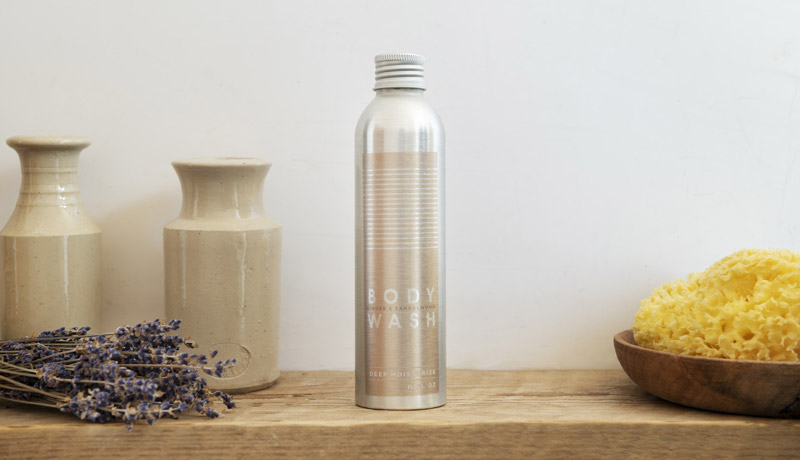 Shiny Range
Choose what your next label is going to look like, and discover the performance and effects of our Shiny Range.
Go to page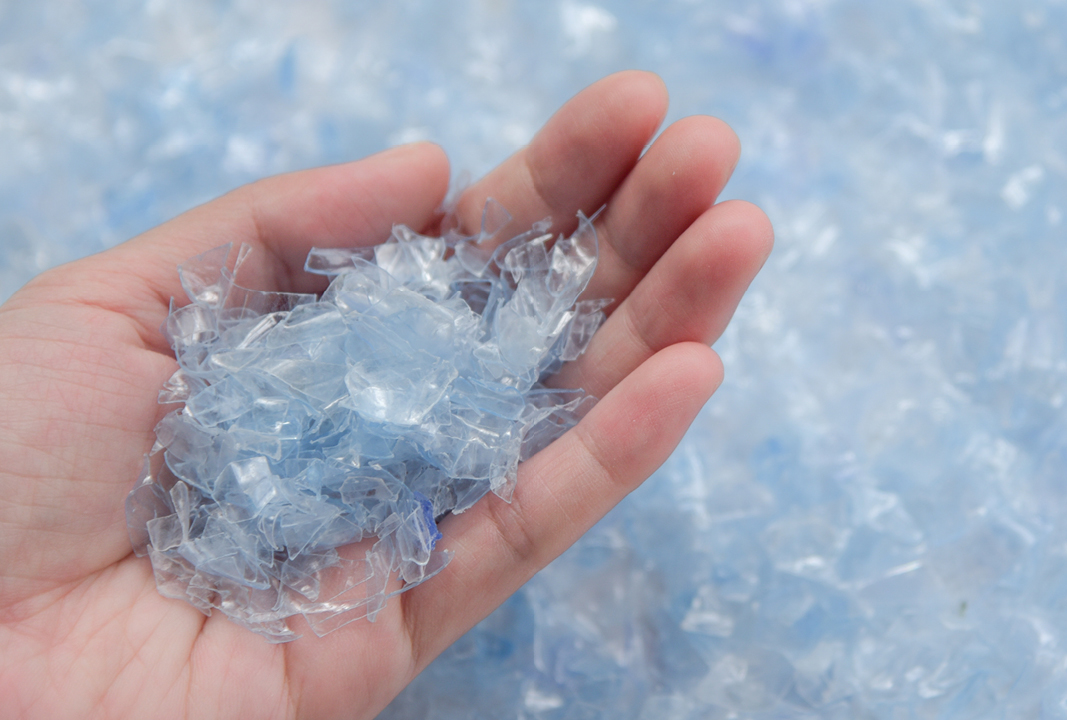 RI‑Move
Take a step towards sustainability. Find out how to improve recycling and reuse of PET and glass containers with the RI-Move series.
Go to page