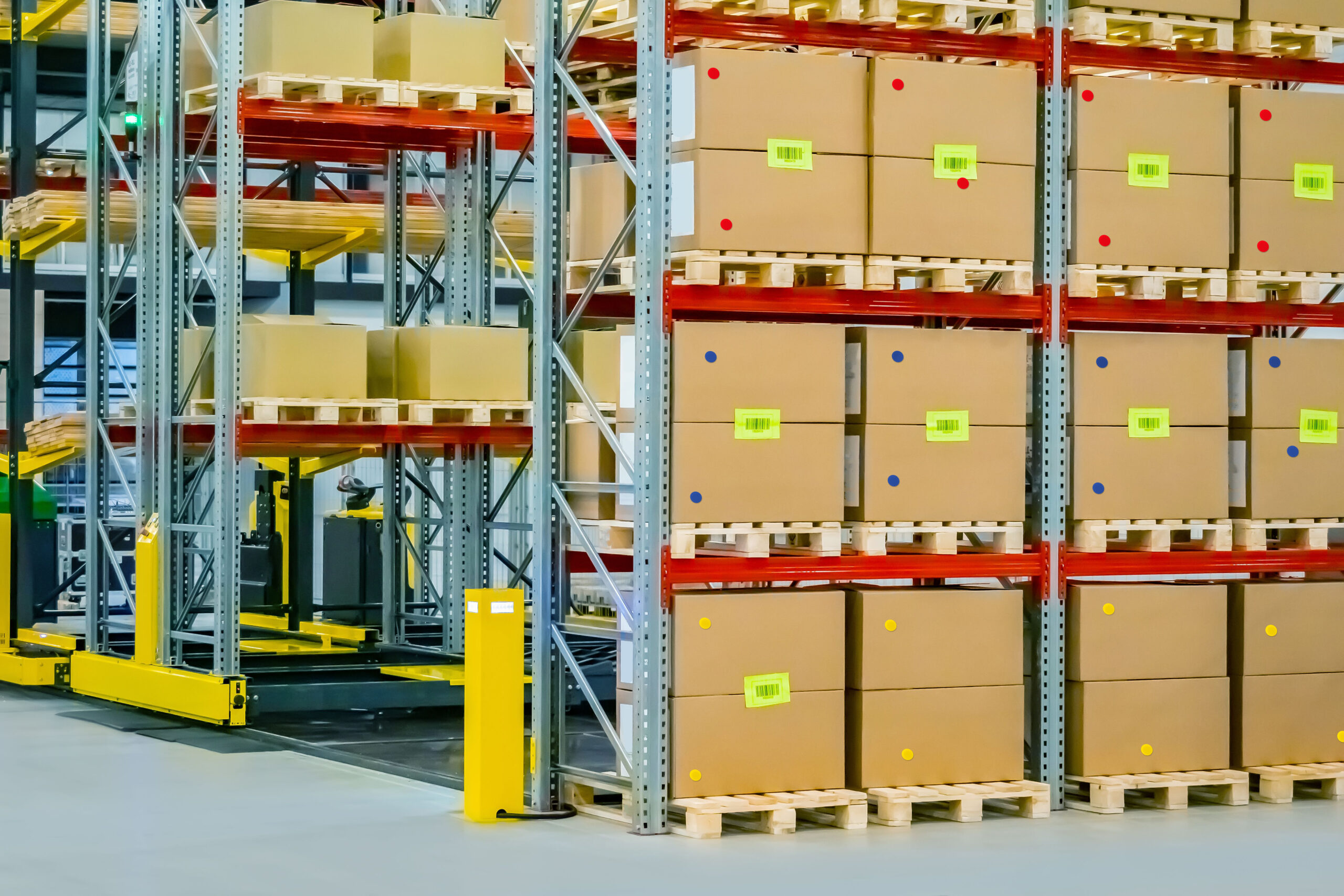 A solution to adapt faster to market changes: being more flexible
Being able to adapt to quick changes and follow new trends is the key to a stable business. Digital printing brings the flexibility you need. Since there is no minimum order quantity and no setup required for the machine, you can personalize and change label decorations, printing in different languages or for similar products but in different forms (e.g. fragrances, tastes, ingredients…).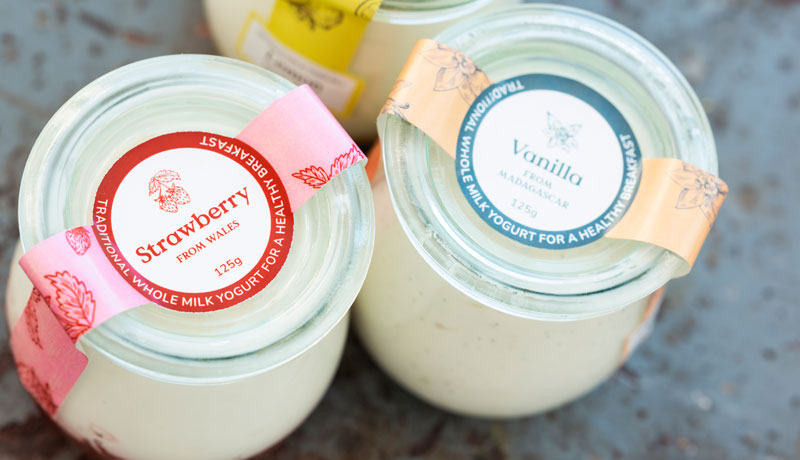 We do digital: all the technology you need
We have an impressive range of digital products, such as materials for Digital Memjet, HP Indigo and Ink-Jet UV printing technologies. We can also develop personalized solutions based on your requests and we collaborate with OEMs to improve the range of our materials through validation tests.
Find your product