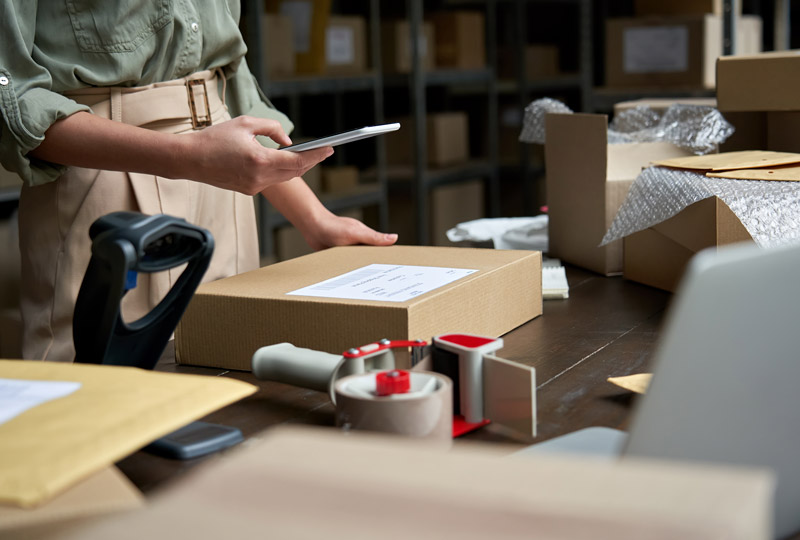 Make it sustainable
Staying true to our commitment to find more and more sustainable solutions, we have improved our thermal paper range by reducing the grammature of the material. Looking at the trends for a more sustainable future, the complete recyclability of packaging for e-commerce is where we are headed.
Discover our impact
Getting innovative
Digital printing solutions are a precious ally in facilitating warehouse organization. It is possible to get additional information from digitally printed labels just by scanning them. Adding small details such as a colored, digitally-printed dot on labels can also help in scanning and recognizing pallets in warehouses more easily. This is just an example of the benefits and innovative possibilities of digital printing.
Discover our Direct Thermal Linerless solutions, and our bisphenol-free and BPA-free thermal papers, especially suitable for packaging needs for e-commerce and logistics.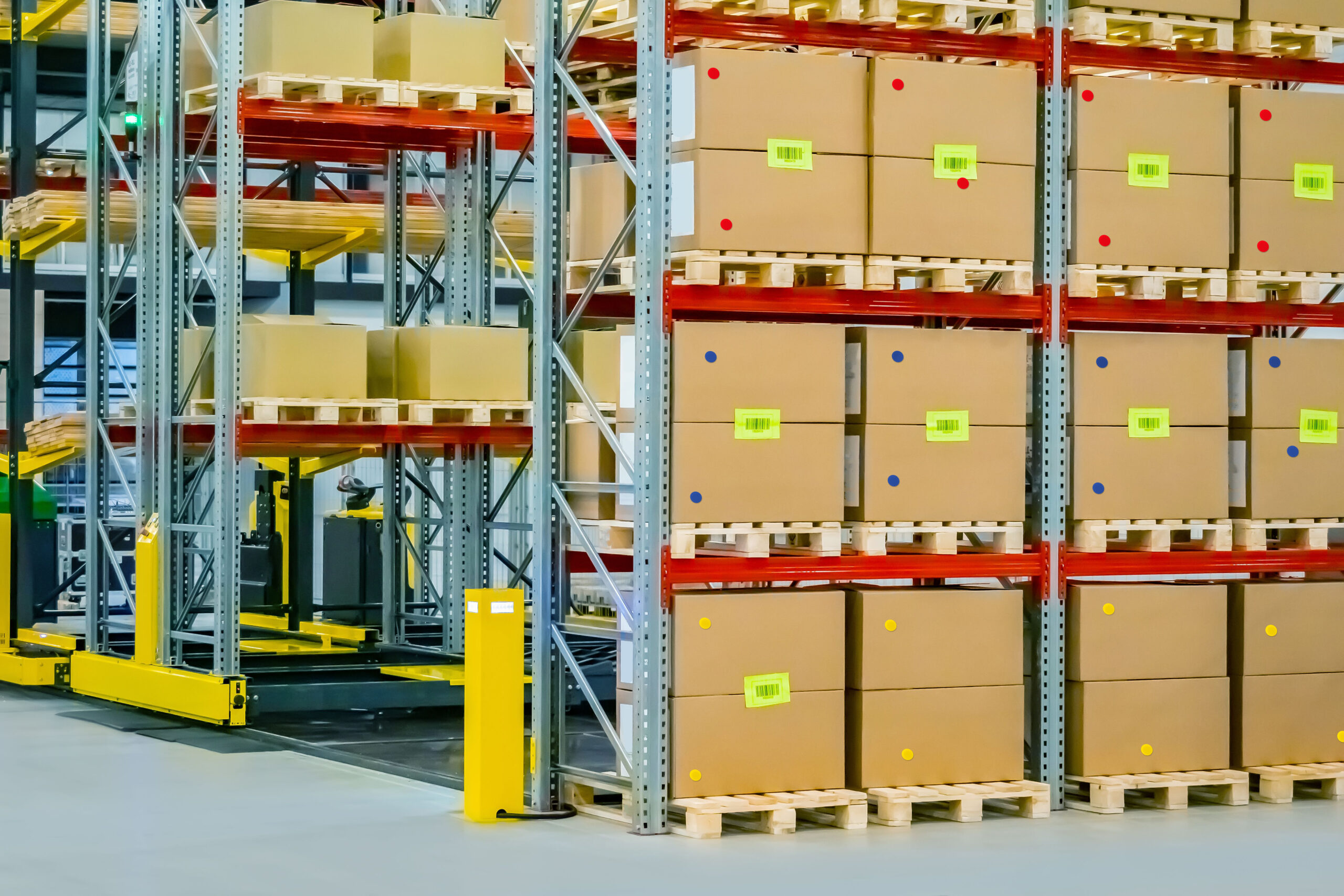 Learn more about Digital Printing Solutions
Learn more about Thermal Papers