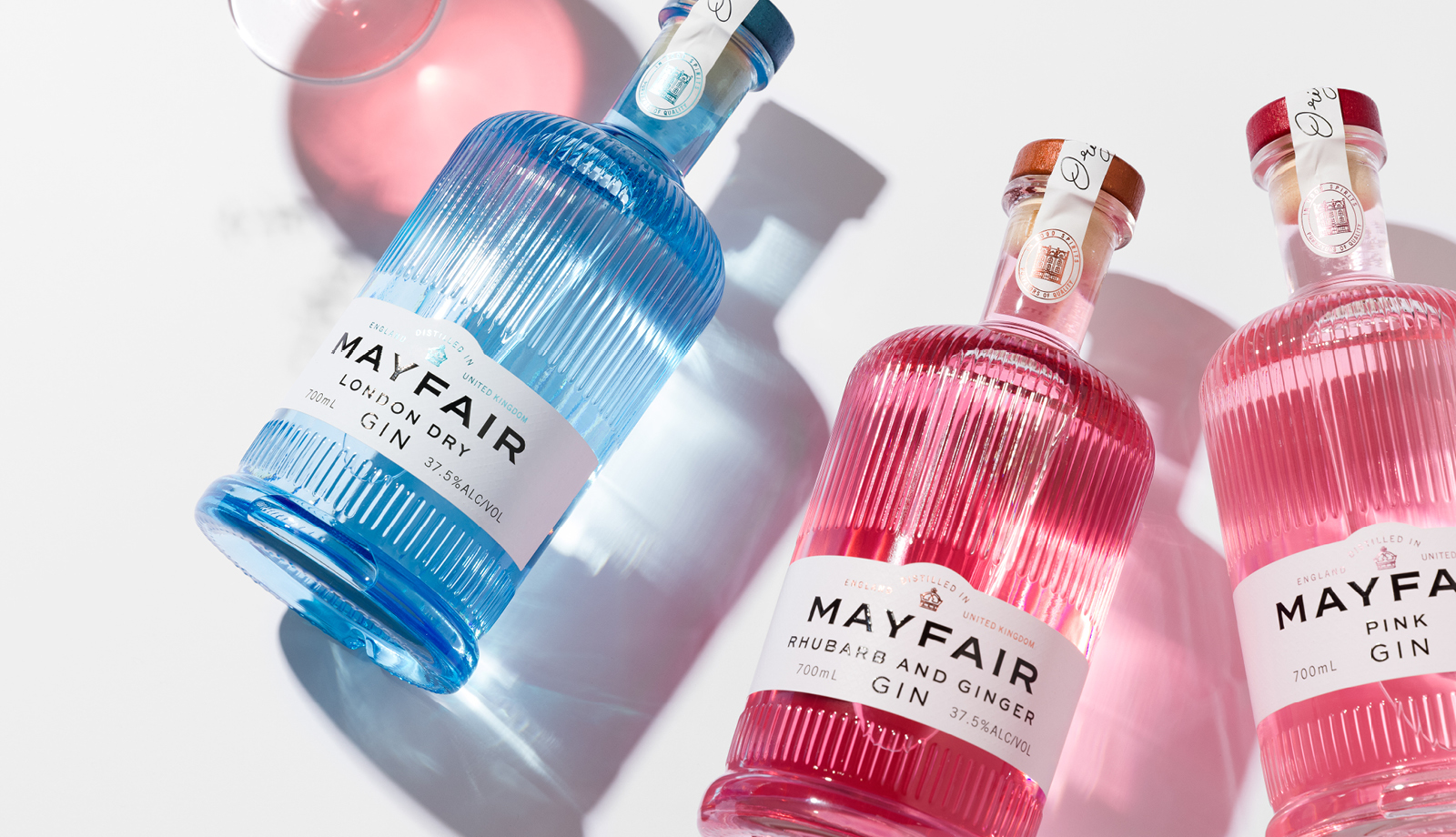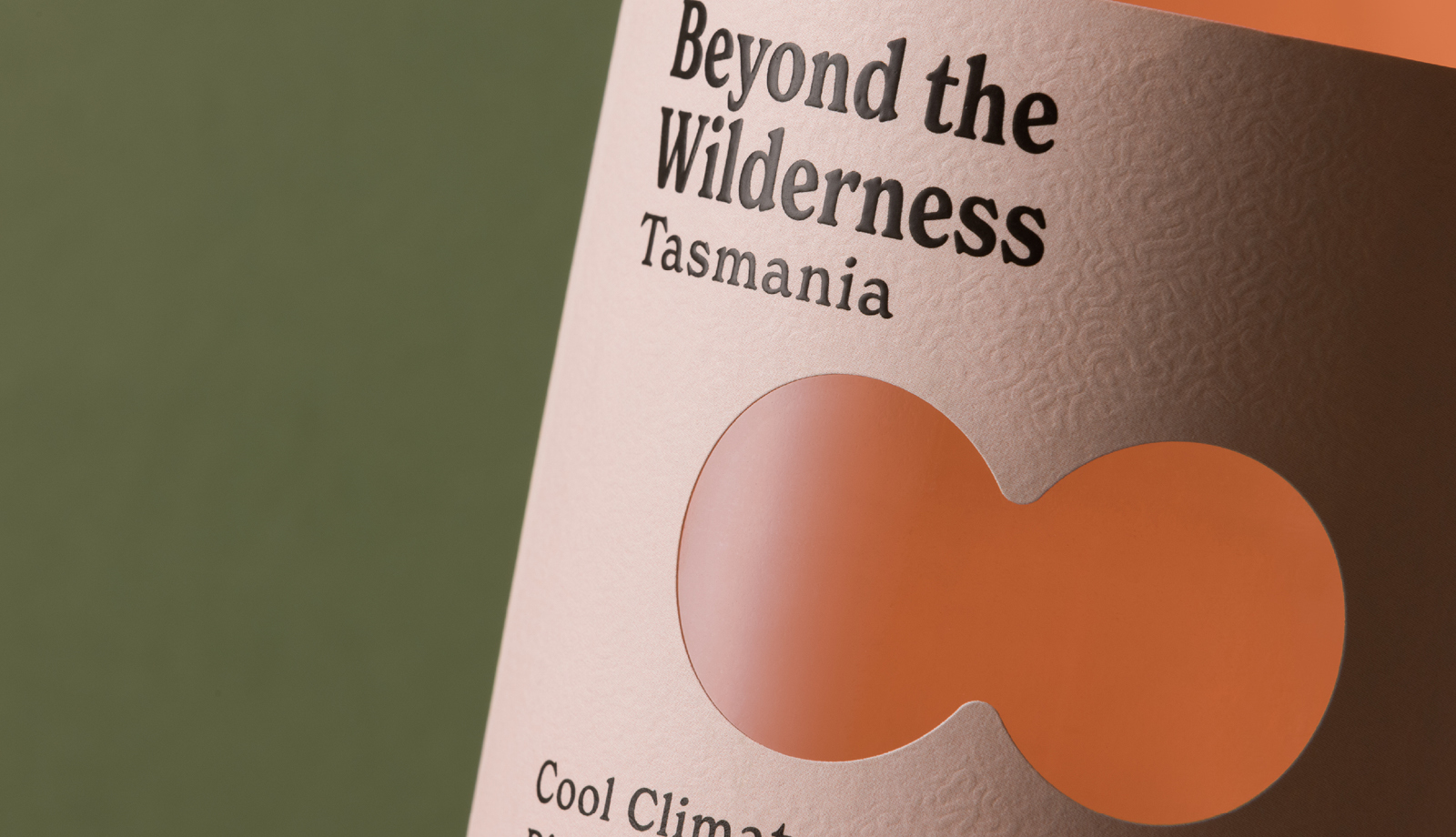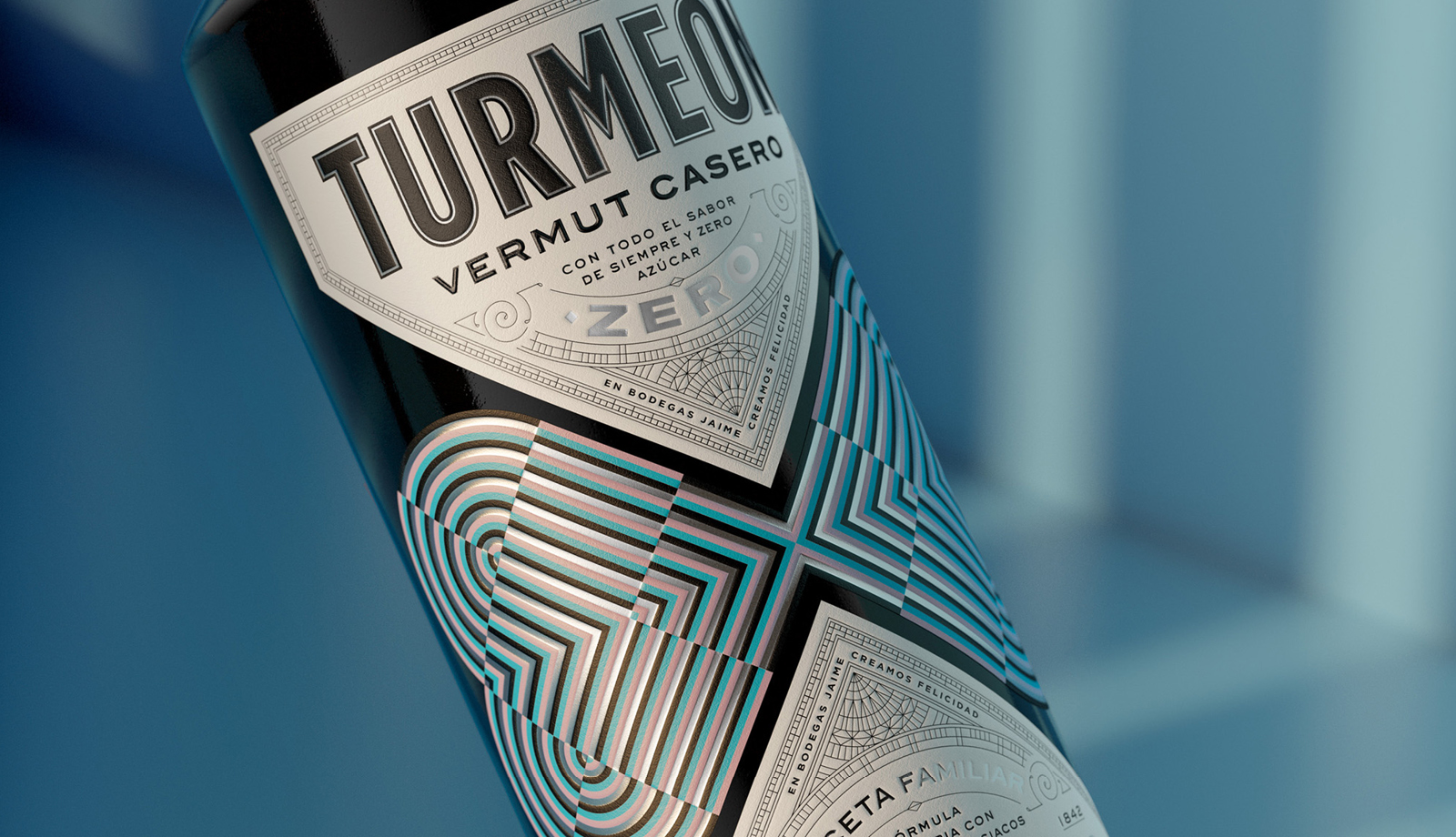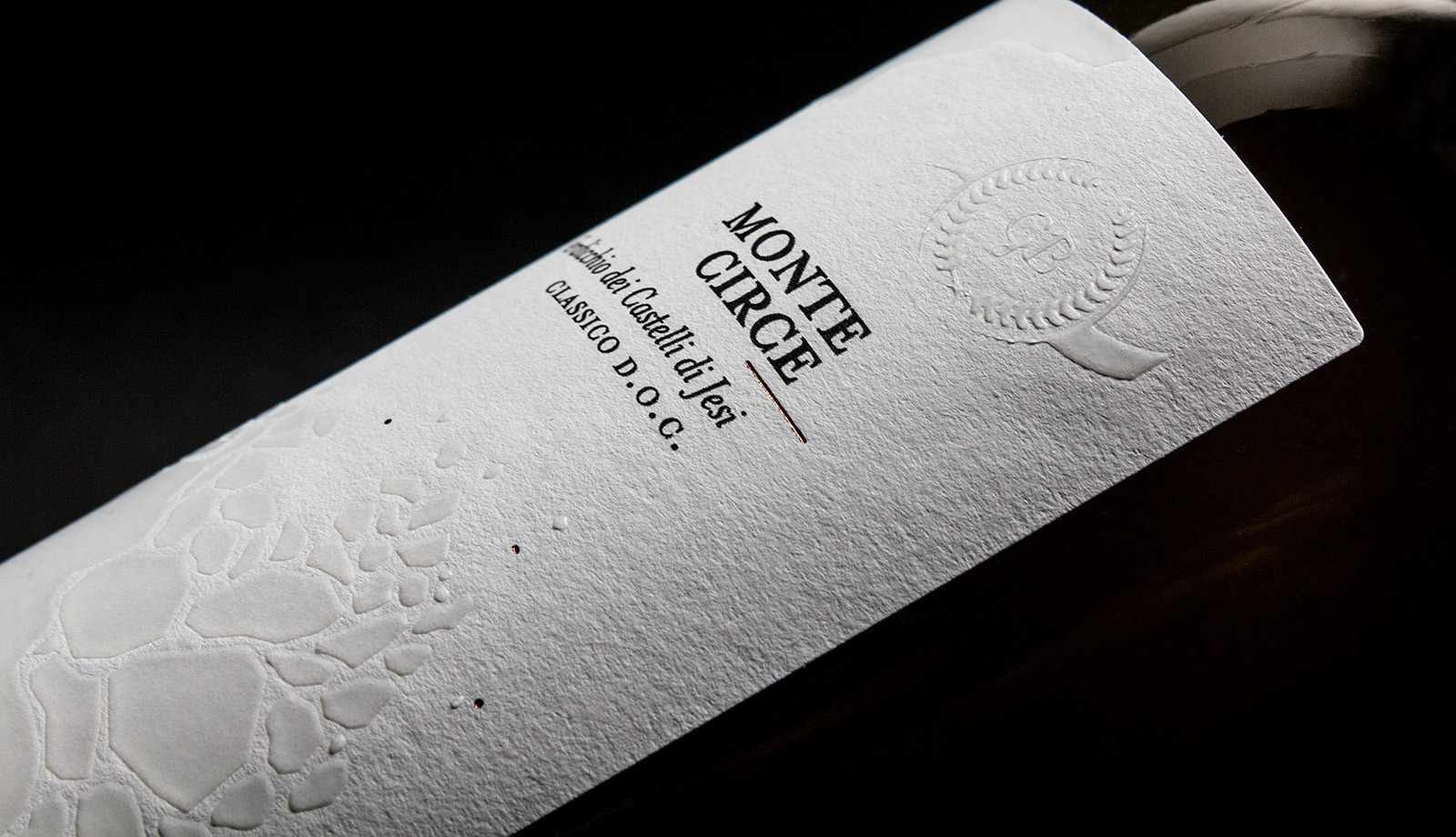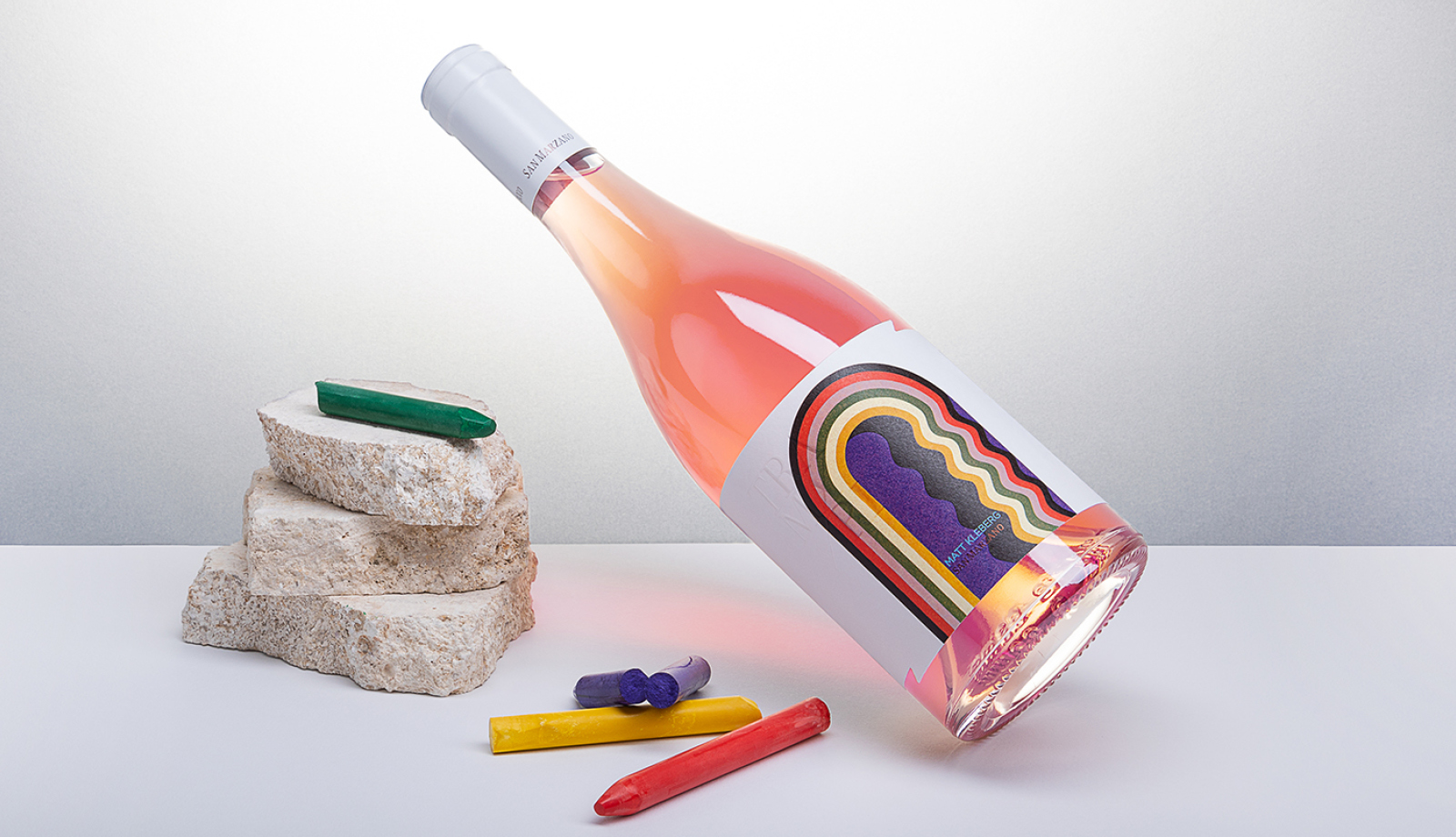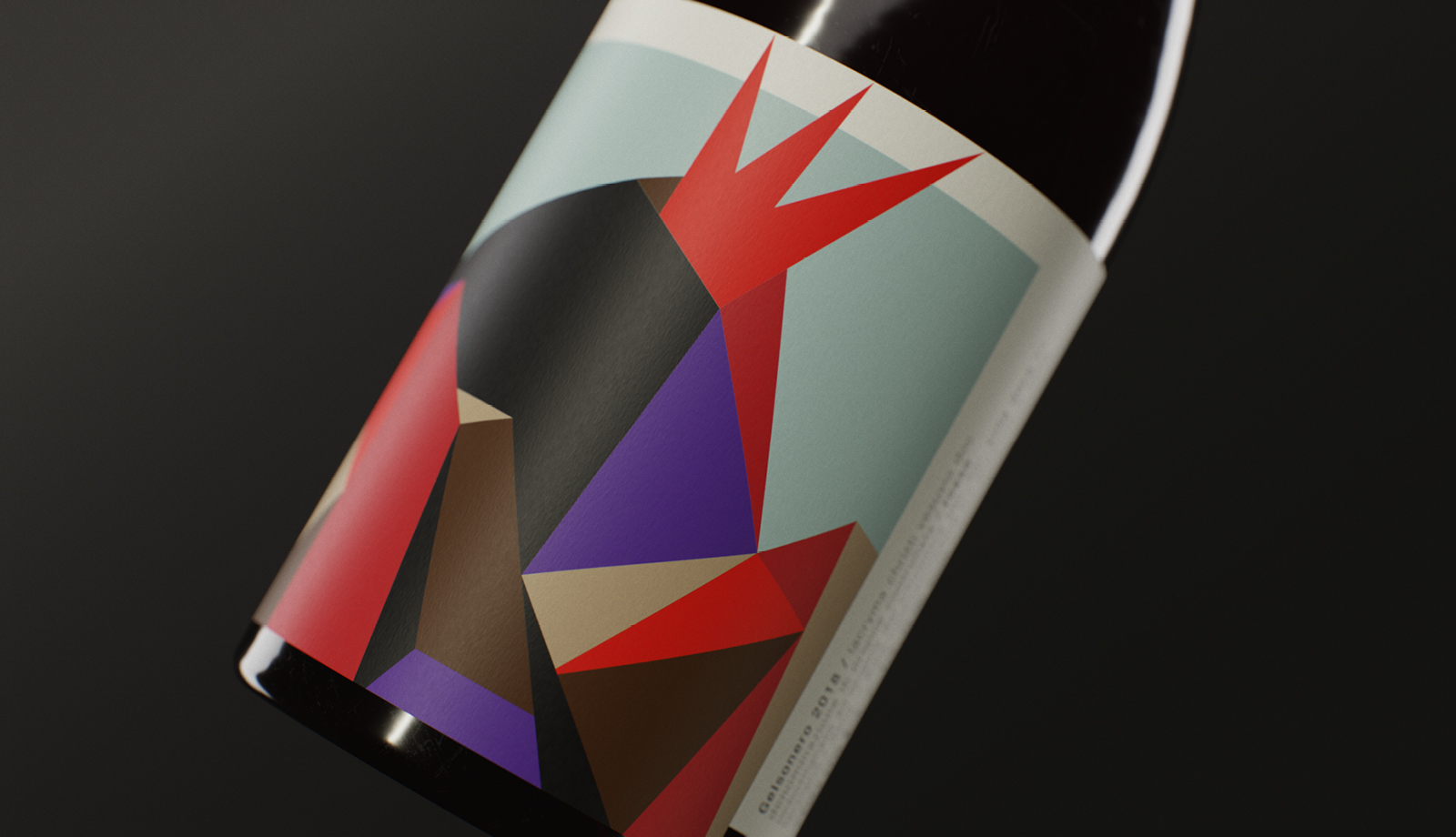 The original
There are copies of Fedrigoni paper all around the world, but they are not the same. We are the original. The uniqueness and originality of our paper is granted by the synergy with Fedrigoni Paper and our multi-year expertise in wine label and liquor label design, working closely with designers.
The rich textures and high performance of our unique papers speak for themselves, enriching the image of your wine, craft beer and spirits labels. And we know that the right label can change everything. Any product, even the most standard, can acquire a higher positioning on the market by simply using a label made with prime paper or luxury films.
Technology at the service of design
The journey of a wine bottle, from the winery to the table, is full of challenging conditions, such as temperature changes coming from the fridge, humid environments in cellars or cold water in the ice bucket. The label has to look unaltered and maintain high performance during the whole journey, in order to preserve the brand's impeccable appeal.
We have worked assiduously on improving the technologies applied to our materials, in order to provide you with special wine label designs with the highest performance. Starting from the rich tradition of the paper mills and integrating it with the new, advanced technology acquired, we have different technological solutions that can be applied to the products in our portfolio, such as high opacity and resistance on contact with ice or temperature fluctuations, as well as waterproof features.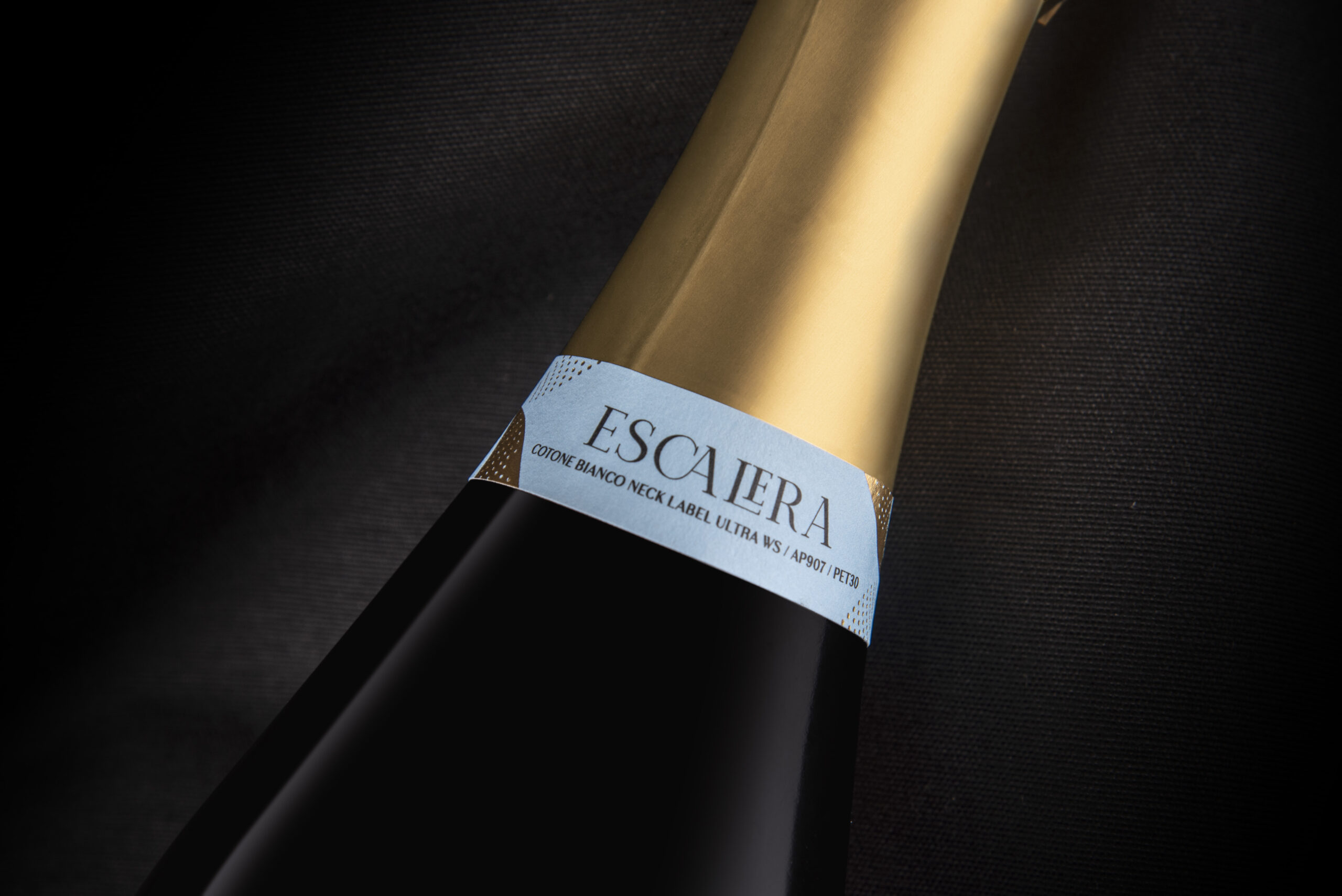 Create a premium match of neck and main label
Designing 100% coordinated packaging is key to having a premium image for each bottle that needs to stand out on the shelf. With our range of prime self-adhesive materials for neck labelsyou can elevate your product and brand thanks to a perfect match between front and neck label. The synergy with Fedrigoni Paper allows to provide premium products with reduced grammage for better adaptability and materials also available in full thickness combined with high-performance adhesives to fully appreciate the papers' embossed or felt-marked textures.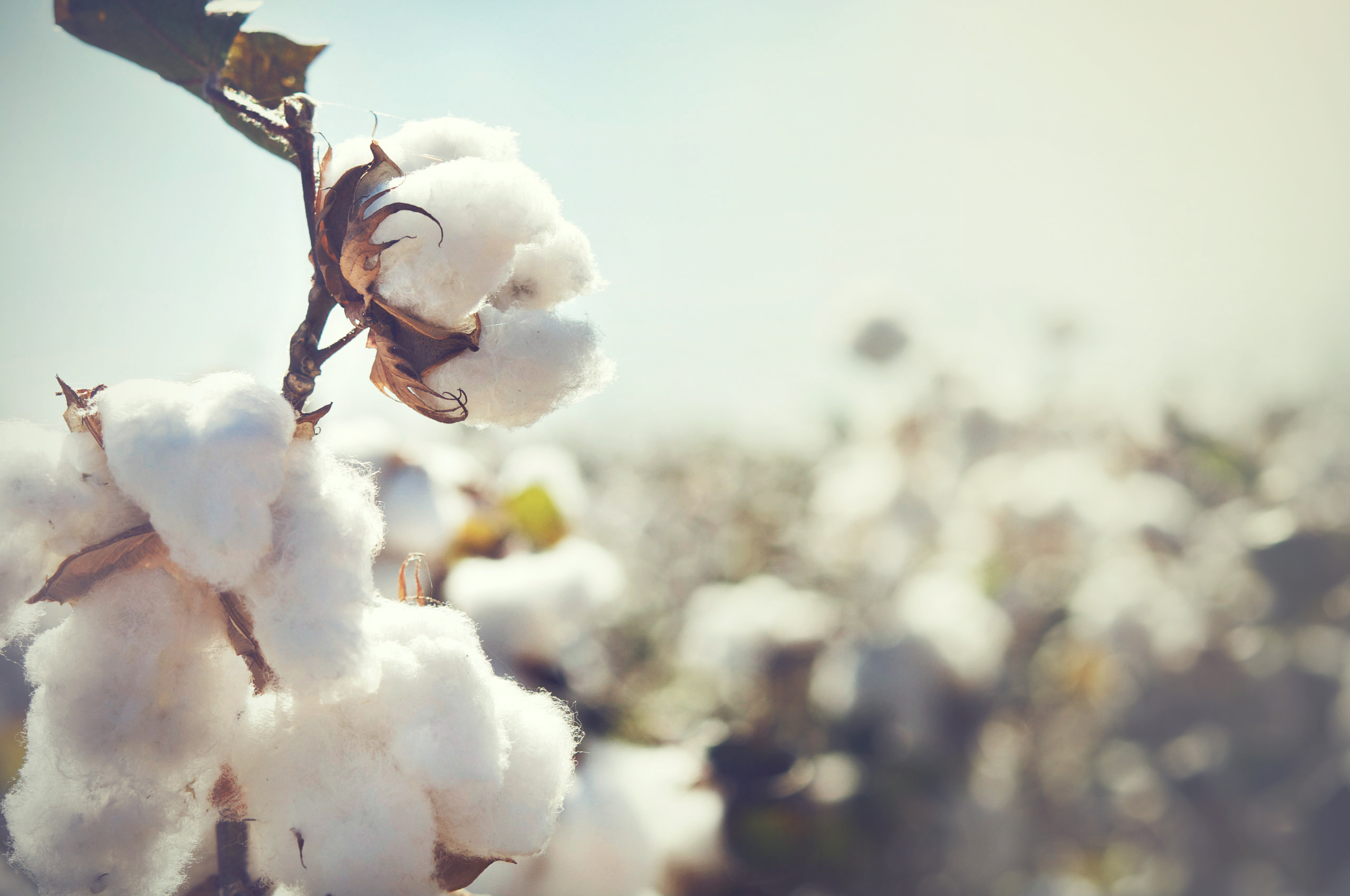 Thinking about new raw materials
Our alternative fibers range is constantly growing with new materials, new textures and colors: an exciting challenge. We have the largest FSC™ certified products and product alternatives to cellulose-derived paper, including cotton, bagasse, grass, bamboo, straw, hemp and cocoa. Special papers, offering innovative ideas to designers and manufacturers. Unique as every natural element, valuable because of small differences, imperfections and therefore counterposed to serial products.
Tools to inspire you
The Art of Luxury Labeling Pocket Collection
Sensorial textures, alternative fibers, premium looks: immerse yourself in the art of luxury labeling and discover all the possible options. Everything you need is just a click away: explore our smart, compact catalog in combination with the augmented reality Manter app.
Ask for your copy now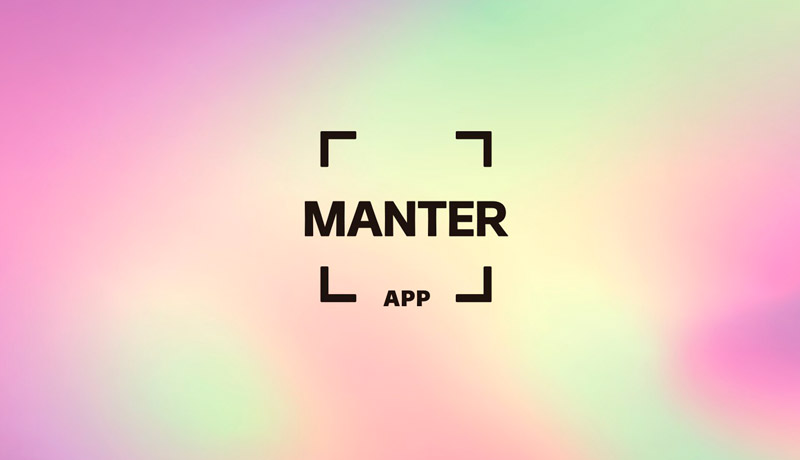 Manter App
Download the Manter app on your device to experience our catalog, The Art of Luxury Labeling Pocket Collection, through augmented reality. Browse a premium label gallery, get product information and let your creativity be inspired.
Discover Manter APP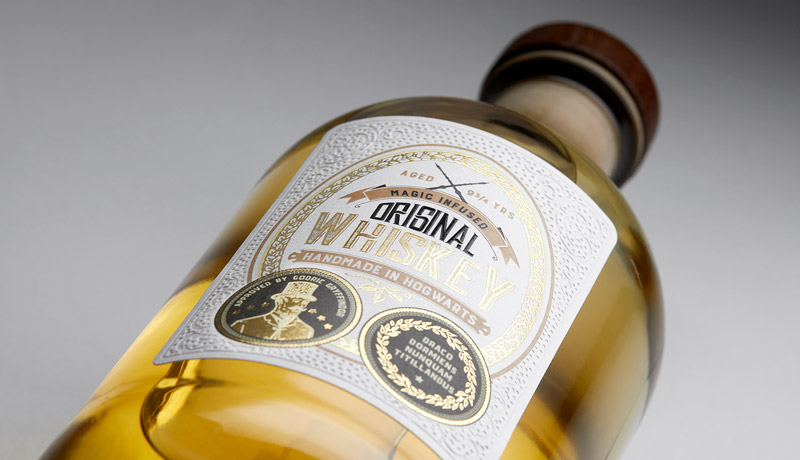 Design your label
Dress up your wine bottle or beer can however you want by choosing from our different labeling options on the label configurator. Explore different colors, textures and technologies and give a unique shape to the label that defines your vision.
Go to Labellabbymanter.com