Brand protection
Aimed at providing 360° security solutions to protect products for commercial printers and brand owners.
Government and postal
Aimed at security printers and government agencies, focusing on solutions for postage and revenue stamps, visa stamps and other institutional needs.

---
Brand protection has a name: Fedrigoni Self‑Adhesives
To offer you all the best levels of protection, we have selected high performing materials and combined them with different security features.
Explore our wide range of security products to find the perfect one for you.
---
Serving institutions and governments
We are a trusted manufacturer of self-adhesive materials and gummed papers. We provide security solutions for products widely used by state agencies, to effectively combat forgery, fraud and counterfeiting, in compliance with the strictest standards.
Our offer includes passport visas, tax, revenue and postage stamps, and we can also create customized solutions.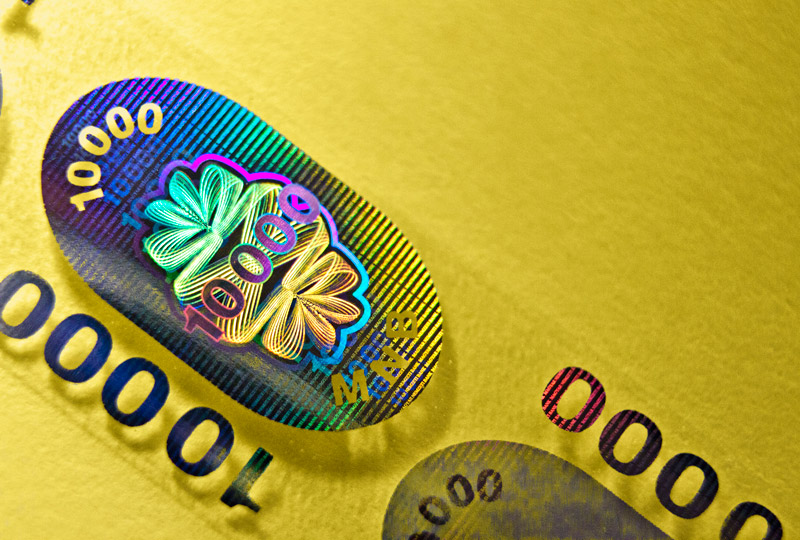 The strength of our Research and Development department
Our R&D department is committed to testing the latest technology in order to create increasingly high-performance security products that represent state-of-the-art, anti-counterfeiting technological innovation, and guarantee the authenticity of luxury products and brands.
Related industries

Brand Protection & Security
Governmental