Brand protection
Aimed at providing 360° security solutions to protect products for commercial printers and brand owners.
Find your product
Government and postal
Aimed at security printers and government agencies, focusing on solutions for postage and revenue stamps, visa stamps and other institutional needs.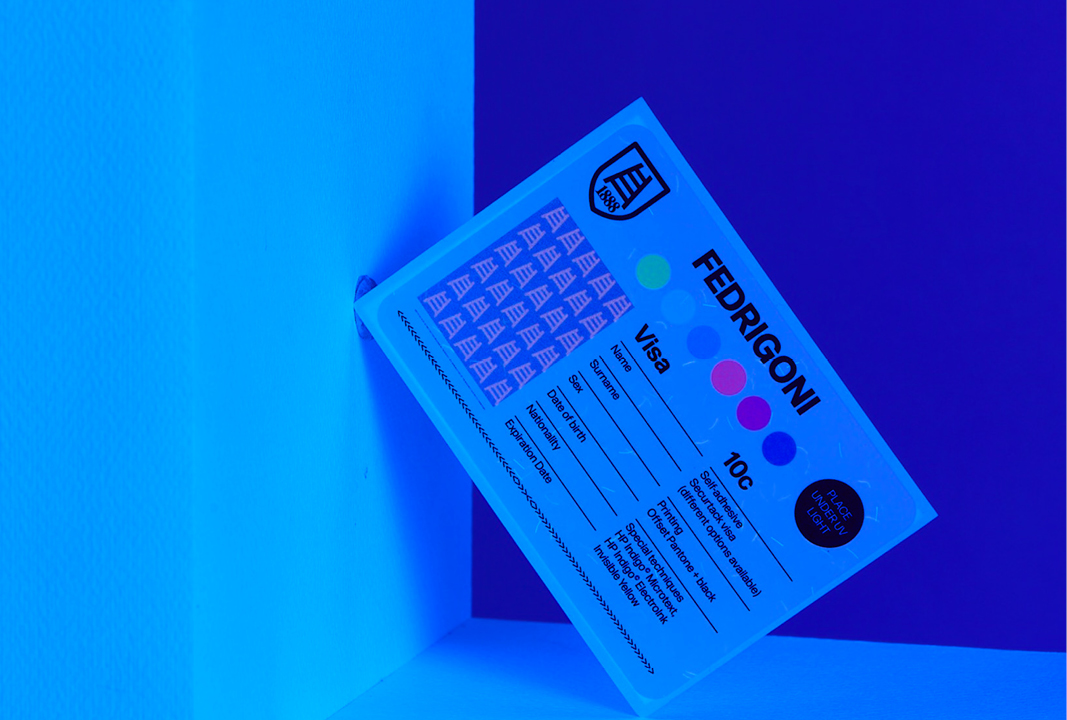 A tailor‑made approach
The Group's expertise combines flexibility and infinite possibilities for customized solutions that perfectly adapt to the specific needs of the application sector.
The originality and exclusivity of a product is a direct extension and reflection of a brand, highlighting its quality and prominence. Those key elements are among the reasons for a customer's choice in purchase and result in brand loyalty.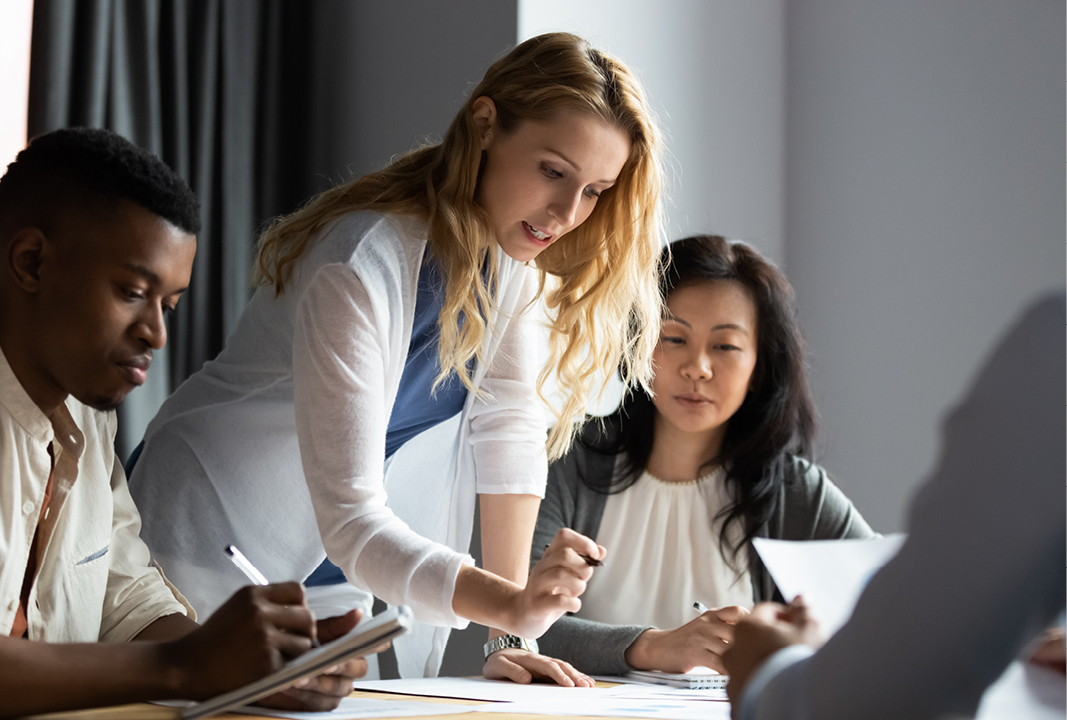 The expertise of our R&D department
Our R&D department is committed to developing innovative new products and customized security solutions with sustainability top of mind.
As the leading sector benchmark for technological innovation, we have the production knowledge and capability to offer solutions that cross over all security levels from forensic to semi-covert and overt security features.
Brand protection has a name: Fedrigoni Self‑Adhesives
To offer you all the best levels of protection, we have selected high performing materials and combined them with different security features.
Explore our wide range of security products to find the perfect one for you.
Serving institutions and governments
We provide security solutions for products widely used by state agencies, to effectively combat forgery, fraud and counterfeiting, in compliance with the strictest standards. Our offer includes passport visas, tax, revenue and postage stamps, and we can also create customized solutions.
Our governmental solutions

Related industries

Brand Protection & Security

Governmental