A tale of three areas
The Fedrigoni Self-Adhesives offer can be divided into three segments: Functional, Durable and Decorative.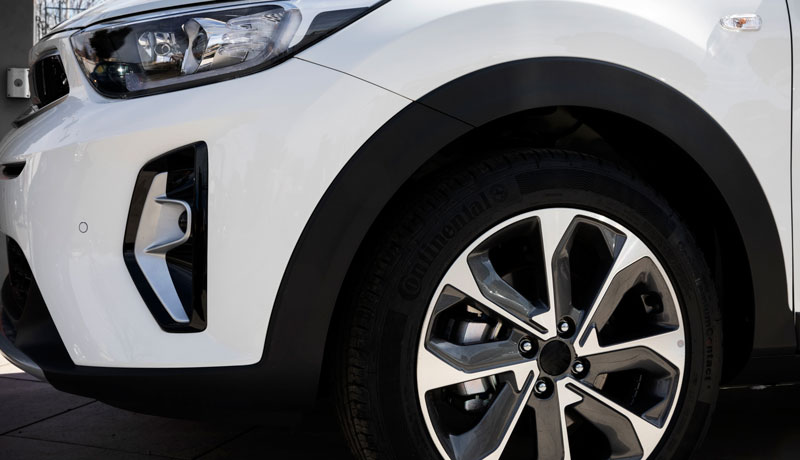 Functional
Covers and protects the surface of the vehicle, providing external safety for the car, taking care of rims during transportation or shielding other materials inside the car.
Stone guards
Tread plates
Anti-vibration applications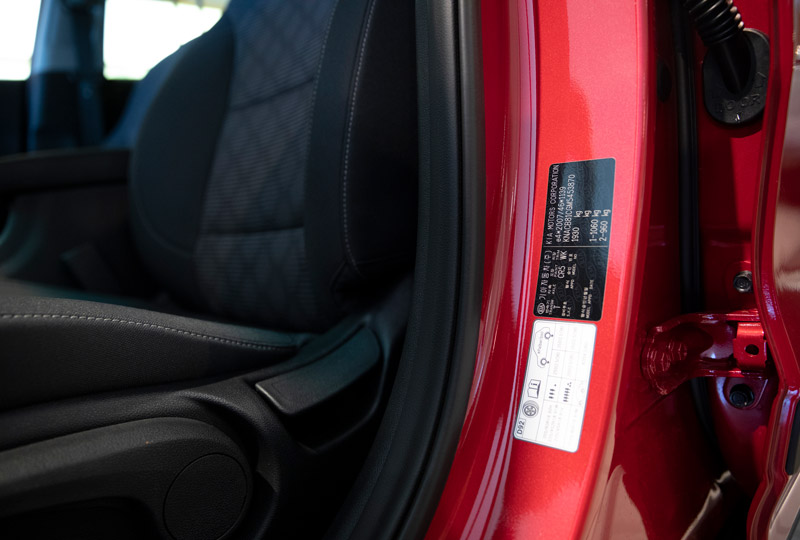 Durable
There are different special films available for labels that need to withstand strict standards and service requirements. Suitable for low energy surfaces.
Air bags
Labels under hood / parcel shelf
Security (original spare parts)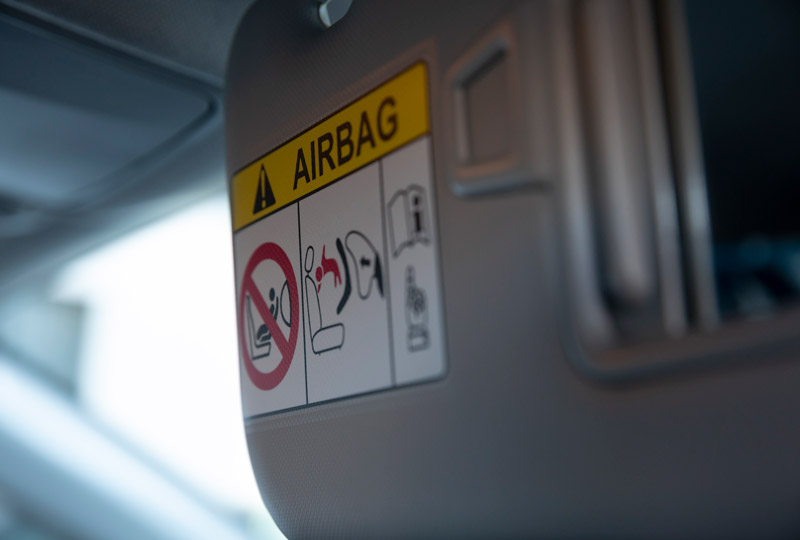 Decorative
A range of products for decorative purposes including black-out applications for pillars, strips for car body decoration, decorative labels and doming for luxury decorations and identification.
Doming
Labels
Strips
Pillars
Original quality to inspire you
We can offer unique, tailor-made solutions for our clients according to OEM specifications. We have many decorative options with a stunning variety of colors, product personalization, adhesive color and liners.
Decorative Film
Protective Film (Stone Guard)
External/Internal Decoration
Durable Labeling
Functional Adhesive (Double-sided tapes or Protection film)

---
Rules and legislation
We offer top-quality printed labels with excellent adherence that maintain readability for the lifetime of the car, and are resistant to extreme temperatures, exposure to salt spray, gasoline and break fluid chemicals.
Where next for the industry?
We have a global network and decades of experience to guide us in helping OEMs and suppliers to develop new ideas. We know that the automotive industry will focus more on cars and industrial vehicles in the short term, but we want to shape a better future so we follow highly complex and technological projects thanks to our expertise and our dedicated team.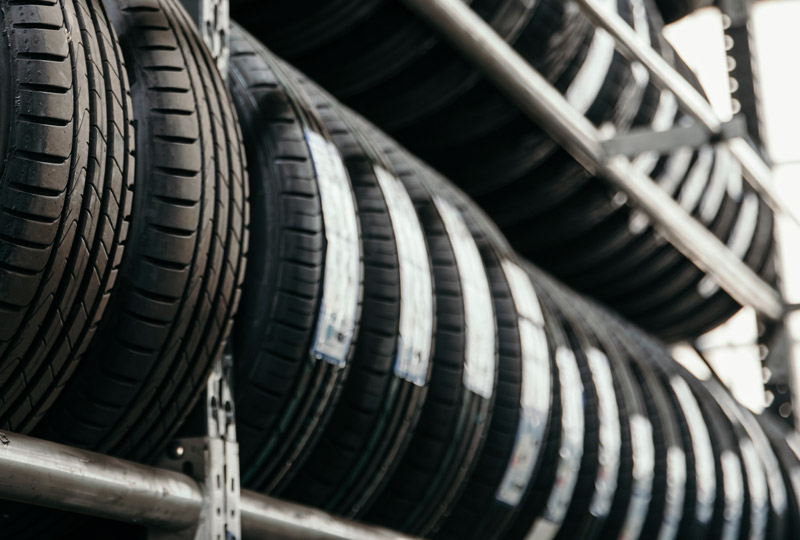 Our labels are here for your tires
In compliance with European Regulation n. 1222/2009, we print in large sizes to facilitate reading and we respect rolling resistance, wet grip and rolling noise parameters. Our high-performance adhesives fill in irregularities in the tire surface and ensure safe adhesion, as they are designed to resist the migration of chemicals present in the tread compound. The paper – or cavitated polypropylene face material – for these products is laminated to an aluminium foil to protect the print, which contains important information, from any migration that could discolor it.