Our solutions for your promotional needs
All our products are designed to answer any promotional needs you might have. They are compatible with all kinds of application, ideal for short-term use and are easy to apply, even by non-professionals. They have excellent printability and clean removal is guaranteed.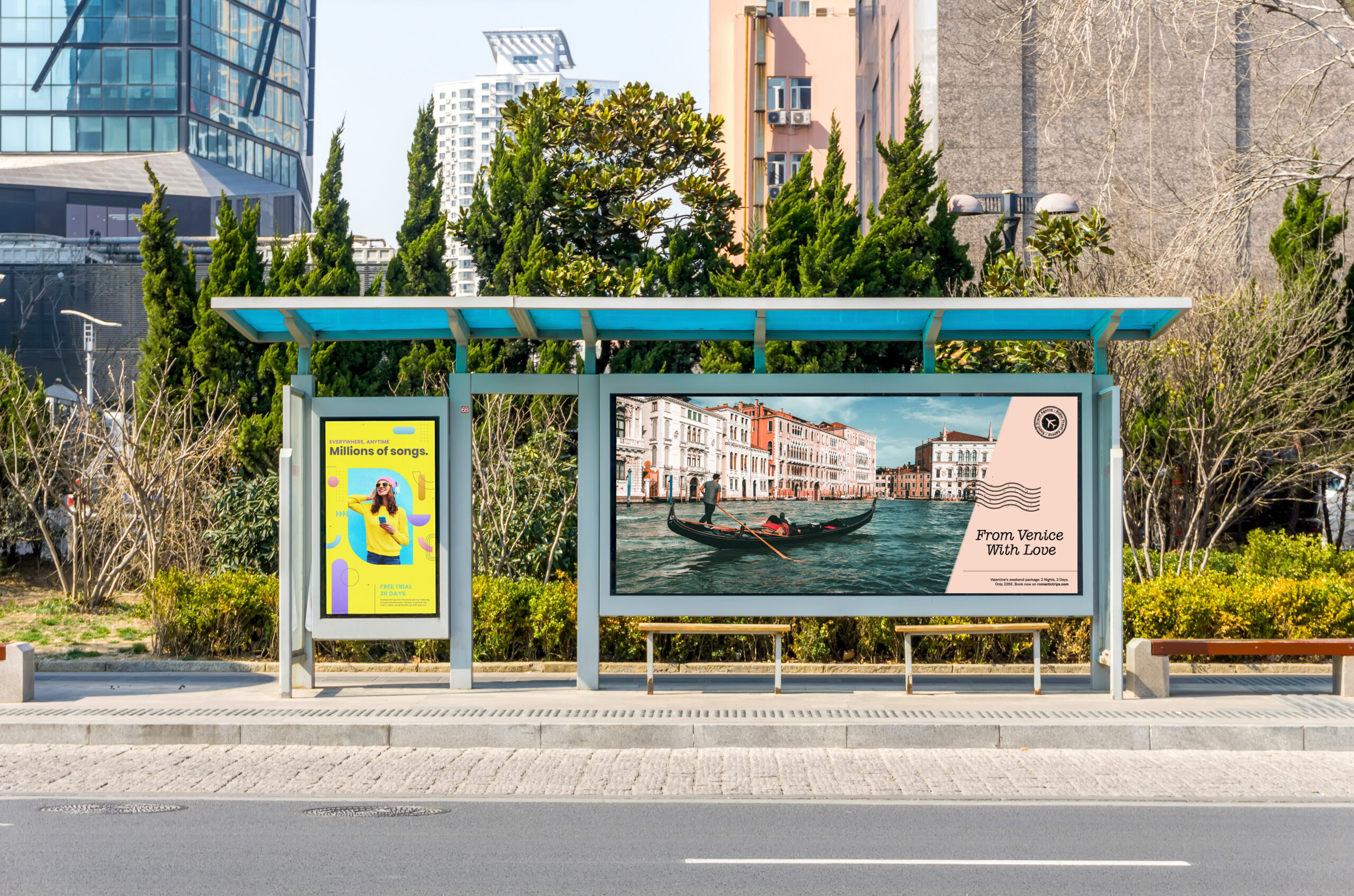 ---
Indoor and outdoor applications
Discover all possible applications of our products, for decorating indoor surfaces such as glass, walls in points of sale, exhibitions and events, as well as for indoor advertising panels, or for outdoor surfaces such as displays, billboards, wall graphics, panels or totems. Wherever you need to show your promotional message, we will find the right solution.
Go to page
Lamination for digital printing
When graphics are exposed outdoors, it is especially important to protect the print from deterioration or damage with a laminated film.
Discover all possibile combinations of self-adhesive materials and laminations, based on the type of surface and duration you are looking for, to fully protect your promotional creations.
Go to page

A more sustainable alternative
Our PO-PET films range combines sustainable features and fire-extinguishing properties.
Discover an alternative to traditional PVC materials with a lighter impact on the environment.
Discover our impact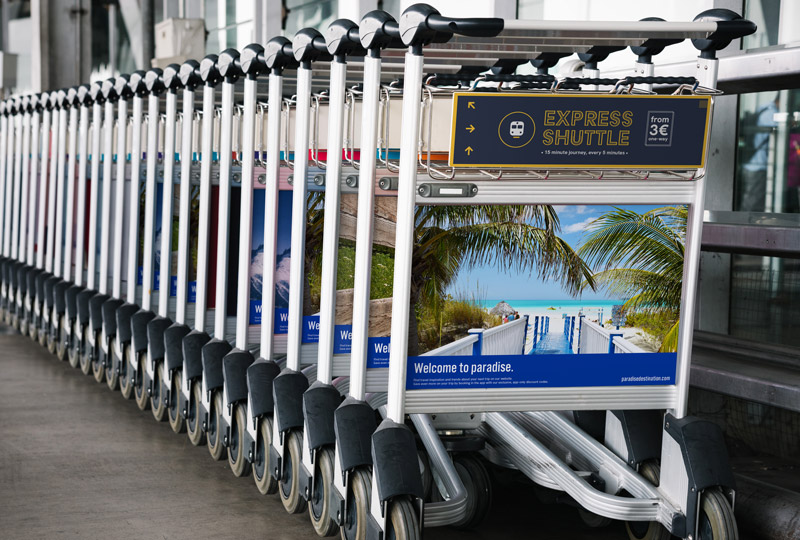 The importance of safety
Safety has the utmost relevance in the production of our materials, and even more so when it comes to products for indoor usage, to guarantee you certified fire-resistant properties.
Go to page