Talking about tapes: brand new solutions
An extensive range of double and single-sided adhesive tapes, available in filmic and paper rolls, as well as double-coated foam that provide solutions to almost every industry for bonding, mounting, fixing and joining applications.
Filmic Roll
A wide range of tapes for special applications for white goods, silicone tapes for splicing in synthetic leather production, and double-sided tapes for automotive and general purpose use.
Talking about automotive: quality, performance and protection
A comprehensive collection of high-performing, self-adhesive materials designed for the automotive industry that includes solutions for protective, decorative and identification applications.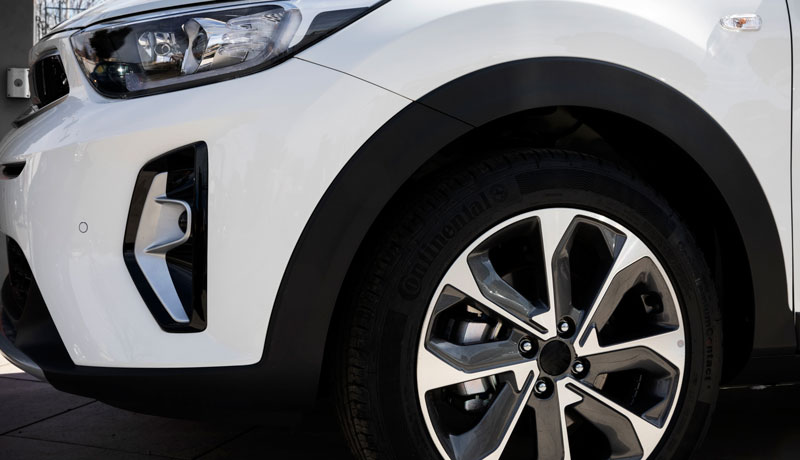 Functional
A wide choice of products designed to protect every surface of a vehicle, for example from abrasions caused by stones and minor abrasions, on tread plates and for anti-vibration applications.
Go to page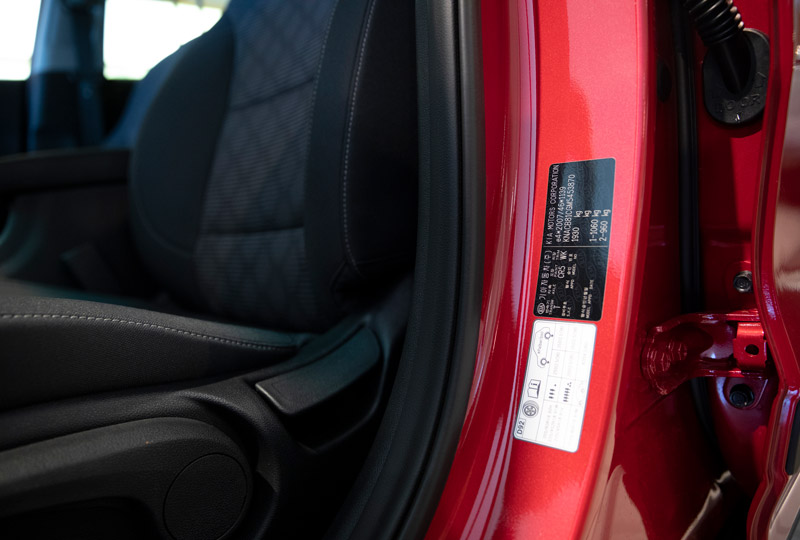 Durable
A series of special films for labels to meet stringent standards and service requirements. Suitable for very low energy surfaces like air bags, hood liners or parcel shelves, as security labels to guarantee original spare parts, and for safety and danger warnings.
Go to page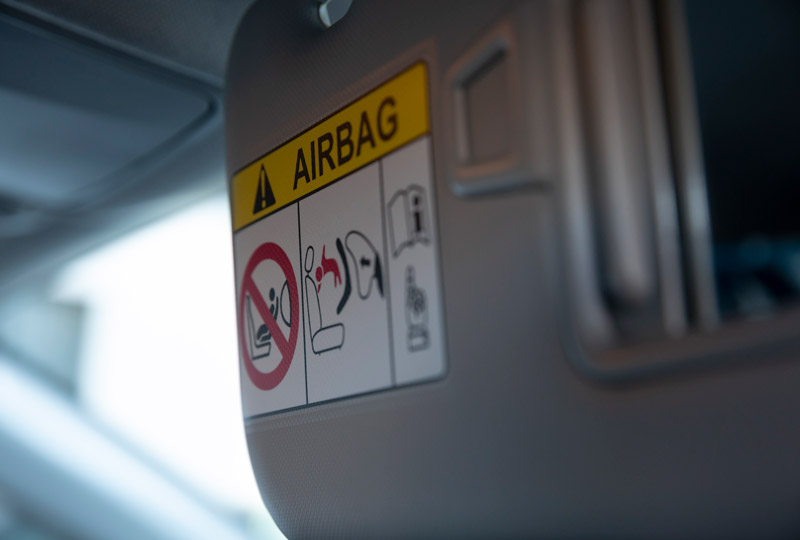 Decorative
A wide range of products for decorative purposes such as black-out pillars, strips for body parts, decorative labels and doming for luxury decorations and identification markings.
Go to page