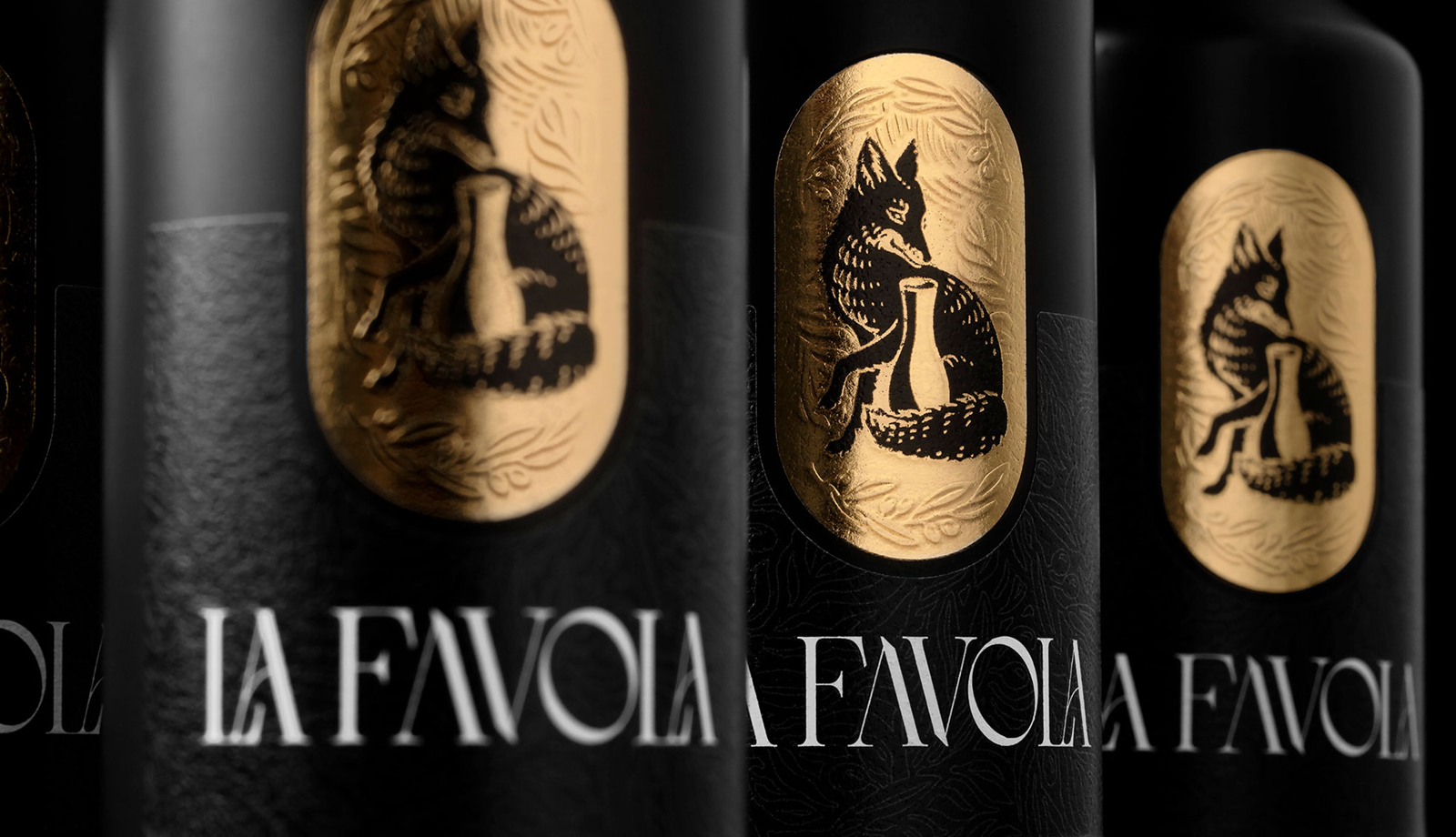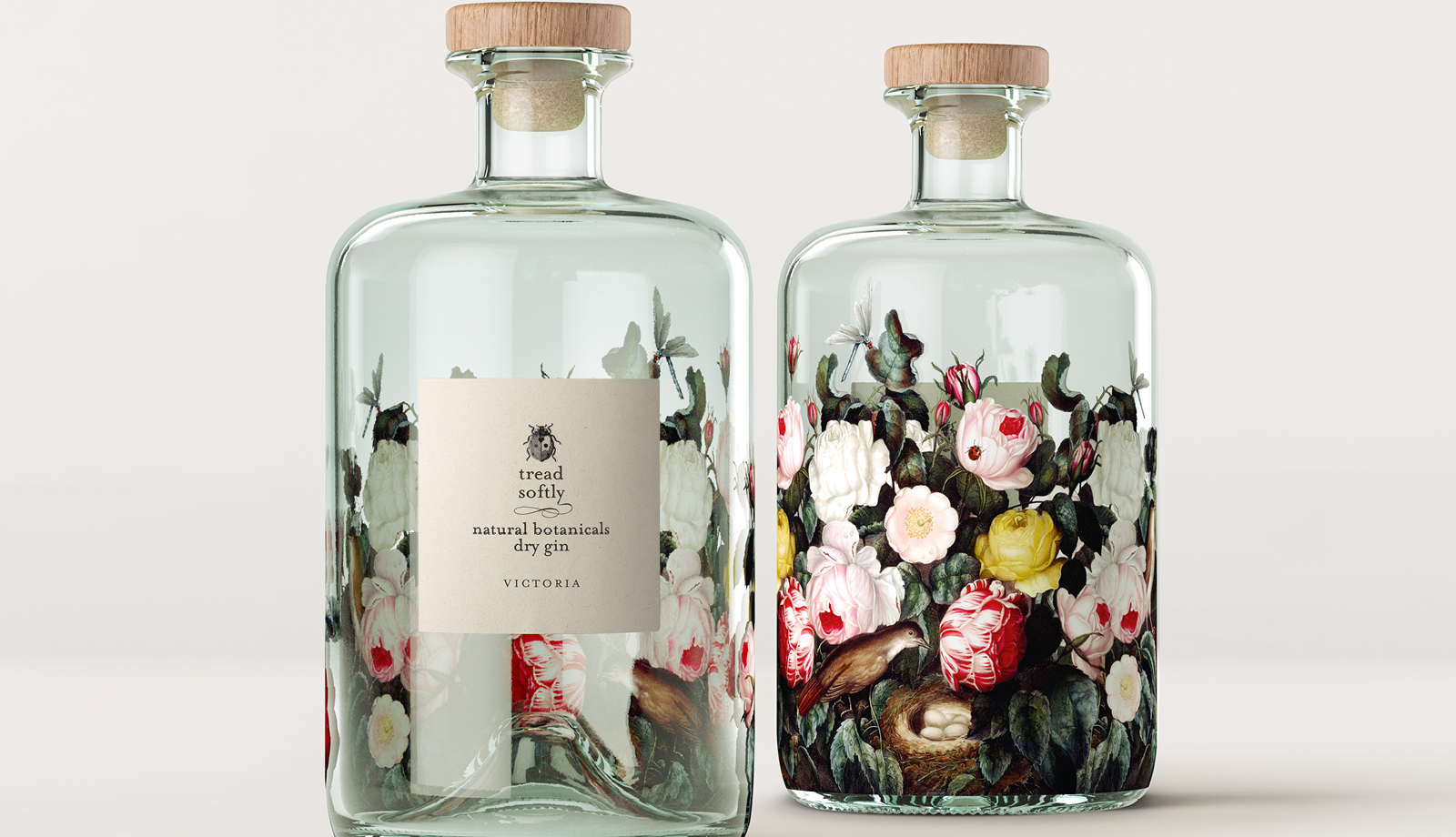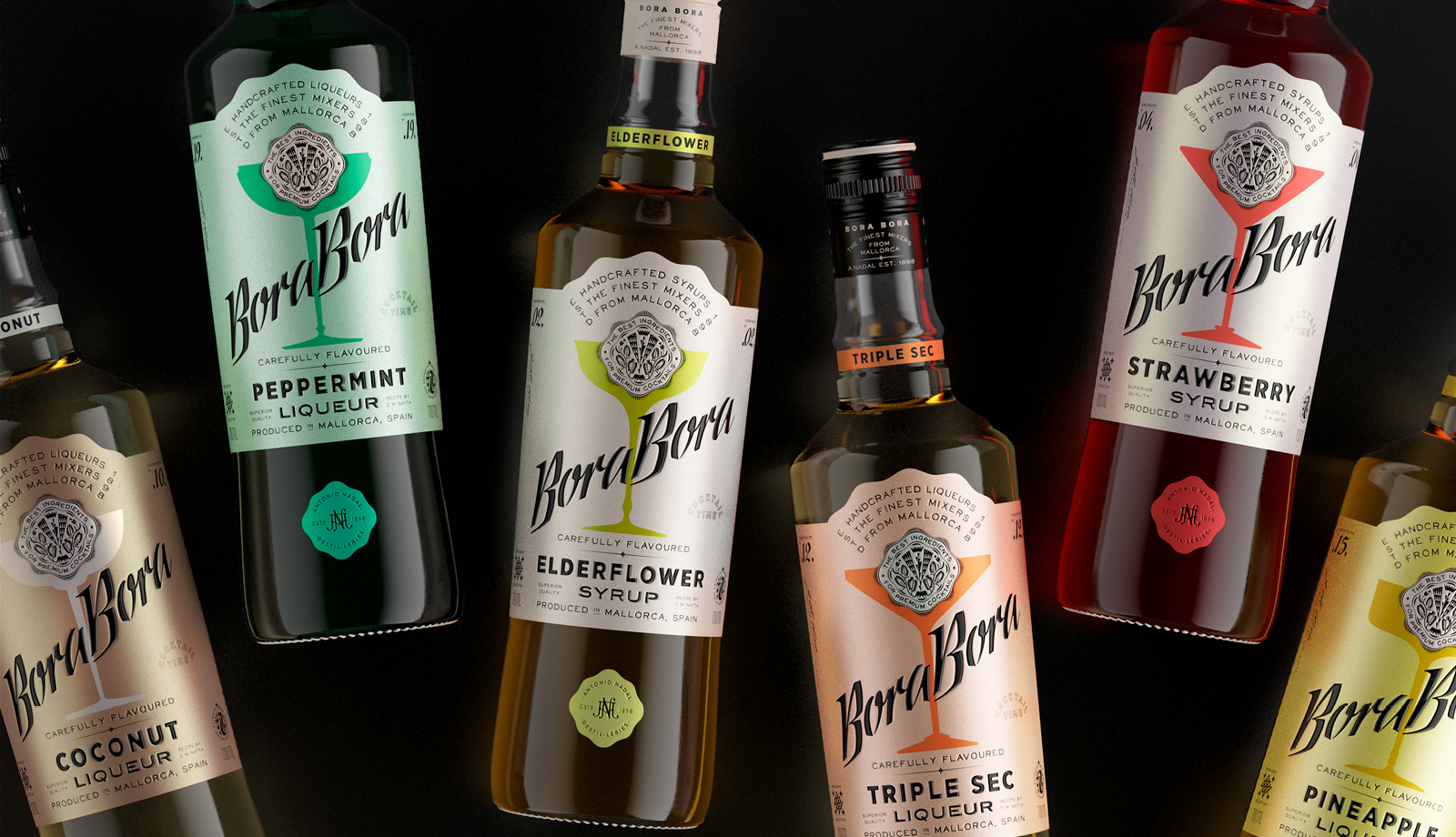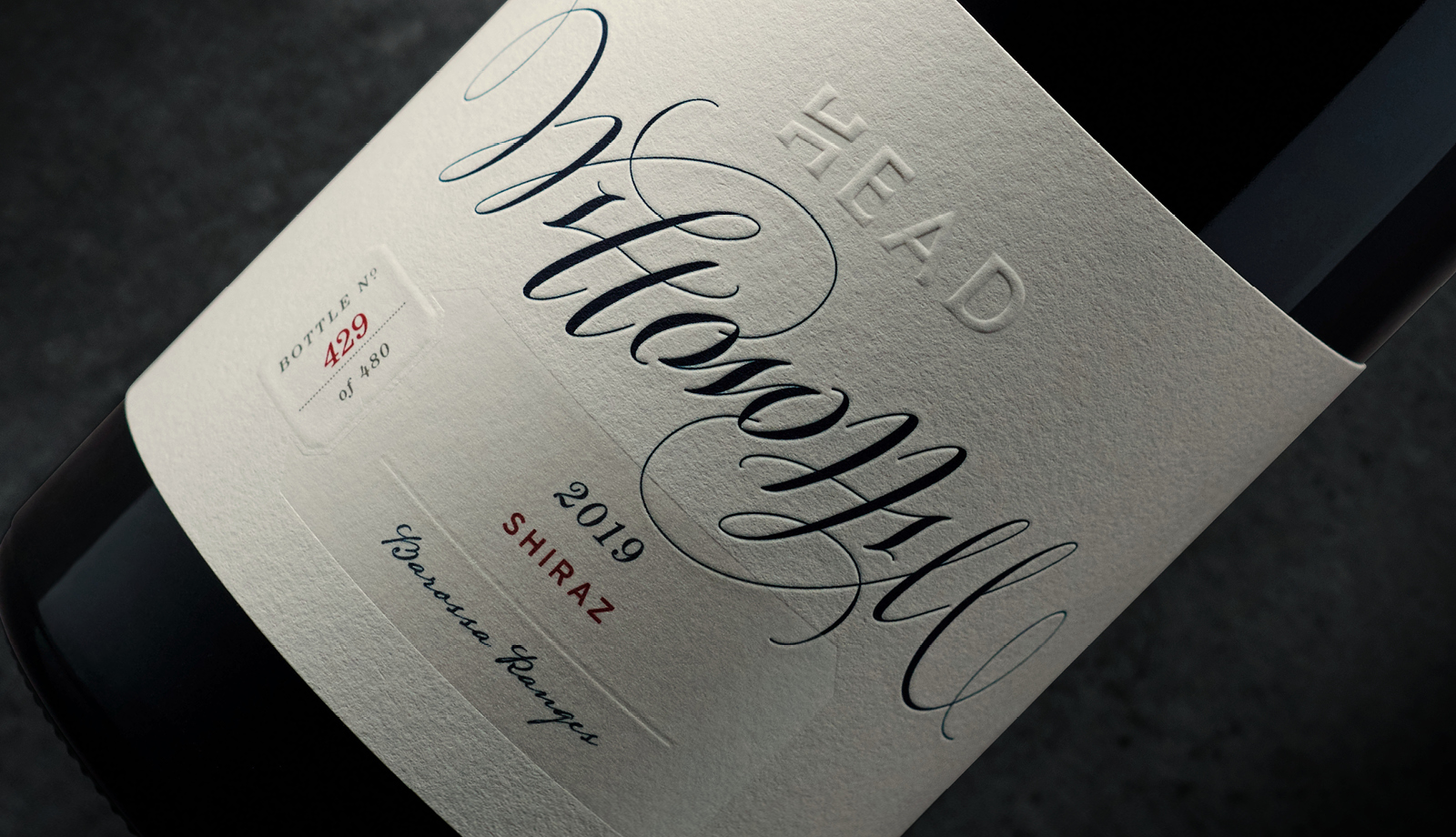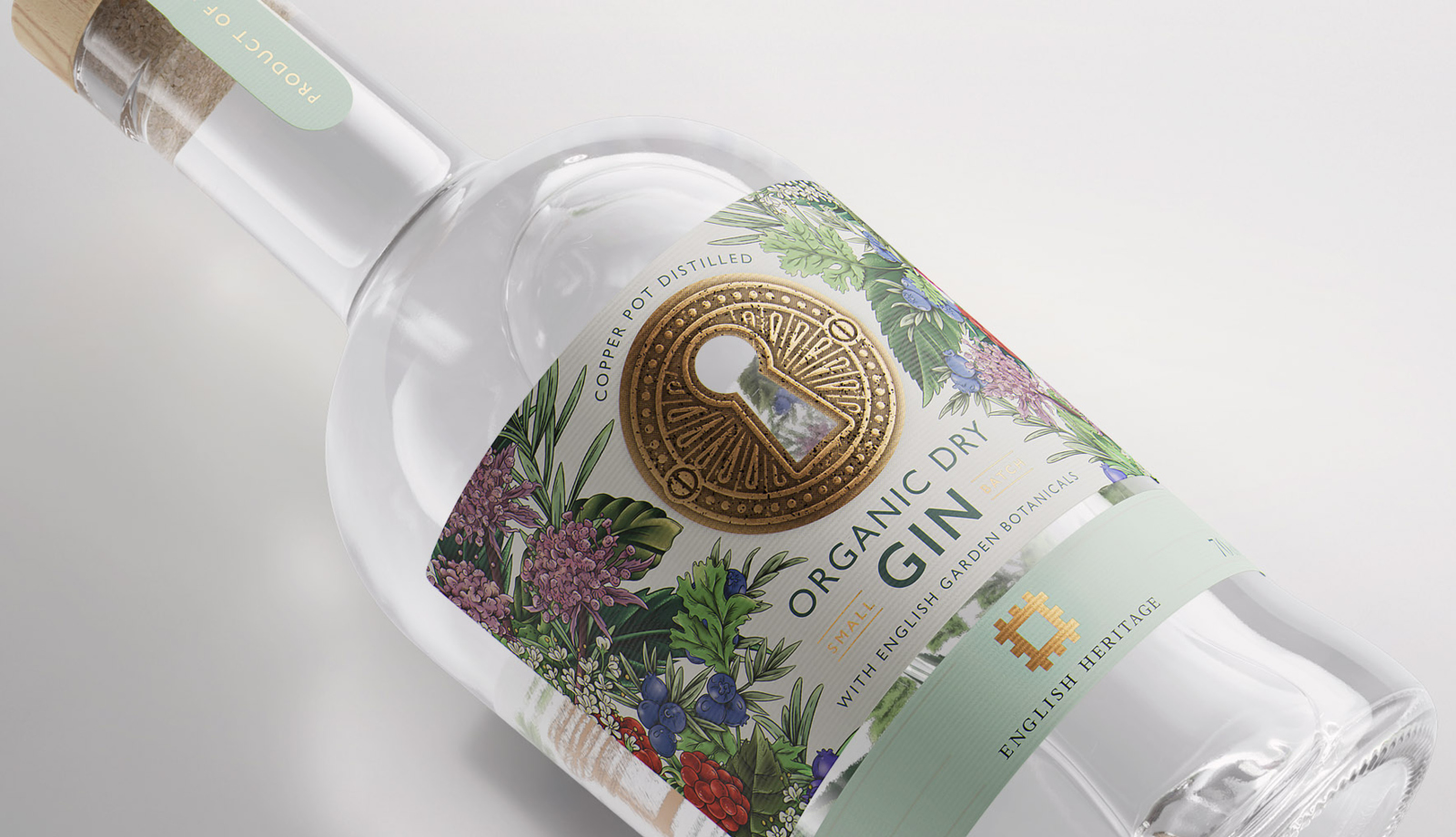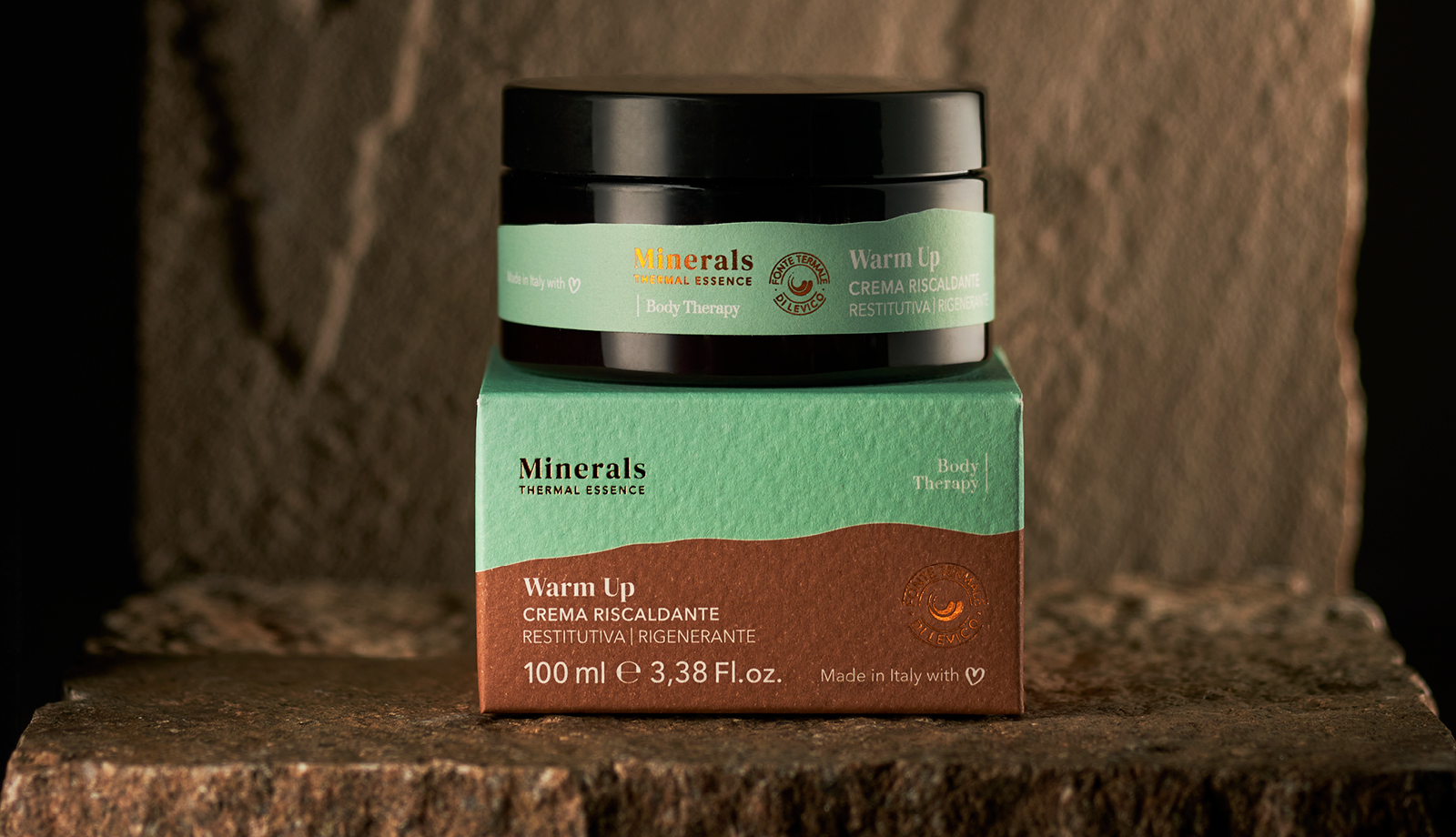 A legacy of excellence
We share the prestigious heritage of the most eminent names in the paper world: Fabriano and Fedrigoni Paper. The tradition of Fabriano's paper masters and mills has run since 1264, making a name for excellence through the centuries, and producing paper used by some of the most famous artists in history, including Michelangelo himself. This precious legacy is made available to you to craft wonderful packaging and creations. Immerse yourself in the rich textures of our materials and experience their multi-sensorial feelings with just a glance.
Quality is our promise to you
We can provide you with a fully coordinated image because we understand the needs of the luxury industry. We can offer you the same paper for your labels, boxes, brochures, tags and anything you need to reflect your brand's identity. The facestock on our self-adhesive papers is produced by Fedrigoni Paper exclusively for us, which guarantees quality and logistics continuity of the paper, including during the lamination process to convert it into our self-adhesive materials.
A wide offer of beautiful, high‑performance label solutions
Quality and high standards are our business, and we want to give you more ways to make your products unique with beautiful, high-performing labels. We can offer you the widest range of pulp-colored, self-adhesive papers that make the labels look even more elegant and luxurious, along with offering tailor-made solutions.
Security comes with our history
Thanks to our direct link with Fabriano Security we can offer you excellent protection and functionality at the production level, whilst also maintaining full security and discretion in the supply chain. As we know how important it is to protect luxury goods and high-tech products from counterfeiting, our range covers all kinds of security needs, and gives the possibility to have customized holographic materials for brand protection features.
Go to page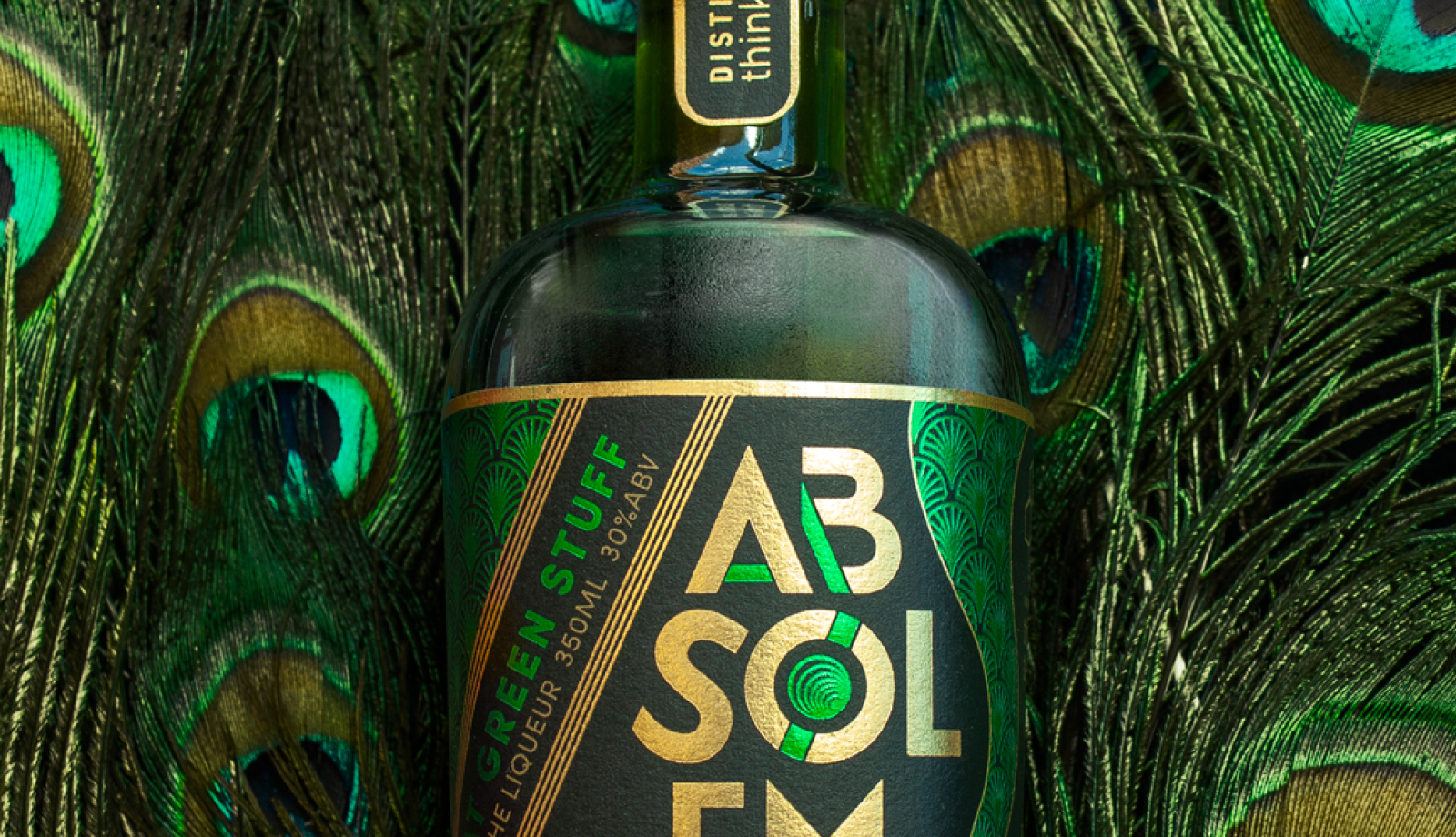 Luxury made sustainable
We want to break a stereotype: luxury can be as beautiful as it can be sustainable. Our entire Manter collection is completely sustainable in terms of choices because we offer FSC™ certified papers and several products made from alternative fibers, like cotton, hemp or linen.
Discover more