The beautiful things we do
Be inspired by our exclusive premium paper offer, thanks to the synergy with Fedrigoni Paper, and find the perfect way to make your products stand out on shelves.
Labels should also be a treat for the eyes, especially when it comes to gourmet food. Discover elegant solutions that can catch the customer's eye and enhance your gourmet and healthy products' best features, such as freshness and uniqueness. Look at a beautifully crafted food label and be transported into a lush dimension.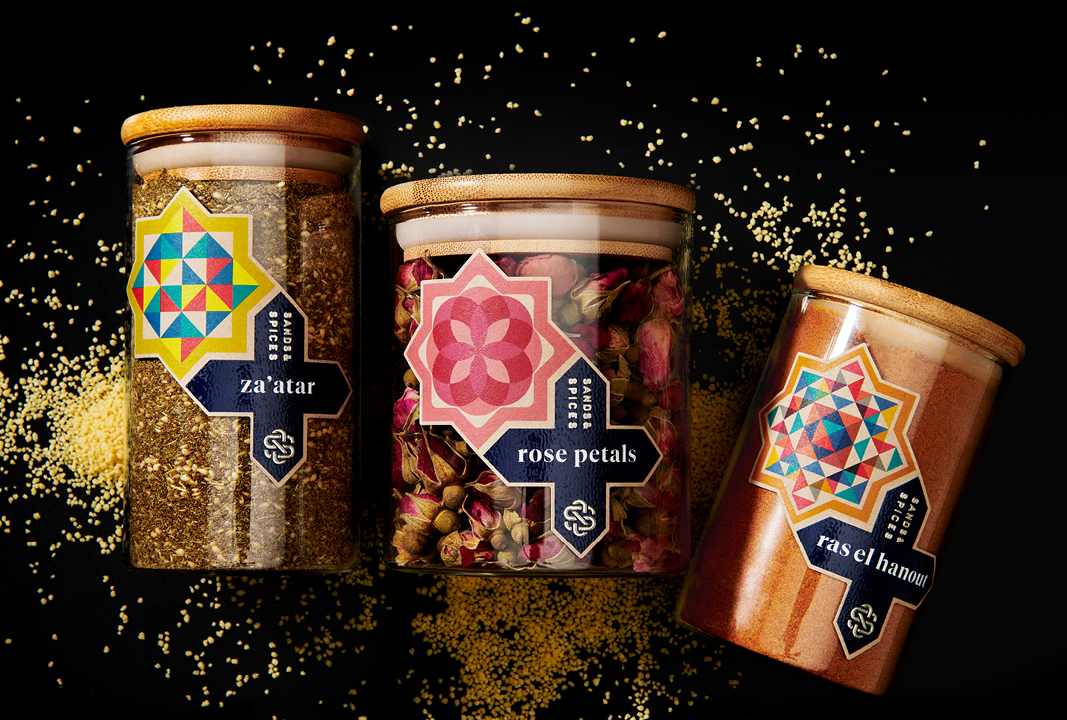 Tailor‑made for you
Imagine the possibility of having solutions tailored around your specific needs: that is our reality. In order to fulfil every necessity, we offer special food label solutions aligned with your expectations. Our strong, direct link with Fedrigoni Group allows us to engineer tailor-made food labels, while combining refined looks and excellent performance.
Our commitment to food safety
Operating in accordance to international regulatory requirements is of the highest importance when talking about food. That is why our materials are safe to use, certified and respect all the strict normative conditions requested by this industry.
---
Safety first
Ensuring the absence of migration of any substances in the food is a major priority in all cases where the self-adhesive label has to be applied directly to food, such as on the skin of fruit.
Our self-adhesive solutions are designed for both direct and indirect contact with food, fulfiling FDA requirements, complying with European regulations EU 10/2011 and EC 1935/2004, as well as being ISEGA-certified.
GO TO PAGE

Discover our products
Fedrigoni Self-Adhesives materials are suitable for various applications and adhere easily on different substrates, even the most challenging ones. From solutions with polypropylene, polyethylene or polyester films to coated paper: find the right option to achieve the perfect look for your food labels.
We make it sustainable
Sustainability plays a crucial role in what we offer to our customers. Our material research is always pointed in this direction, in a continuous effort to provide new solutions with a reduced impact on the environment.
FSC™/PEFC Materials
For a respectful and responsible use of forest resources, our products are FSC™ and PEFC certified.
Alternative fibers
Our constant effort to look for more sustainable solutions is reflected in our research of alternative fibers, which are kinder to the environment, such as cotton or other sources.
Bio‑based films
New alternative film materials that come from sustainable sources are more environmentally friendly and easier to recycle.
Thinner materials
Reduced grammature for more sustainable materials, while keeping product performance intact.
Light construction
We offer papers and films with reduced grammature that have less face material to improve sustainability and for better use of resources.
Brown/Raw look
We have paper with a brown, raw look, produced with a lower impact on the environment, that did not undergo chemical cleaning treatments.
Moving the food industry forward
Our digital approach pushes us to develop innovative solutions and create products in line with the latest technologies.