Our service makes us unique
Just like you, we're one of a kind. We know how important it is to have the capability and technology to create unique solutions that others cannot provide (that includes our in-house labs that speed up testing processes). We work flexibly and cooperatively, and our R&D department works side by side with our clients to create perfectly crafted solutions based on their specific needs.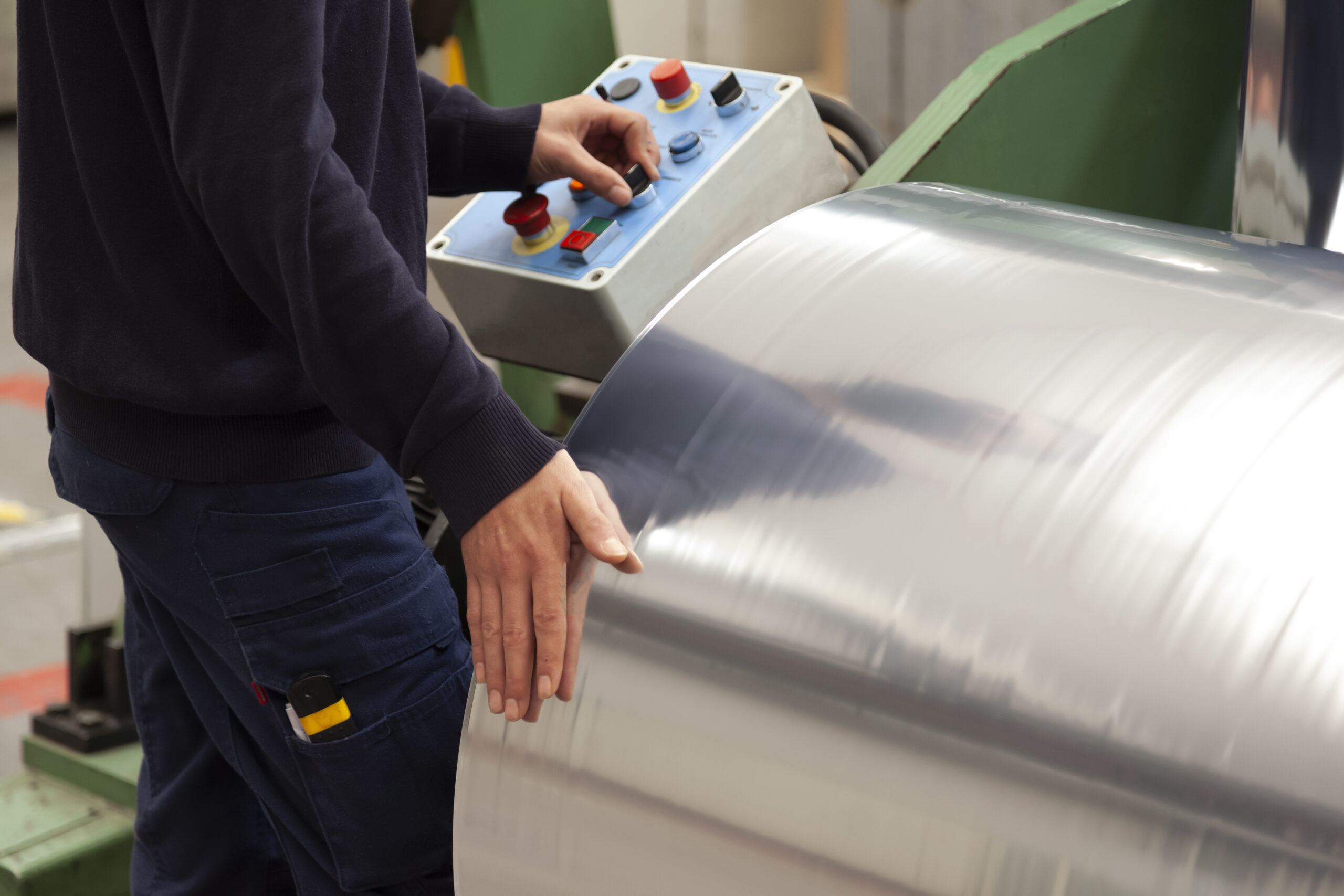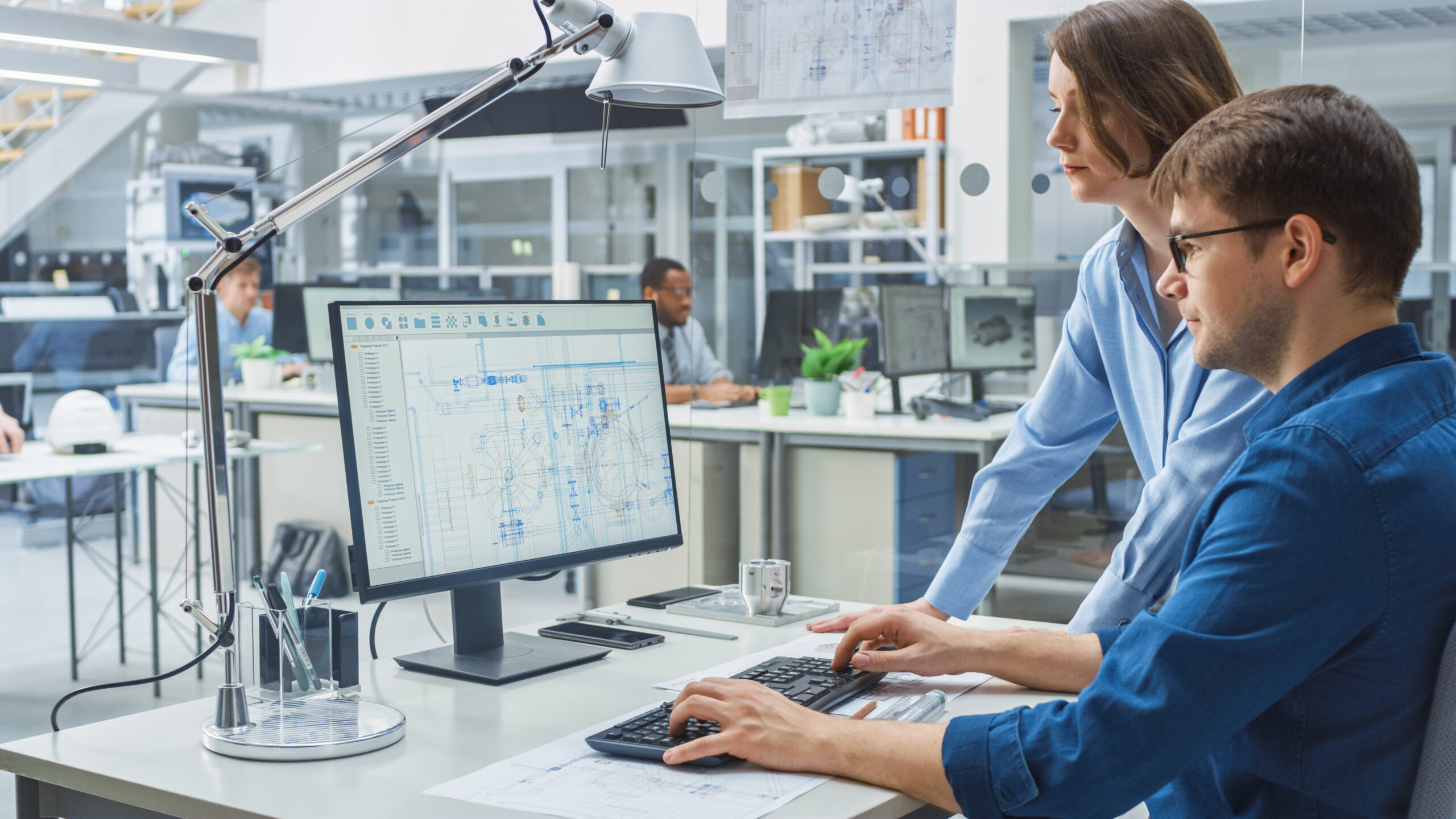 High performance & innovation for you
Our highly qualified R&D team, with its many years of experience and its unique capability for diversification, is here to guide you through all customization processes. Specialized in trials, stress tests, development and validation processes, R&D ensures workability, printability and product performance from start to finish.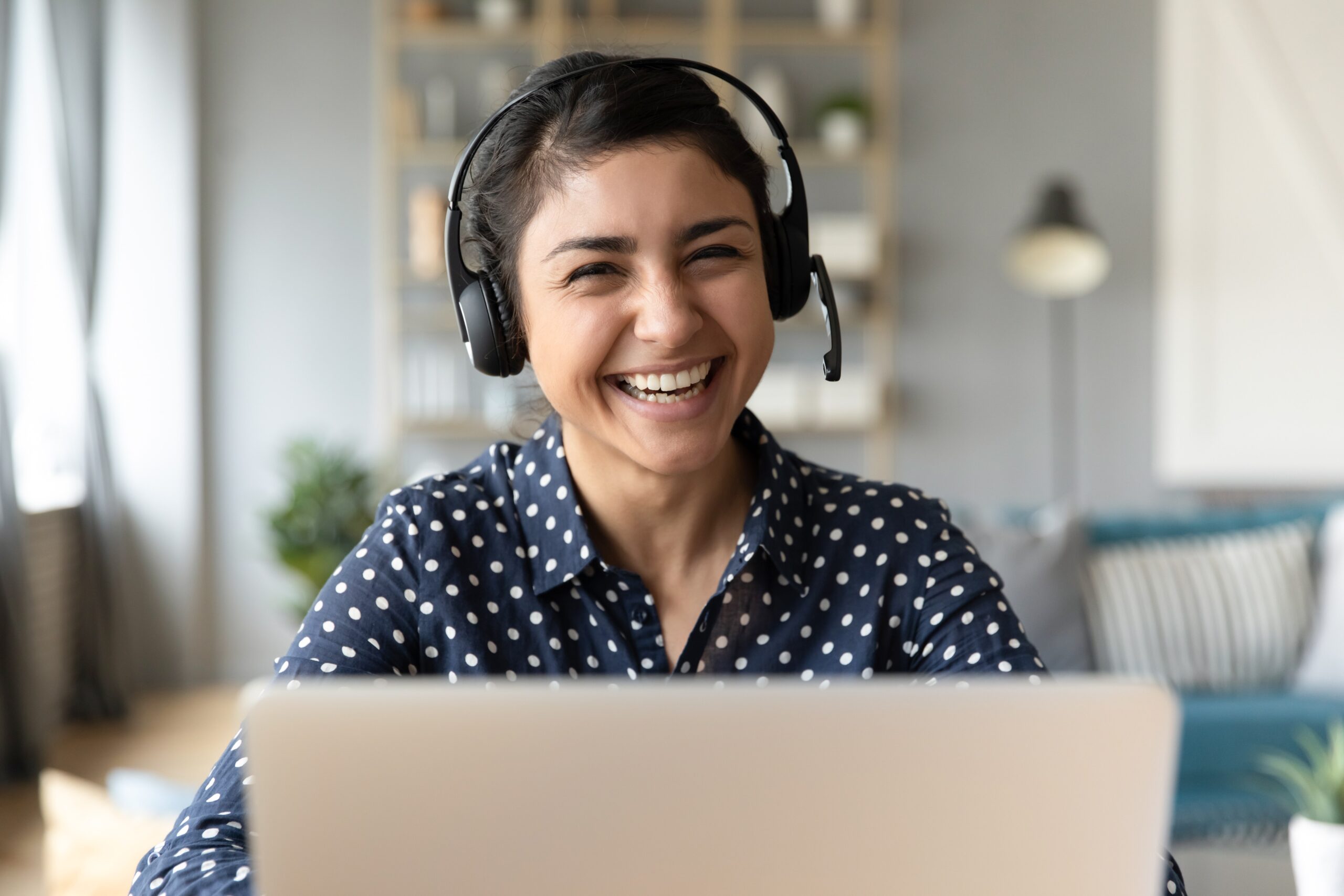 We listen, we care
We are fully committed to our clients and we're always available to listen to and discuss your needs. We work as partners in the various phases of creating tailor-made solutions, including visiting and analyzing production lines. Our goal is to give you a personalized, dedicated service that transforms your requirements into concrete solutions.