A collection of collectible papers
When your communication project is a true gem, you can choose from the precious materials of the Fedrigoni Self-Adhesives Exclusive collection that we have created in partnership with Fedrigoni Paper: a premium line of natural papers in various colours and finishes, smooth, stamped, embossed and with special treatments. They're so beautiful, they speak for themselves.
Discover the Exclusive Collection
Our series of sheets for digital printing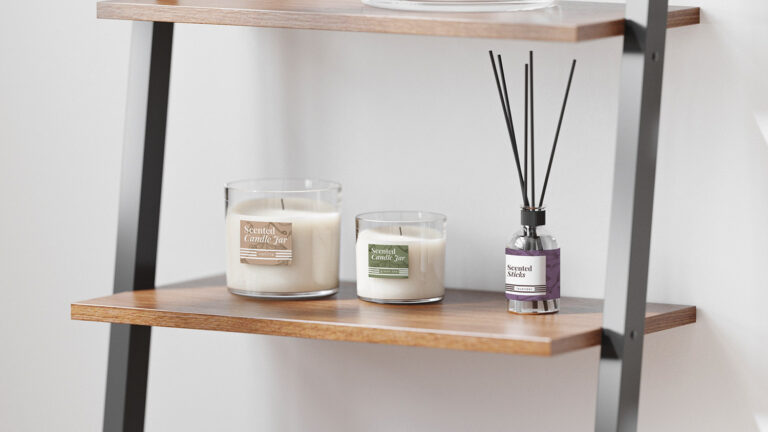 Papers compatible with HP Indigo ElektroInk® Liquid Inks
A portfolio of natural and coated papers and boards, white and coloured, with special textures and finishes, compatible with HP Indigo ElektroInk liquid inks.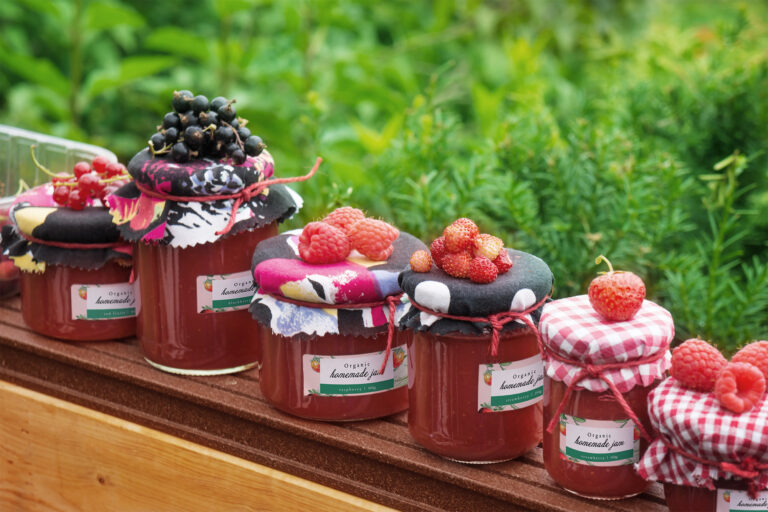 Films compatible with HP Indigo ElektroInk® Liquid Inks
Self-adhesive PVC, polypropylene and polyethylene films compatible with HP Indigo ElektroInk with exceptional print yield, particularly suitable for promotional printing.
Papers for dry inks
Self-adhesive papers for digital printing, also FSC-certified, which offer excellent yield and productivity even for prototypes and customised editions.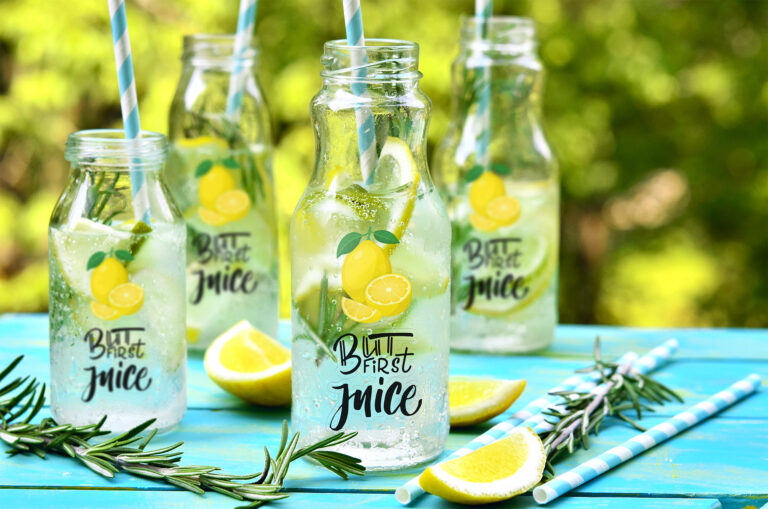 Films for dry inks
A series of self-adhesive films with high dimensional stability, tensile strength and tear resistance, optimised for printing graphics with dry toner.