Suitable for all colour shades. And much more.
Ri-Mark is our range of coloured self-adhesive materials specifically for plotter cutters. This range includes films in a wide variety of colours and finishes, suitable for short-, medium- or long-term applications and for indoor or outdoor use. These materials are mainly applied on flat surfaces, such as shop windows, walls or panels, and are ideal for decorative, promotional or informational applications.

Decoration of shop windows and panels
Bring new visual appeal to glass surfaces or panels with our gloss, luminous or metallic effect films.
You can also make your brand stand out by applying self-adhesive material to illuminated signs of any shape and size to make the image more visible, even at night.
Discover our solutions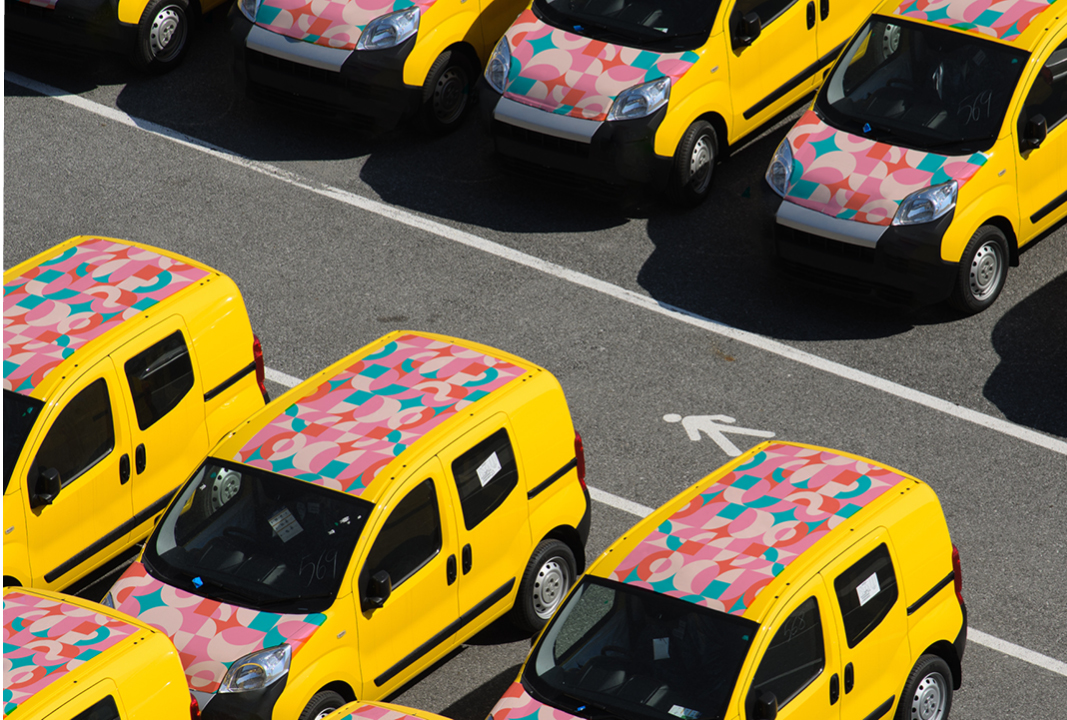 Make your vehicle fleet communicate
Our plotter cutter range also includes solutions for vehicle customisation, which can also be decorated for promotional purposes. Our materials are highly adaptable and can be applied to any type of vehicle (car, train, tram, bus) and easily removed without leaving residues and without damaging the original paintwork.
Discover our solutions
Our plotter cutter ranges
All the industries we serve