Being kinder to the environment
A more sustainable future starts with making more informed choices. This is why, as well as paying careful attention to the entire production process, we also offer solutions with truly sustainable features, starting from the use of recycled raw materials.
Communicate the value of your product with a label
There are many solutions that allow you to attain a more refined type of packaging, which is also easy to recycle.
Labels made with our Clear-on–Clear materials, using a sophisticated transparent effect that creates a "no-label look", replicate the effect of a design printed directly onto the container, like high-end cosmetic products.
The metallic effects of our Shiny range and the velvet touch of our Soft Touch range are ideal allies for a more attractive and higher-value packaging, even for more commonly used products, such as shampoo bottles and shower gels.
And let's not forget paper. Our connection with exclusive Fedrigoni Paper is strategic for the growing importance consumers place on the "unboxing" experience for customers.

Discovering new unboxing experiences
Market trends show a shift in purchases in consumer buying sentiment from points of sale to e-commerce. Thanks to this change, the unboxing experience becomes even more significant, transferring the feelings and sensations linked to buying a product from the shelves of a store to the house of the consumer. An unboxing experience that is able to surprise buyers with a feeling of pleasure adds notable value. Our union with the Fedrigoni Group means we can offer our clients the quality and beauty of Fedrigoni papers for a high-impact, unboxing experience.
Discover our products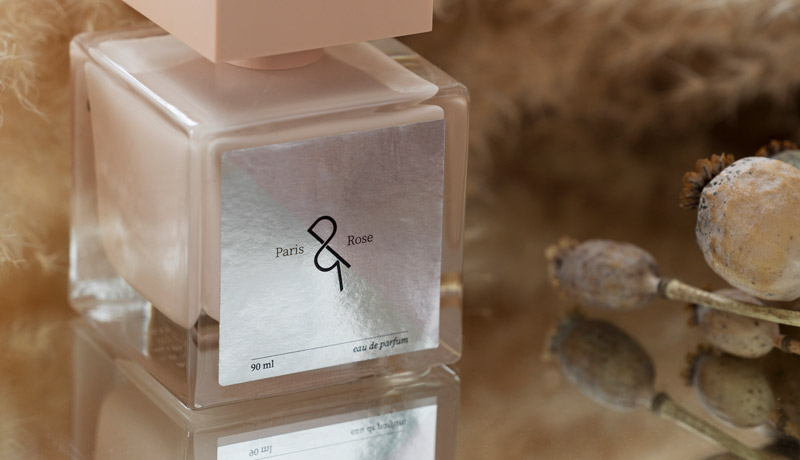 Shiny Range  
Find out how to add brilliance to your packaging and how to make your products stand out with our series of Shiny Range metallic films and papers.
Go to page
Soft Touch 
Take advantage of Soft Touch lamination for the world of Beauty & Personal Care. Find out how.
Go to page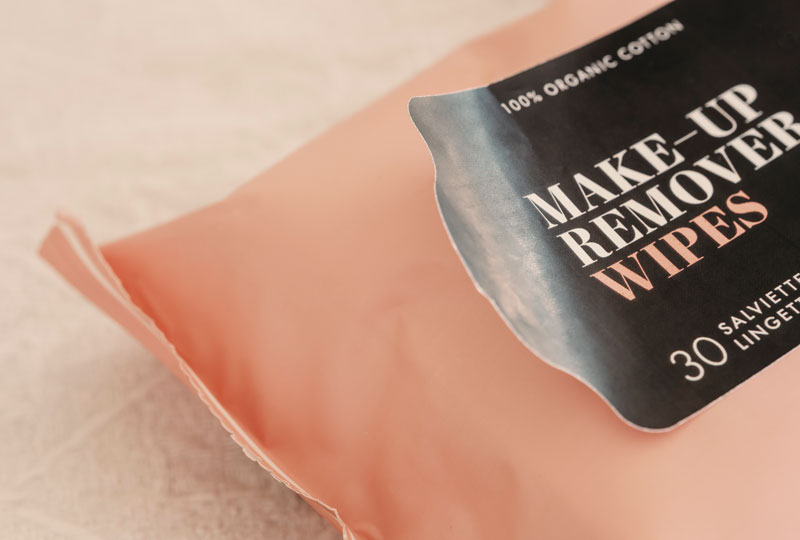 Open & Close
Guaranteeing excellent transparency, clean removal without residues, high tear-resistance and conformability, while maintaining the high visual appeal of the brand on the packaging: this is our Open & Close offer.
Go to page