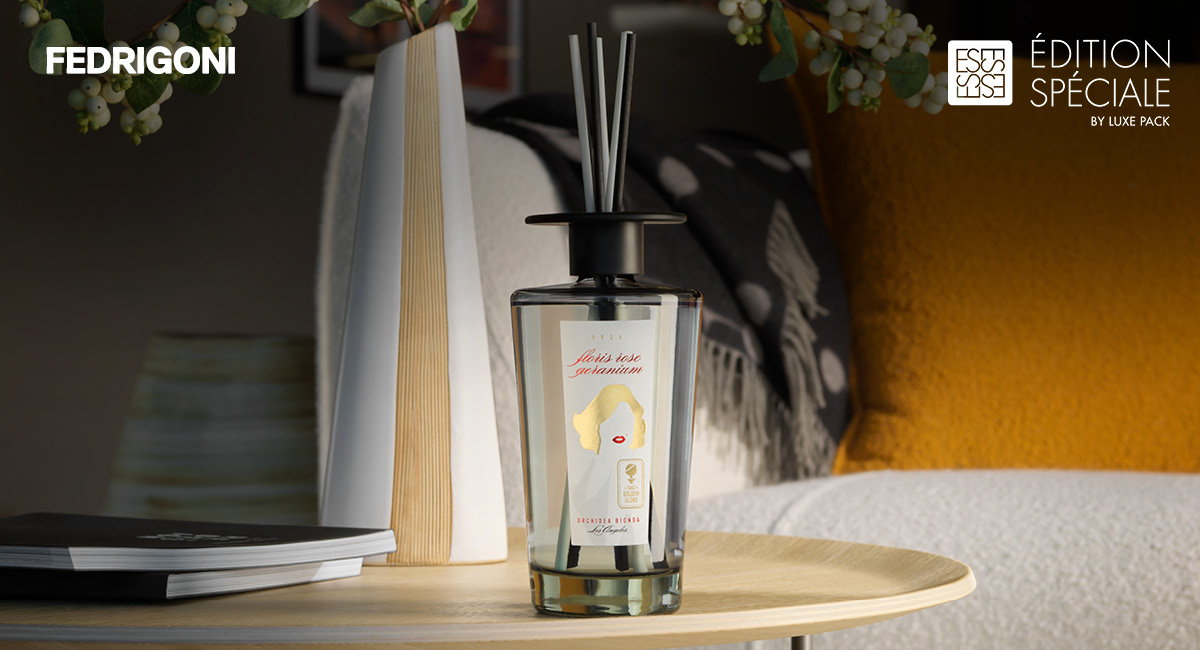 Look for our innovation among luxury packaging at LuxePack Paris
– Re-Play, the range that confirms our commitment to a circular approach: up to 20% of recycled liner waste is transformed into a new face material, ready to create new premium labels. A revolutionary solution, a first in the wine industry, combining upcycling with quality and aesthetics.
– Materials containing natural fibres, such as cotton, hemp, linen, grass and now also bamboo, straw and even cocoa offer a unique blend of visual and tactile appeal: nature-inspired papers that provide further inspiration for designers' creativity.
–100% recycled materials, our flagship are now 100% recycled, discover among others Tintoretto, Modi and Sorolla. Same look but substantially different, with no compromise on quality, performance and shades.
Come and visit us at the Carreau du Temple in Paris, 7-8 June – Stand E06.