An elite collection of offset sheets with Fedrigoni Paper
If you are looking for something even more special and sophisticated, you can find it in the Fedrigoni Self-Adhesives Exclusive Collection: a range of premium self-adhesive sheets for offset printing that draws on Fedrigoni Paper's historical experience in paper production.
High-quality natural and coated papers, special glossy, embossed and pearlescent papers, in a variety of grammages, shades and finishes: one of the widest choices on the market for enhancing products such as luxury wines and perfumes, art books, and high fashion packaging.
Discover the Exclusive Collection

Our series of offset sheets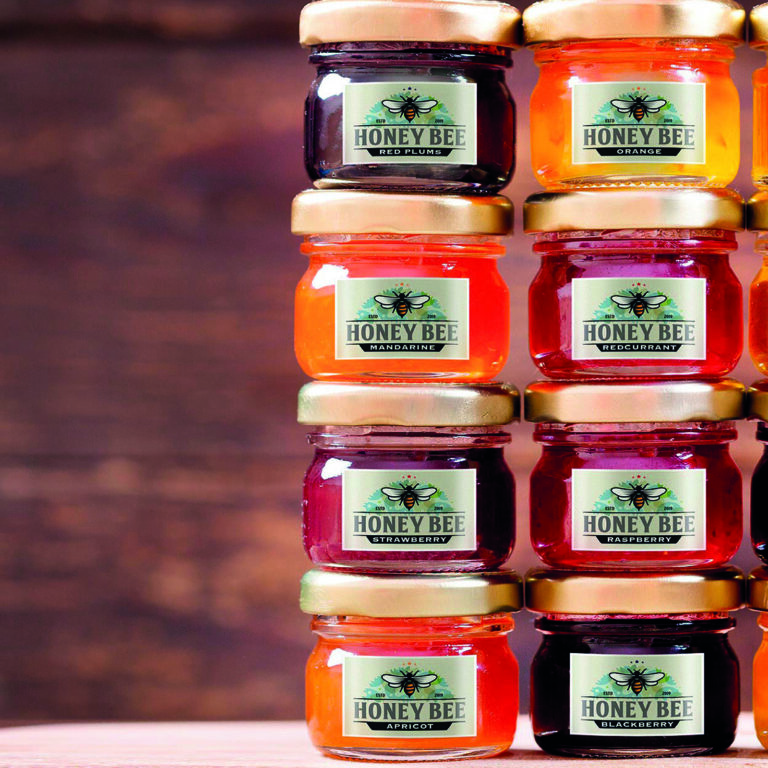 Coated papers
Our series of coated self-adhesive sheets for offset and litho printing offers glossy or matt papers of various gloss levels for optimum colour rendition.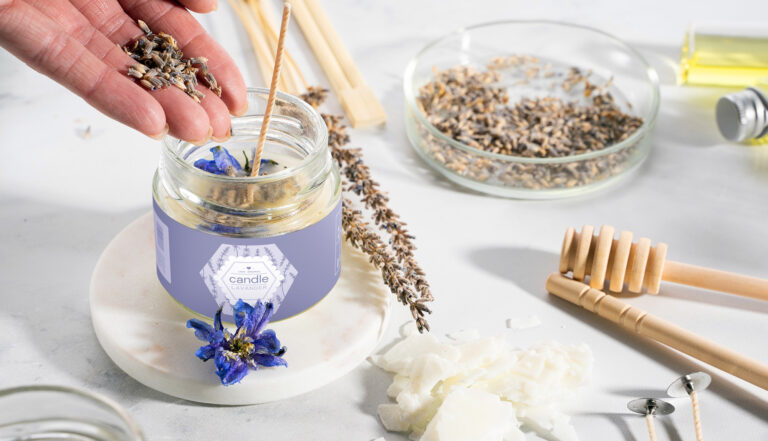 Natural papers
With a more textured and porous appearance, the uncoated natural paper series consists of high-quality white offset paper sheets, calendered or smoothed and in different grammages.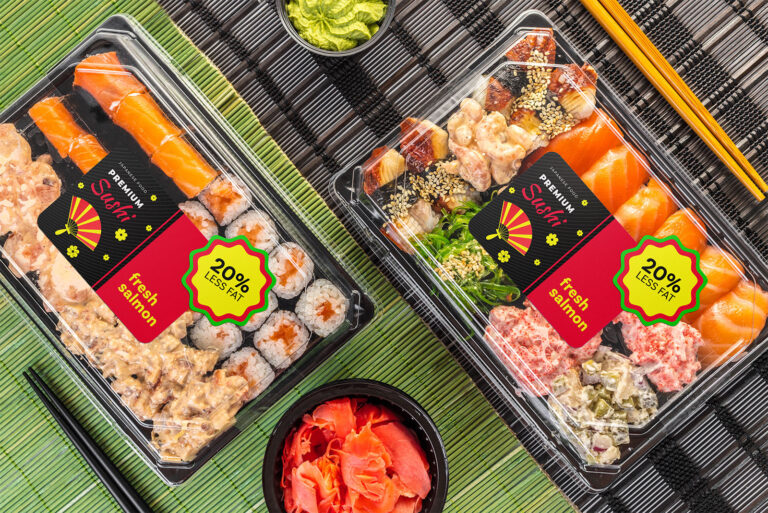 Coloured papers
Coloured papers for graphic use in high-impact projects: we have not only self-adhesive sheets of glossy or matt white papers, but also coloured, fluorescent and metal-laminated papers.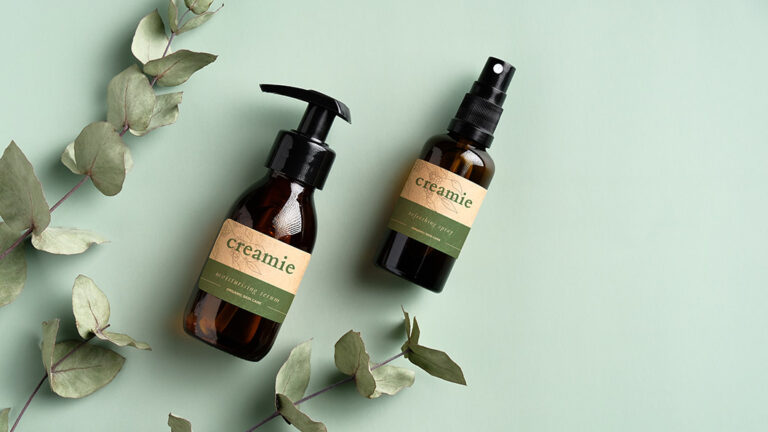 Recycled papers
Sustainability without compromising on quality: for your offset prints, we have FSC™ certified paper sheets also made from 100% post-consumer recycled fibre.
Heavy grammage paper
A series of wood-free cardboard sheets in different grammages from matt to glossy white, ideal for high-quality magazine covers, brochures or catalogues.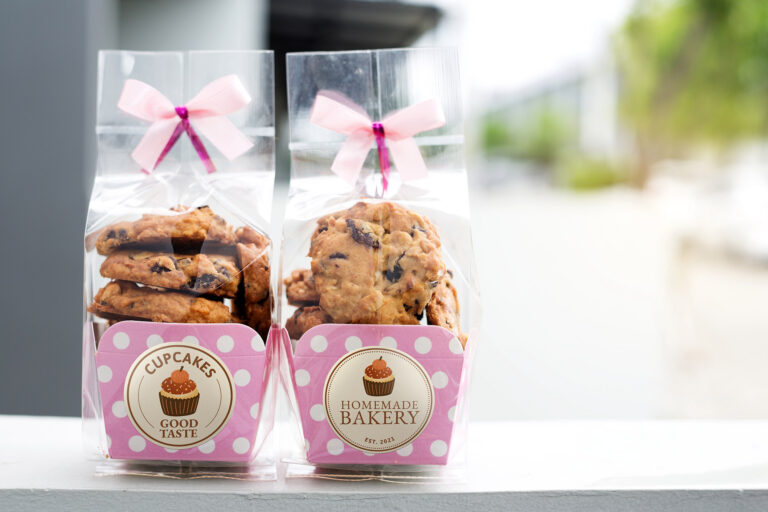 Films
From polypropylene coated papers to vinyl films, we offer you a wide choice of self-adhesive sheet solutions for creating promotional labels.