Our products, our guarantee
Our products are the result of the partnership between Fedrigoni's superior quality paper and Fabriano Security's multi-year expertise in the field. Considerable know-how, an established global presence and our technologically advanced R&D department guarantee high-quality products.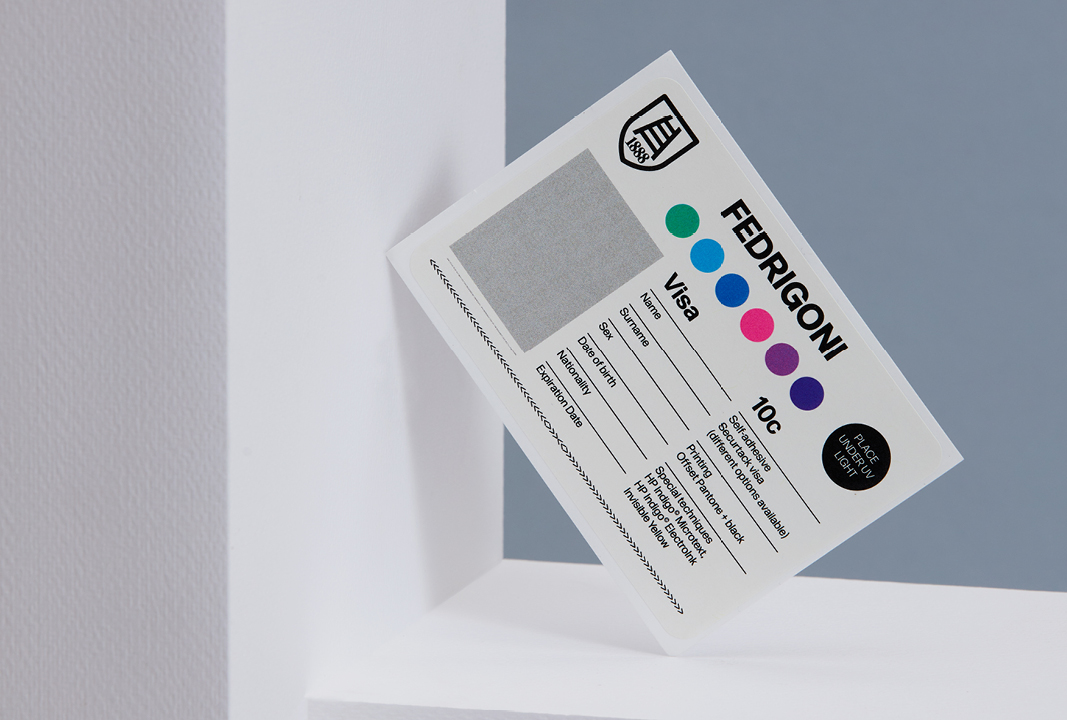 Securtack
Self-adhesive security products and gummed papers deliver the same high-quality standards and provide one of the widest and most complete ranges available on the market.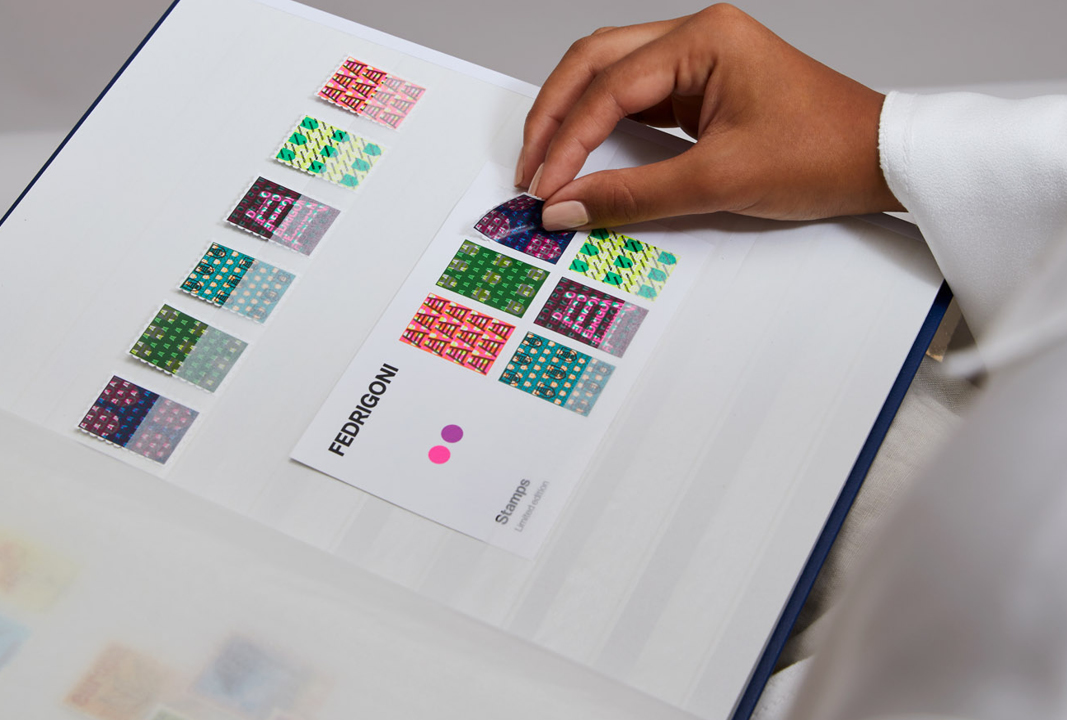 Revival of postage stamps
Postage stamps can be appealing again! By playing with colors and finishes it is possible to revamp their look and create limited editions. We have a range of solutions to elevate the appeal of postage stamps.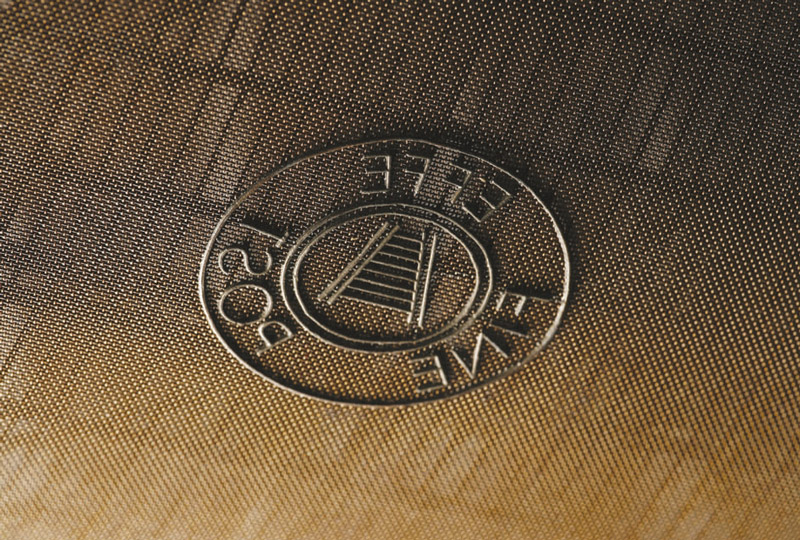 Keeping an eye on sustainability
All our choices are in line with the group's approach and commitment towards sustainability, from FSC™ certified paper-based materials to using raw material from sustainable sources.
Discover our impact
Our range of stamps, visas and tailor‑made security labels
We know how complex and diverse our customers' needs are.
Discover our complete range of self-adhesive materials and gummed papers for postage stamps, tax stamps, fiscal stamps, revenue stamps, visas, as well as our tailor-made security labels.

Long term partnership
We are a solid, client-oriented company and a long-term, reliable partner, committed to providing you with the best possible products and service. We constantly strive to exceed expectations by giving immediate, supportive and effective answers to your needs.
Our R&D department is committed to testing the latest technologies to produce increasingly high-performance security products, and to develop pioneering, customized security solutions to satisfy your most challenging needs.
Go to page