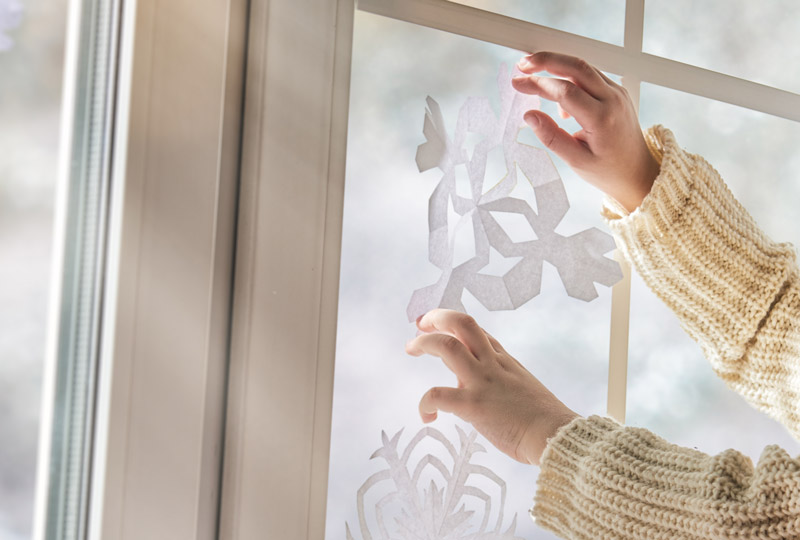 Static Cling Films
These unique, high-gloss, clear or white static film materials can stick to gloss surfaces like shop windows and be repositioned many times. They are non-adhesive due to the special formulation of the vinyl face material. Static cling films are ideal for temporary use because they're easy to remove and re-apply. The absence of adhesive residues means they leave no trace and make removal quick and clean. They are used for many different applications, particularly in the advertising industry and for general decorative purposes.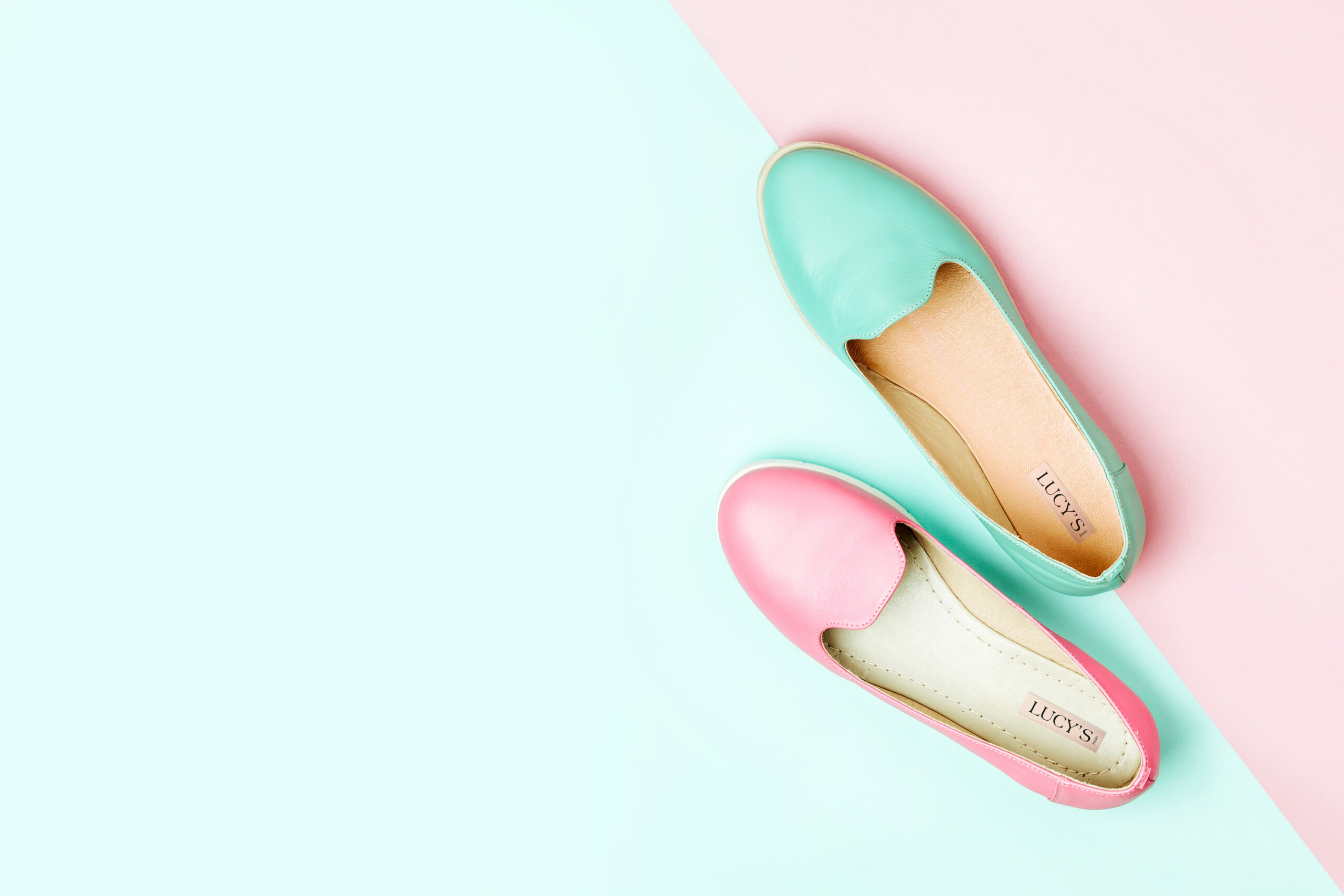 Transfer & Double‑Sided Adhesives
Self-adhesive materials for specialized constructions to apply the unsupported adhesive layer to a substrate, ideally suited to the creation of labels on direct-mail promotional products. A mounting laminate with adhesive coated on both sides of a supporting central carrier and protected by two siliconized liners, which can be used to create all sorts of self-adhesive materials through a simple lamination process.
On request, the standard glassine carrier may be replaced by a polypropylene or polyester liner, or it can be further customized by using two different types of adhesive on each side of the carrier. The color of the detachable liner can be specified in order to clearly identify the removable side of the product.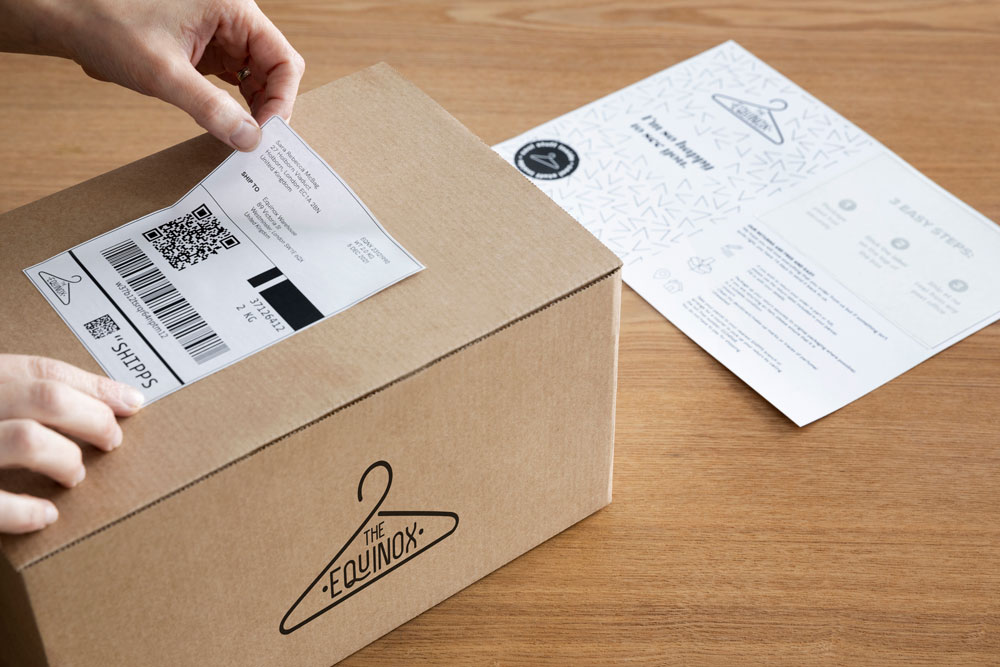 Triplex Series
The triplex range is a series of adhesive, multi-layered paper or film constructions for the creation of piggy-back labels, ideal for offices, warehouses, logistics and pharmaceutical packaging. Piggy-back labels provide the perfect solution for promotional purposes as they can be used for product launches, loyalty programs and membership letters. Selecting clear polyester as the middle layer of a triplex construction allows the creation of "peel and reveal" features, for example to reveal the winning of a prize.