14
Slitting and distribution centers
What we talk about when we talk about self‑adhesive materials
People describe us as a leading global player in the self-adhesive labels sector.
But we prefer to think of ourselves as thought partners before product partners. As partners who can find any solution for self-adhesive materials, solutions that are both technological and visually appealing, with a truly diverse range of products.
Our story is one of people, rather than businesses, united across the world.
A new reality created by the merging of companies and the blending of diverse experiences.

Finding eye‑catching solutions, before producing them
Passion, experience, attention to detail, always looking ahead to the future, without any barriers. The desire to make eye-catching products.
Our products have a unique design because we are alone on the market, so we can offer our clients Fedrigoni products. And because we can guarantee excellent performance on contact with water, ice, condensation and oil-rich agents.
More than labels. A brief history of (our) self‑adhesives.
We started in Italy with the merger of Arconvert, Ritrama and Manter, leaders in converting, design and manufacture of self-adhesive materials, before the creation of Fedrigoni Self-Adhesives.
Now we're global, with production and distribution sites all over the world.

1944
Manter was founded. The iconic brand nowadays produces a collection of self-adhesive materials and a range of papers and films designed for the labeling sector.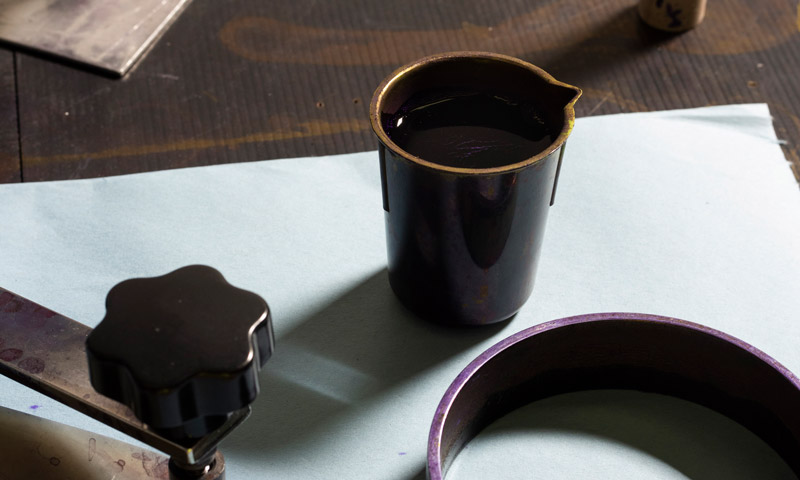 1962
Arnold Rink founded Ritrama near Milan (Italy). He was persuaded by the opportunities in the newly developing European self-adhesive materials industry.
1965
On his return from the USA where he learnt the art of making silicone paper, Gianfranco Fedrigoni set up the very first self-adhesive production machine in Varone.
1982
Ritrama Ltd. was founded in Manchester, establishing a significant position in UK, Northern Europe and the Asia-Pacific self-adhesive materials markets.
1989
Arconvert SpA was founded. It was the new Fedrigoni Group company producing self-adhesive papers and films for the labeling industry.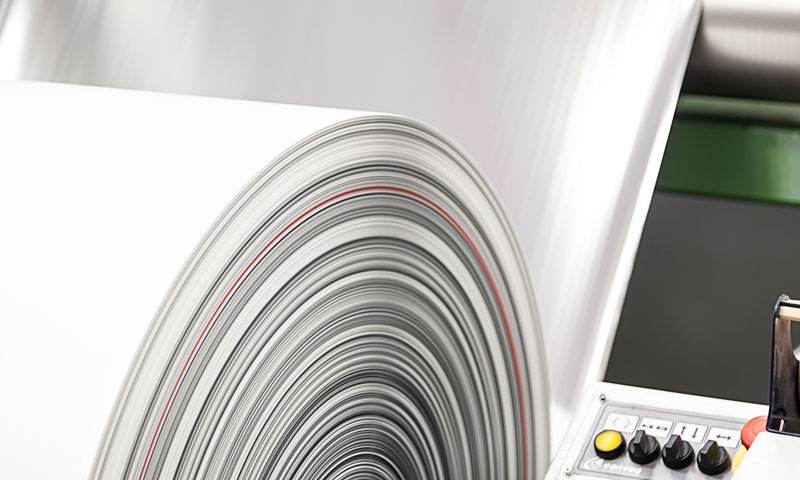 1993
Takeover of Manter, a company located in Girona (Spain), specializing in the production of adhesive papers.
2000
Acquisition of FAD (today Ritrama SpA) in Sassoferrato – near Ancona – a major Italian manufacturer of self-adhesive products, specialized in paper certified security products.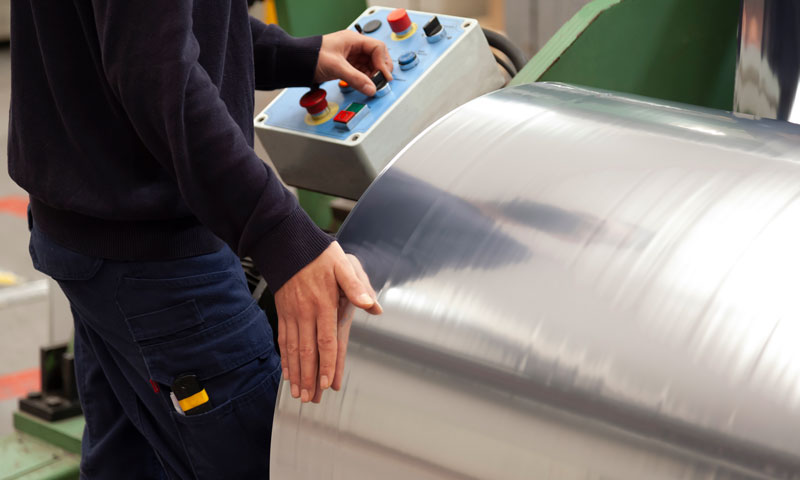 2008
Opening of Ritrama S.A. in Chile, a coating and slitting facility for the manufacture of self-adhesive material, with the aim of serving booming Latin American markets and supporting local and regional needs.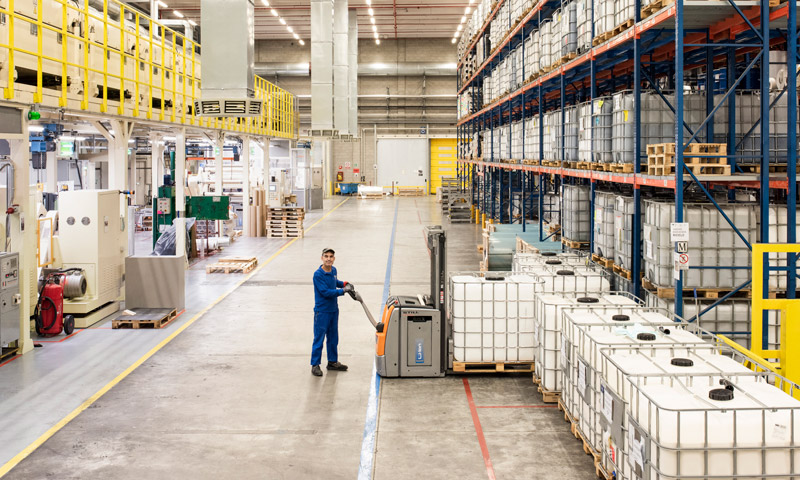 2009
Opening of Ritrama in China, a coating and slitting facility for the manufacturing of self-adhesive material located in Hefei – Anhui Province – to serve the booming markets of China and South East Asia.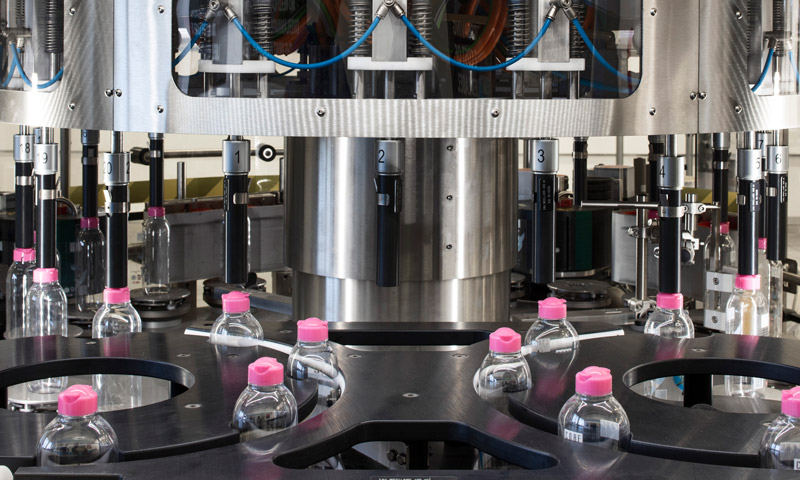 2011
Acquisition of Polifibra SpA, European leader in the manufacture of products for the cable, electrical insulator, building material and photovoltaic industries. The production of laminates exploits Polifibra business technology and expertise together with the Ritrama Group's know-how.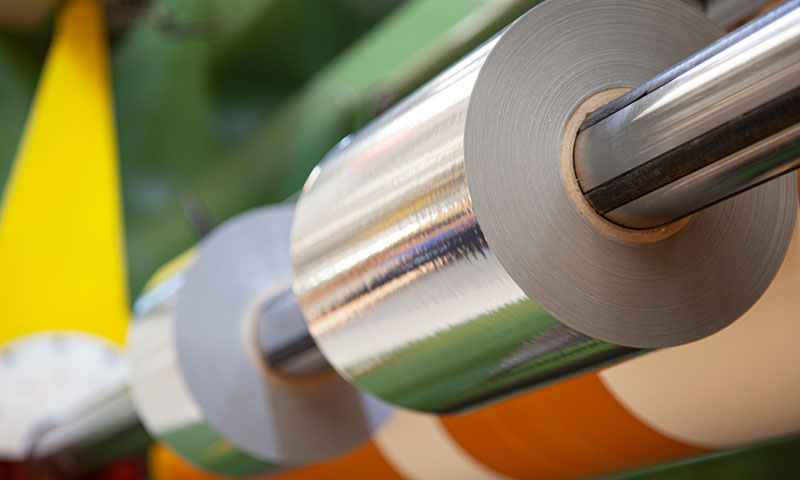 2020
Ritrama and Fedrigoni join forces to form Fedrigoni Self-Adhesives, a brand new challenge that was born out of love for what we do and the desire to improve our service to better serve our clients in every way they need.