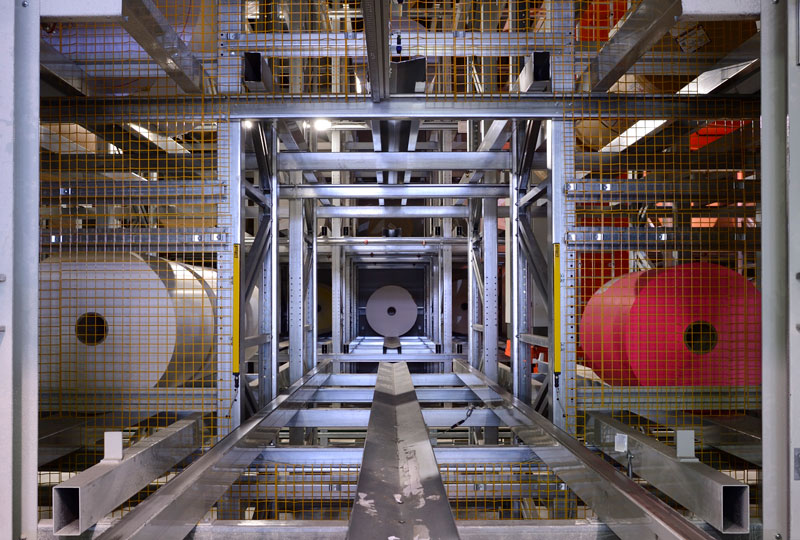 Where are we in the world?
We have an annual production capacity of more than 450 million square meters, and our production sites and cutting centers in Italy, Spain, Brazil and the United States cover an area of ​​over 50 thousand square meters. Our export quota has reached 50% and we deliver internationally, providing our clients with self-adhesive products in reels and sheets.
Facing the final frontier of technology
Today, Arconvert doesn't just provide beautiful products but also represents state-of-the-art technological innovation. Our self-adhesive materials combine the high value of Fedrigoni face materials with the best performance on contact with water, ice, condensation and oil-rich agents. We are also well-known internationally as a reliable producer of self-adhesive materials that contain security features, used by government agencies across the world and in brand protection.
---
The industries we serve (and those we can serve)