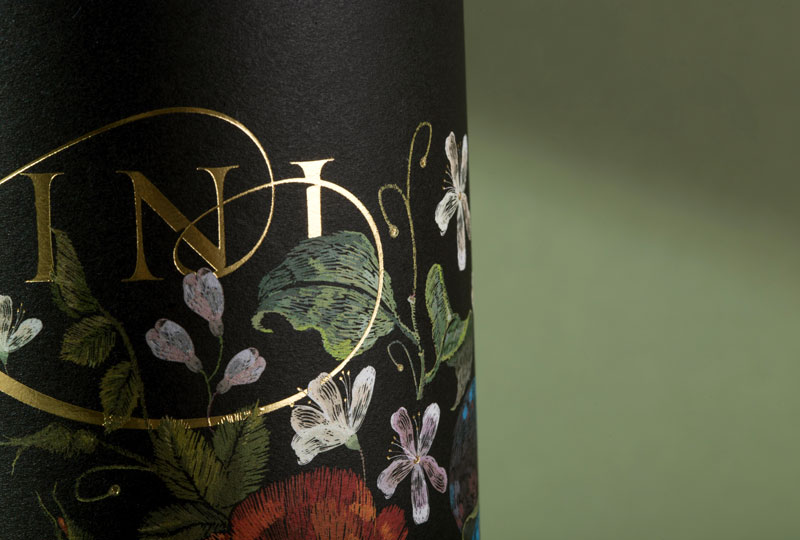 We help you elevate creativity
We know you, and we are here to support you. We give you easy access to our different solutions, and offer you the chance to work with the best materials on the market, giving you all the information, printing tips and advice you need. We help you elevate your creativity while respecting the environment with our sustainable solutions.
Our offer is unique
We have been collaborating with designers for a long time and have developed unique expertise to share with you. Our solutions apply to many sectors: wines, spirits, craft beers, gourmet food, cosmetics, and all high-end products that require a luxurious and sustainable label. We use top-quality materials, offer tailor-made, on-time delivery solutions and are proud of our specialized customer service, which can count on many satisfying collaborations and partnerships after decades in the labeling business.
Designer's showcase
Be inspired by a selection of some of our most relevant case studies and find inspiration for your art: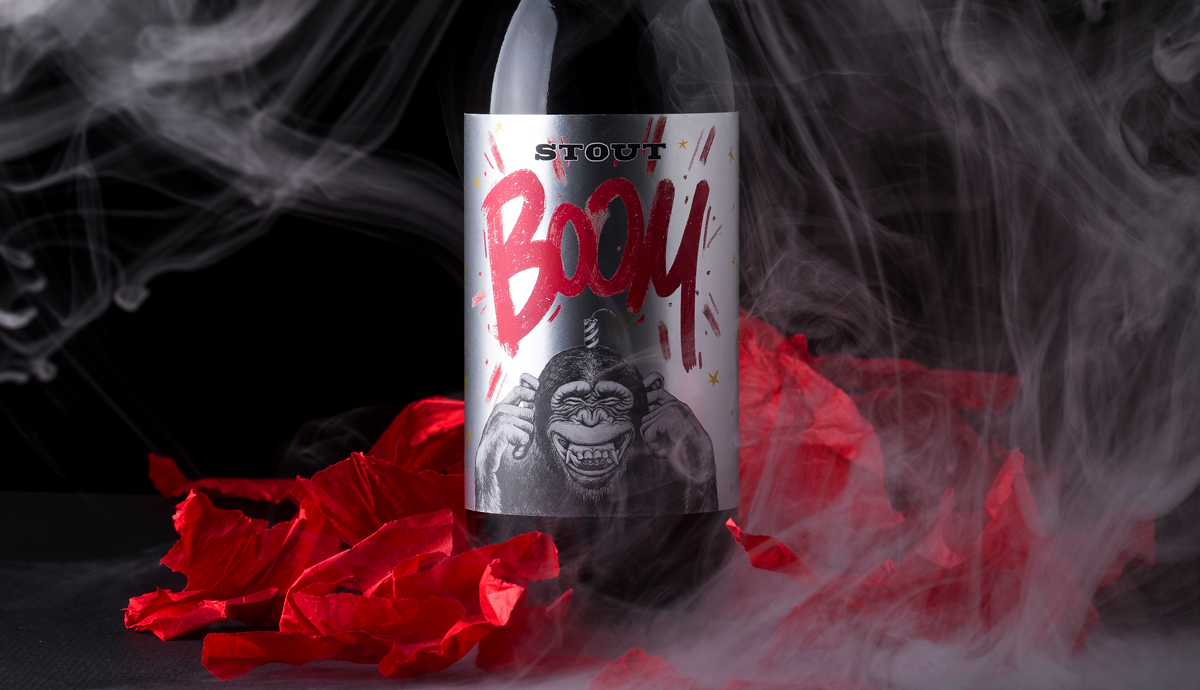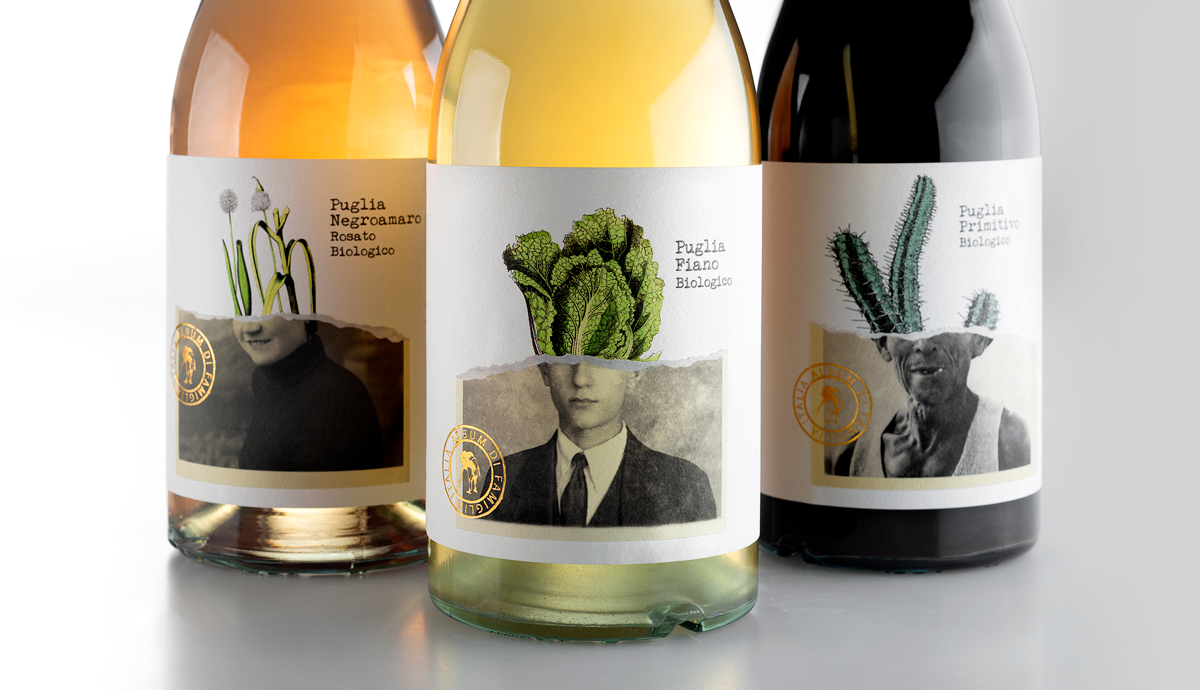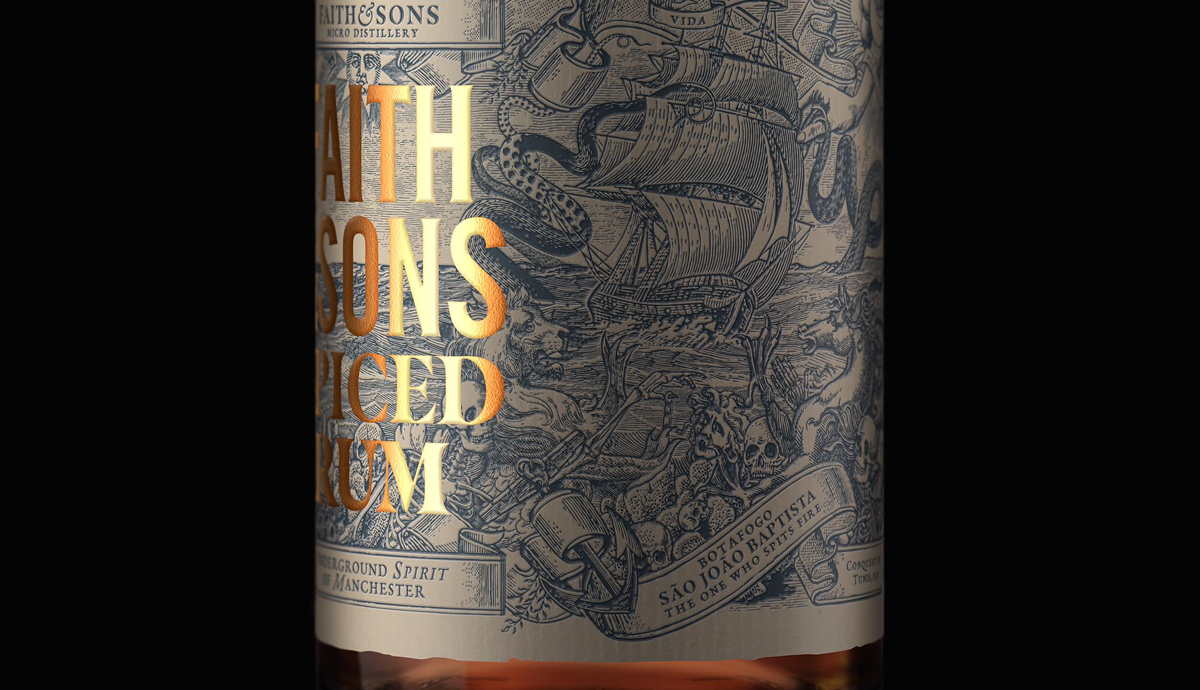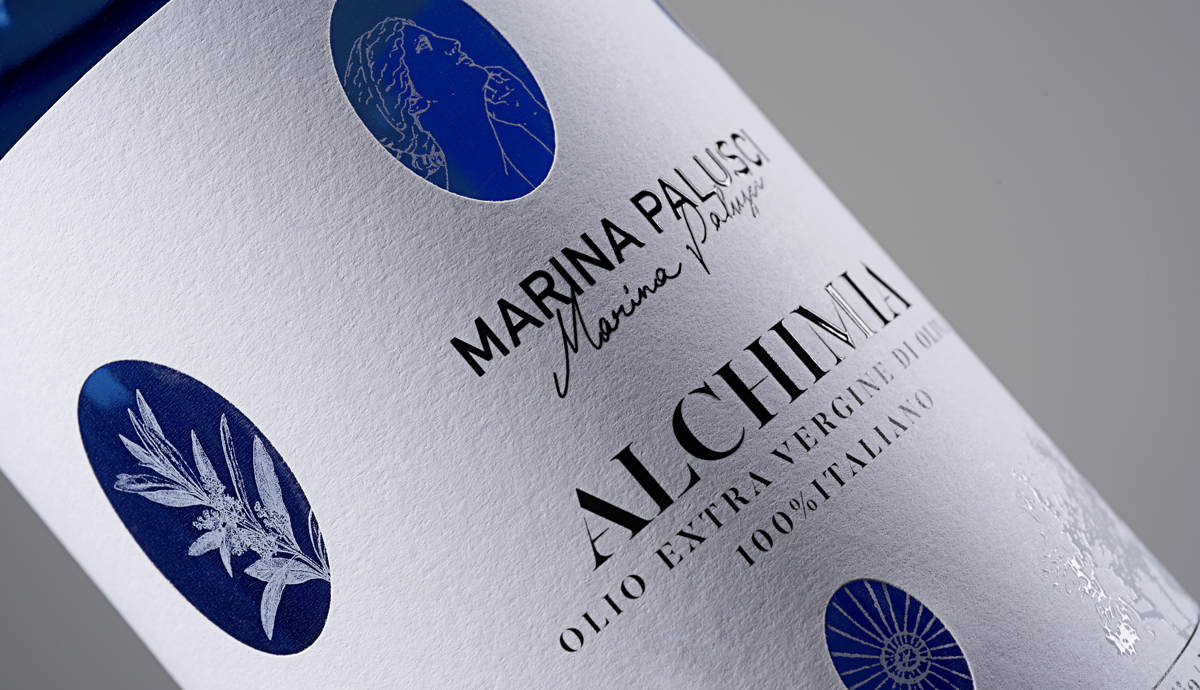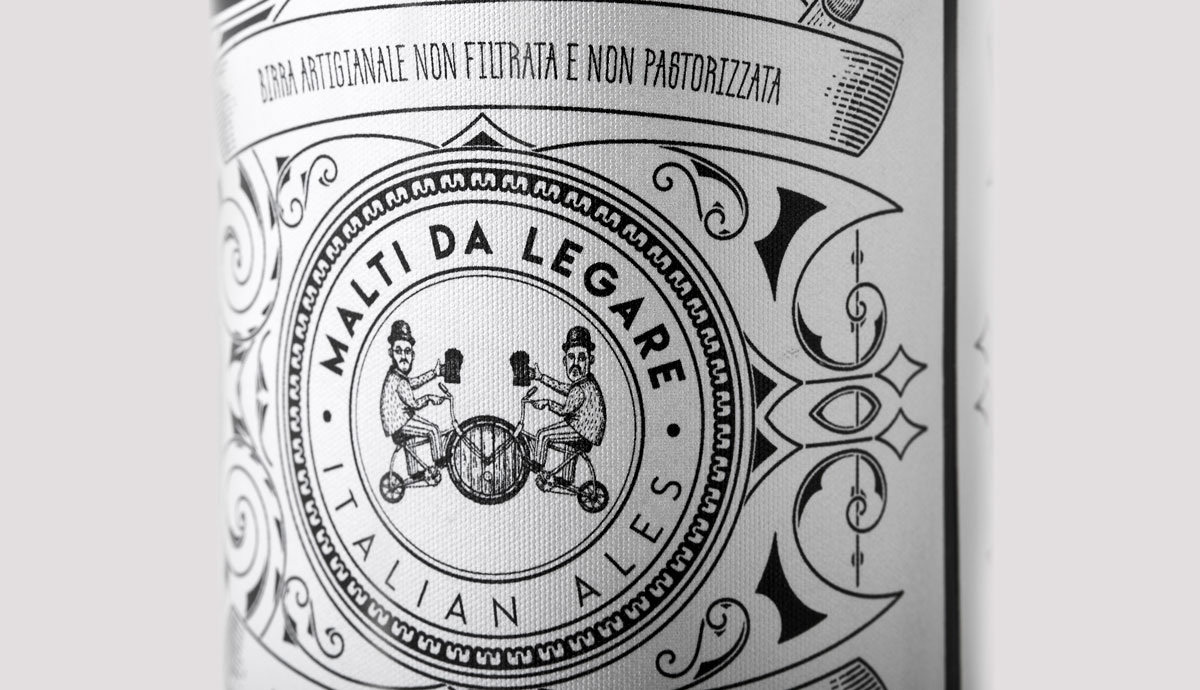 Tools to inspire you
The Art of Luxury Labeling Pocket Collection
Sensorial textures, alternative fibers, premium looks: immerse yourself in the art of luxury labeling and discover all the possible options. Everything you need is just a click away. Explore our smart, compact catalog in combination with the augmented reality Manter app.
ASK FOR YOUR COPY NOW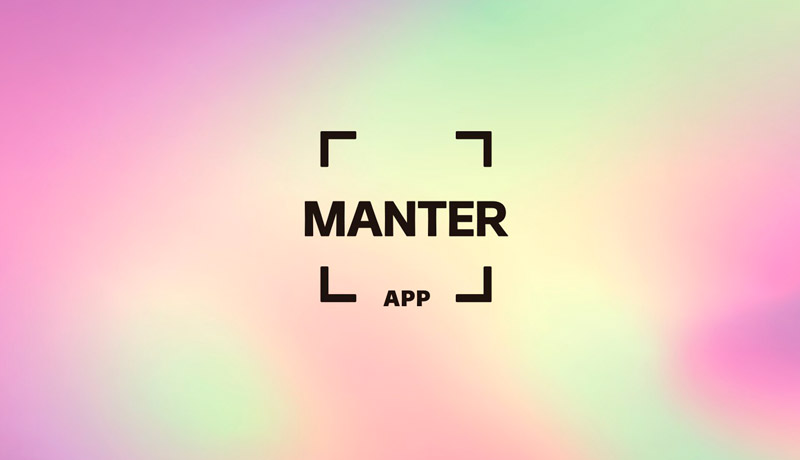 Manter App
Download the Manter app on your device to explore our catalog, The Art of Luxury Labeling Pocket Collection, through augmented reality. Browse a premium label gallery, get product information and let your creativity be inspired.
LEARN HOW TO DOWNLOAD IT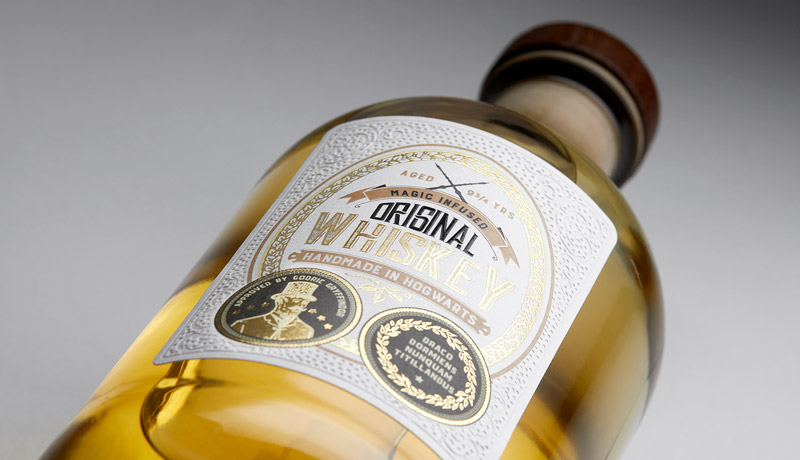 Manter Configurator
Find the perfect style for your wine bottle or beer can, and check out our different labeling options with the label configurator. Explore different colors, textures and technologies and give a unique shape to the label that defines your vision.
Go to labellabbymanter.com