Coupons and cards printable on one or two sides
Think big to communicate best: for two-sided messaging, laminate a paper or film to your dry release construction. This doubles the space available for consumer facing messaging. Materials are also signature compatible. Single-sided, one-sided messaging solutions are also available.
Offer promotional activities such as welcome, seasonal or VIP discounts. The possibilities instant redeemable coupons and cards provides are virtually endless.

Stickers with an extra edge
Let your creativity run free: our range of coupons, cards and adhesive solutions allow you to apply promotional labels to a wide variety of surfaces: from direct mail to product packaging, from merchandise on shelves to freezers and cross promotions between brands, introductory offers, and more.
Our solutions leave zero residue behind and can be easily removed from the applied surface.
Advertising & Promotion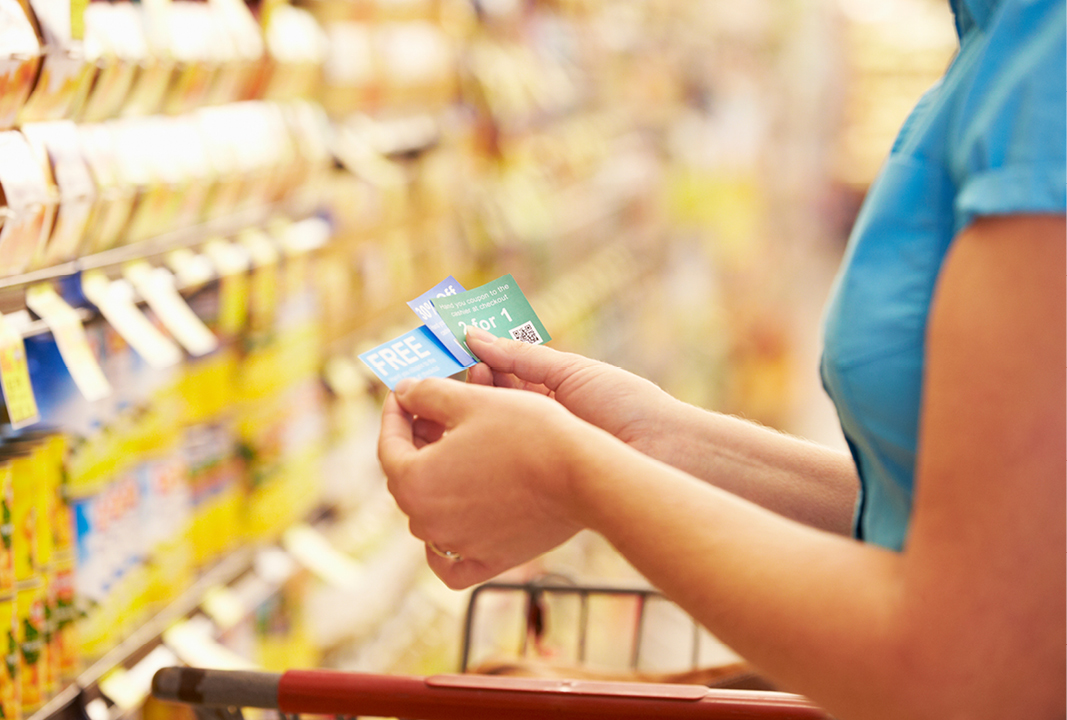 All the customization you want
How about catching the eye with something original? We are by your side to offer you tailored solutions such as custom release patterns and custom silicone release values for facestocks – making it easy for the customer to remove without challenges. We offer a linear patterned dry release system with traditional lift edges and a dry release system allowing for any converted die cut label shape and size to be removed from a variety of surfaces.
Tailor-Made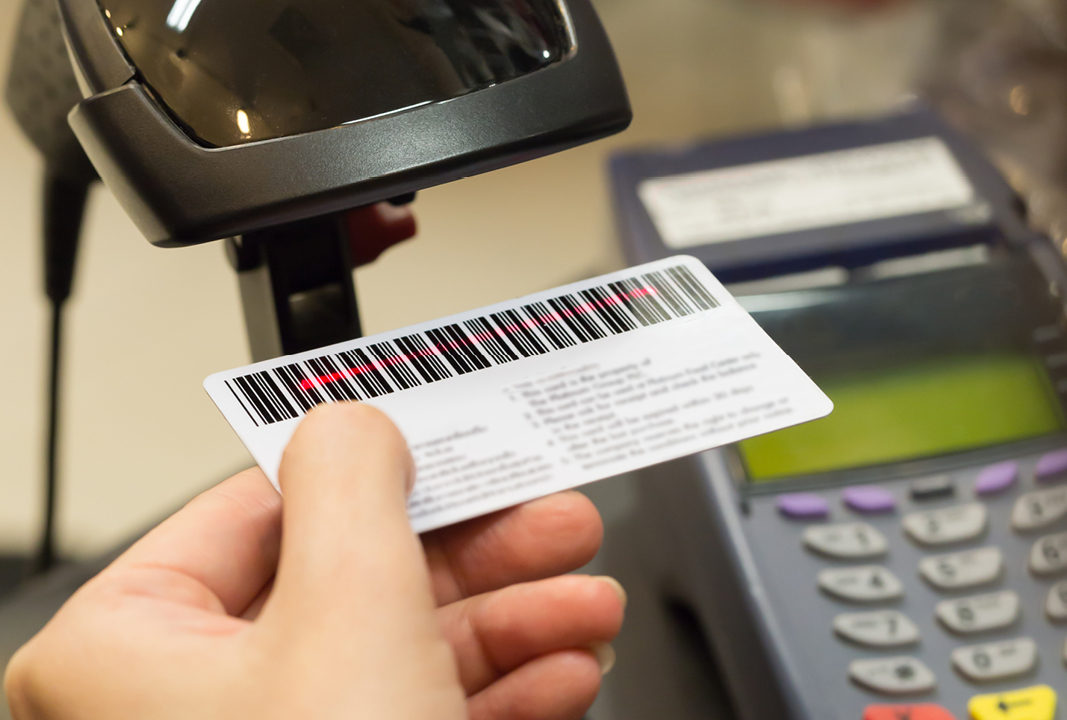 Print Coupon and Coupon Digitally
In addition, you can print single or double-sided coupons digitally. This is ideal for short run and timely promotions.
Digital Printing