We meet your time requirements
We supply a variety of products directly from stock, with fast deliveries to meet your shortest lead time requirements. The labels for our products clearly explain how are we going to transport the industrial chemicals. Our solutions can be applied to:
IBC Container
The most common type of Intermediate Bulk Container is made of plastic and can carry up to 1,250 liters of liquid. Other materials like iron, carbon steel, aluminum, wood and fiberboard can all be used to manufacture these containers, and the label attached must be highly resistant and visible for the product's entire life cycle.
Find your product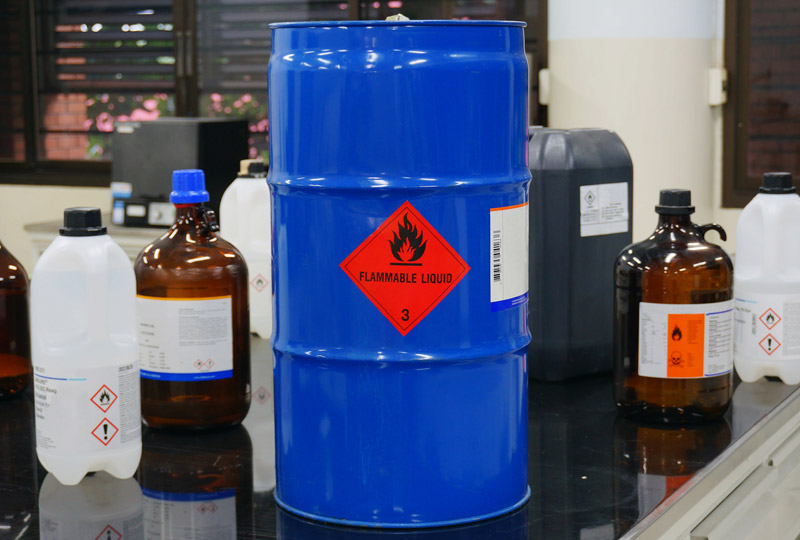 Metal Drum
The transport and labeling of drums containing chemicals sometimes takes place in the most difficult climatic conditions. These items and their contents should always be easily identifiable. The label must adhere perfectly to the HDPE drums, and must be able to withstand the harsh elements of the marine environment.
Find your product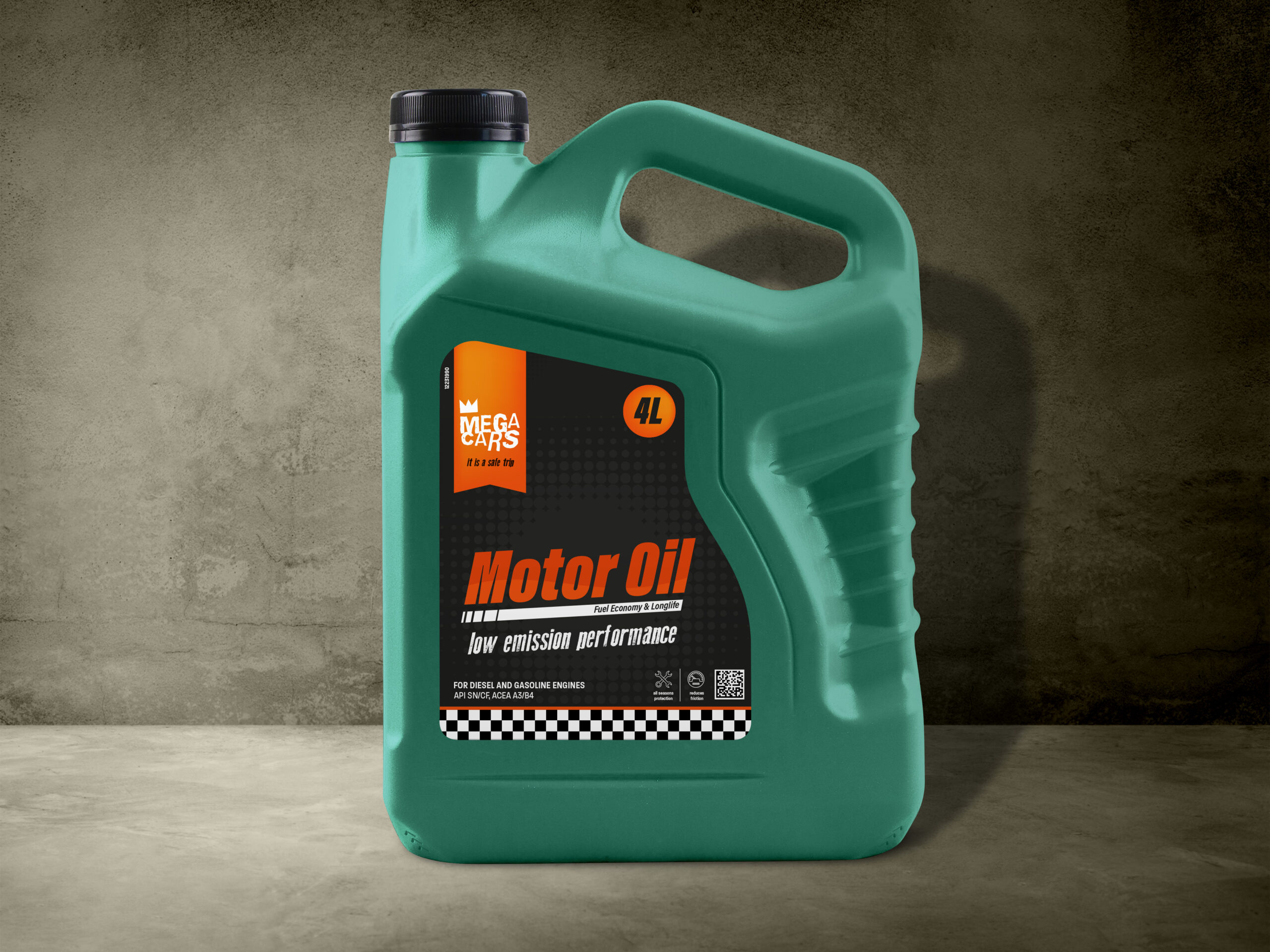 Motor Oil Canister
Oil cannisters are often used in mechanical workshops where dirt and impurities can ruin label adhesion. The white and silver polyethylene, and the white polypropylene used for labeling describe the content of the cannister itself and show the brand name. The AP903 PLUS acrylic adhesive has been specially developed for this range of products.
Find your product
Resistance is our benchmark
Our Fedrigoni Self-Adhesives products are designed to resist any chemical impact and completely protect our customers, ensuring the best possible quality standards and precision in the chemical division.
---
We respect all the rules
Our solutions comply with all relevant legislation and remain functional for the life cycle of the labeled container. We adhere with all existing certifications on the market, with special attention to: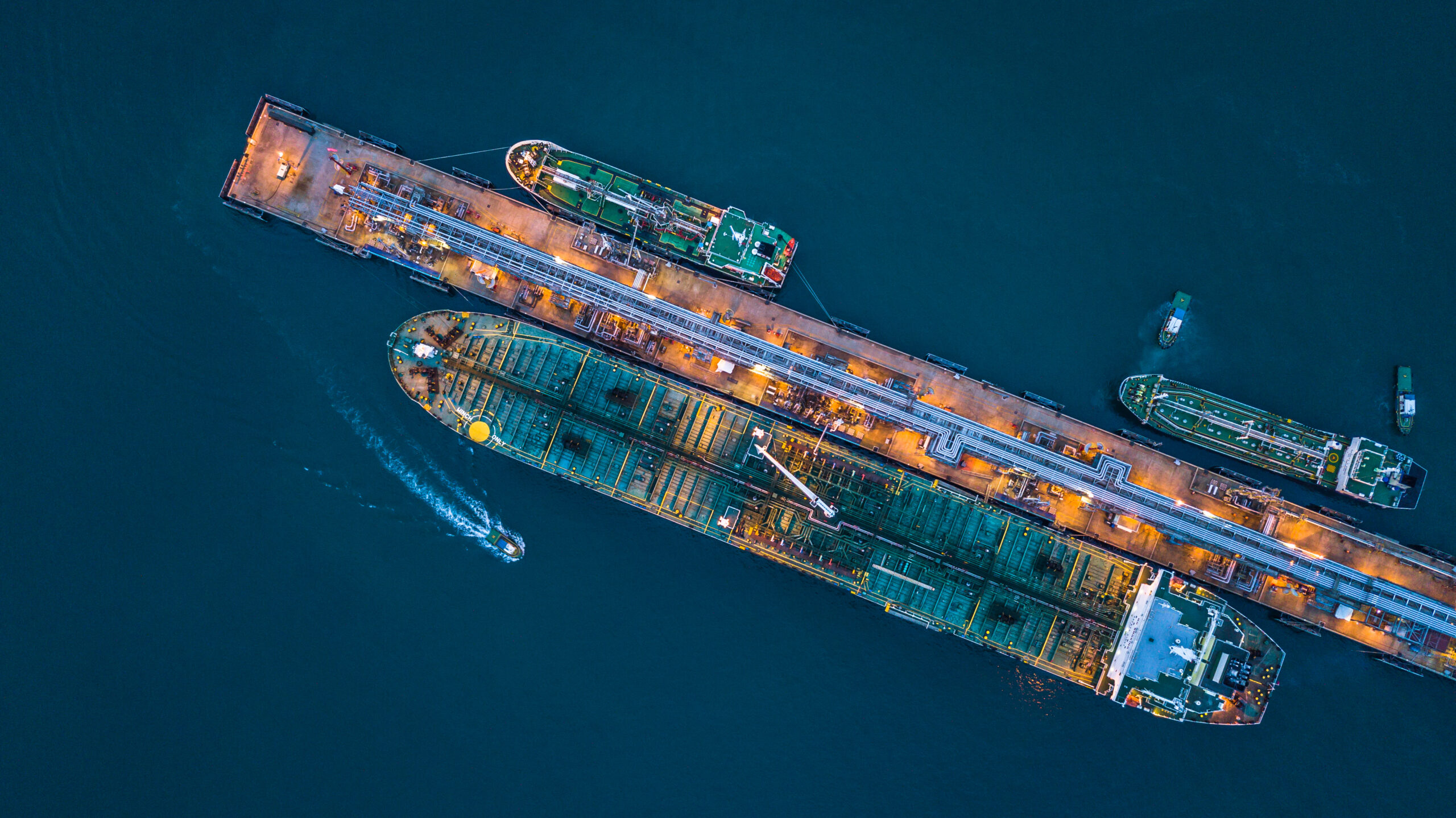 BS 5609 certification
Our materials comply with BS 5609 Section Two, which states the necessary durability of labels applied in marine environments, with strict saltwater immersion tests. Polyethylene, polypropylene and polyolefin with matte white, glossy white or pearlescent finishes are part of the range for easy, safe labelling of HDPE drums.
Find your product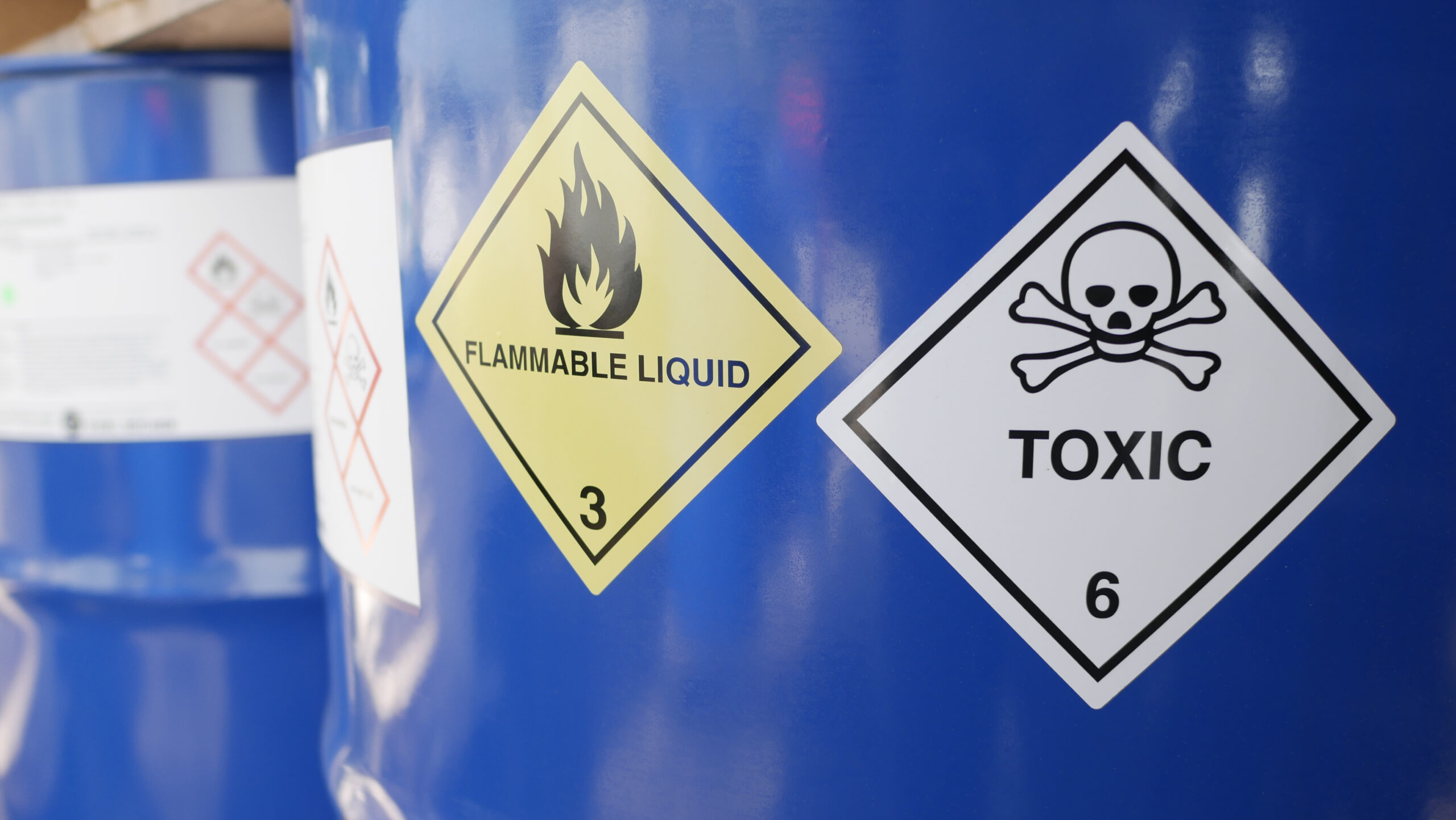 GHS label
GHS labels with pictograms include the certification that advises people of the chemicals involved in the packaging. They cannot be lost or mixed up.
Find your product
---