Long‑lasting solutions
Wherever a challenging industrial application is needed, we have a solution.
Resistance and durability are the key characteristics of our range of products.
Guaranteeing safety and compliance
The presence of UL-recognized products and the IATF certification confirms our credibility as a solid partner for covering your needs in this industry, where safety comes first.
Discover our Products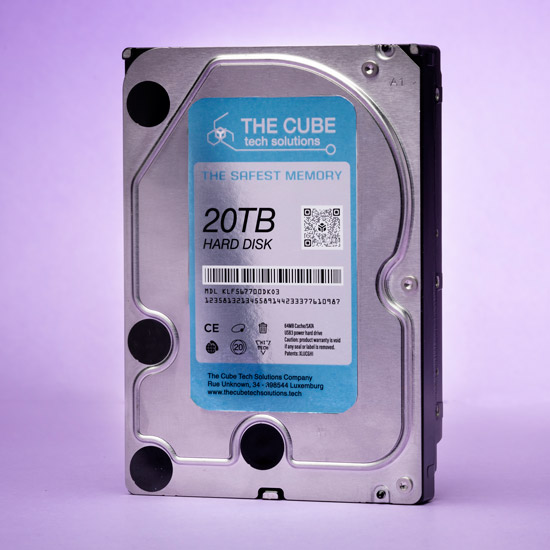 Shiny Range
Find out how to add brilliance to your packaging and how to make your products stand out with our series of Shiny Range metallic films and papers.
Go to page