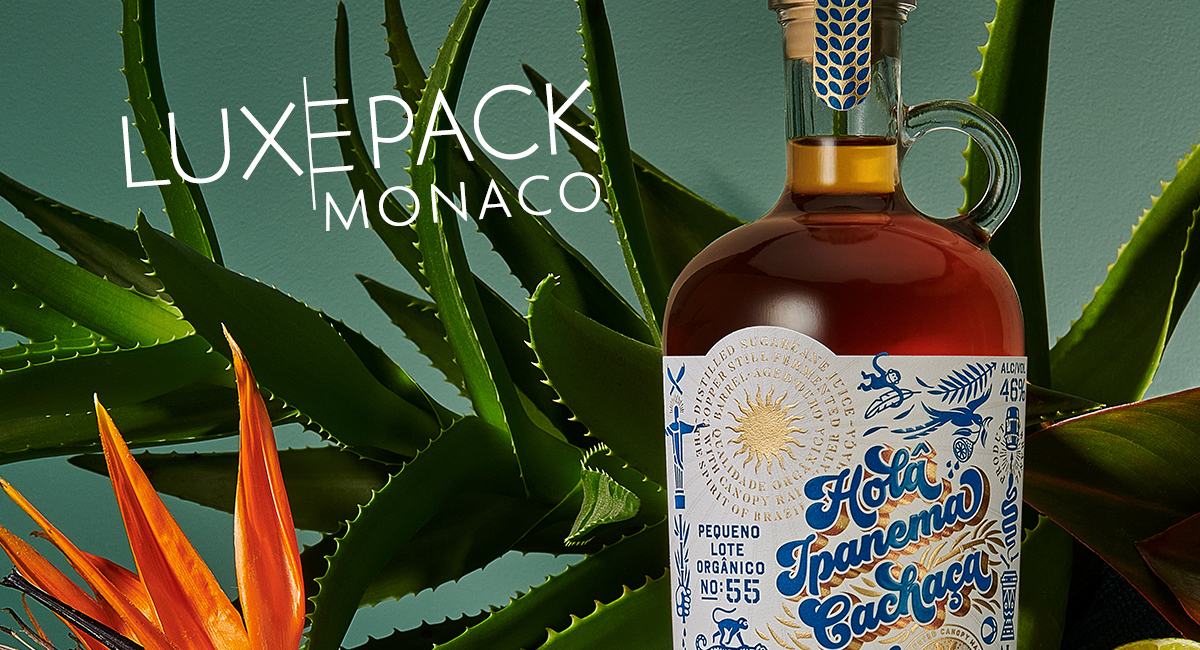 Fedrigoni will showcase its products at LUXE PACK Monaco
The synergy between Fedrigoni Self-Adhesives and Fedrigoni Paper. Innovative and high-end products. Sustainability as the single unifying thread. This is what makes Fedrigoni's participation at the upcoming LUXE PACK exhibition in Monaco so special. The Manter brand products – the epitome of self-adhesive paper at the service of the world of luxury – will take centre stage in the area of self-adhesive materials. 
Among the new products on display at the stand will be premium self-adhesive materials with face materials made from 100% recycled materials, which can be complemented with a recycled PET liner to deliver a holistic approach to sustainability. We will also showcase papers inspired by nature, made from alternative fibres obtained from cotton, sugar cane, dried grass and the recent additions of bamboo, straw and cocoa, all of which have a strong visual, tactile and olfactory appeal. 
Also on show will be materials for bottle neck labels, which give wine or spirits bottles their own unique style, from the neck to the main label, taking advantage of the synergy with Fedrigoni Paper, right down to the packaging with matching paper. 
Come see us at the Grimaldi Forum in Monaco, from 3 to 5 October.
Stand VA02
Find out more about LUXE PACK