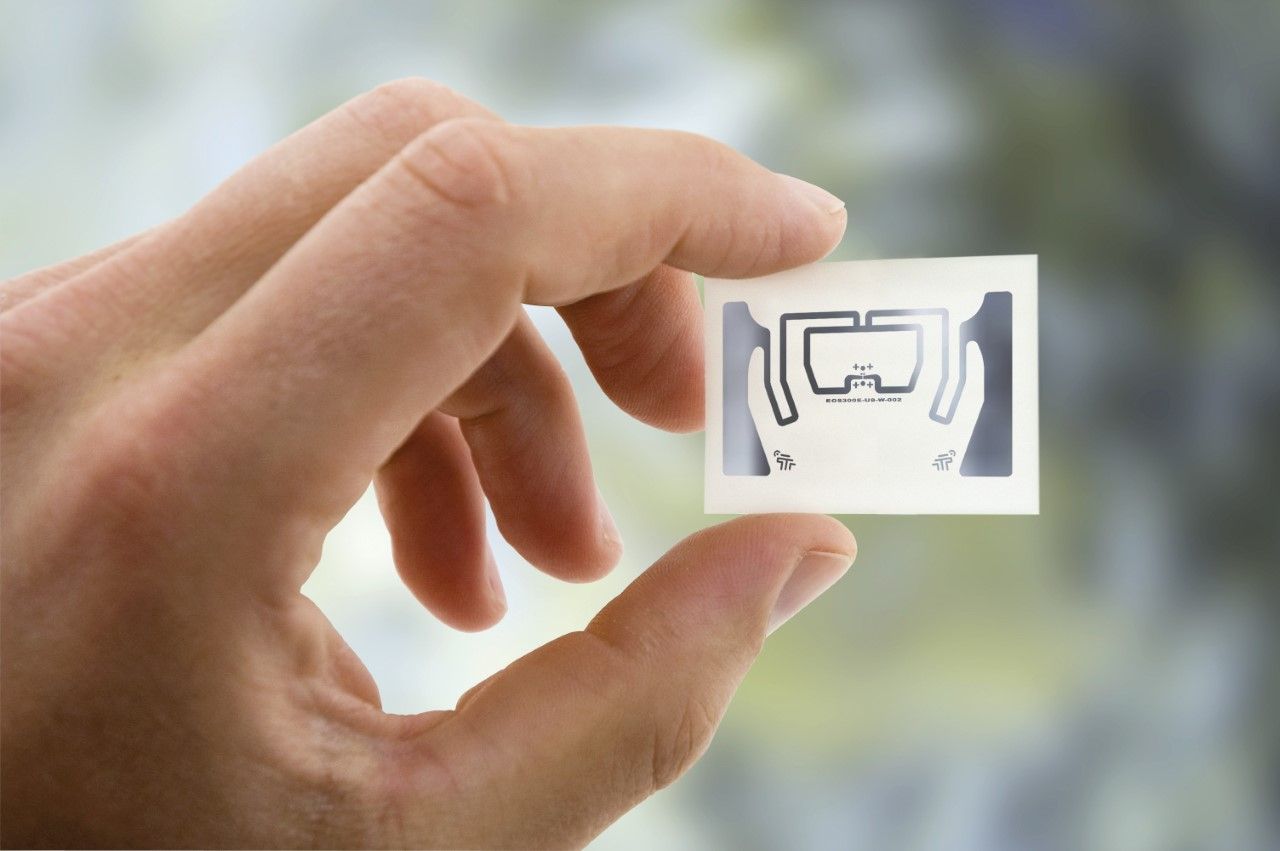 RFID tags and inlays: what are the advantages of the smart revolution?
Made of a tiny silicon chip attached to a conductive antenna foil on a paper or PET substrate, flat and mostly entirely invisibly embedded or attached to a product, RFID inlays and tags can tell the identity of a product or its packaging. The 'digital product passport' can become reality at large scale: the automated and digitalized product data capture each step of the product lifetime cycle – from production to distribution, from retail stores to consumers, and from circular use to recycling. RFID products are the perfect mix between technological innovation and sustainability.
Thanks to the acquisition of the majority share in Tageos, we can combine our own distinctive expertise in paper-based applications with Tageos' RFID technology to bring innovative, customized, certified and sustainable solutions for smart labels and packaging materials to existing and new markets.