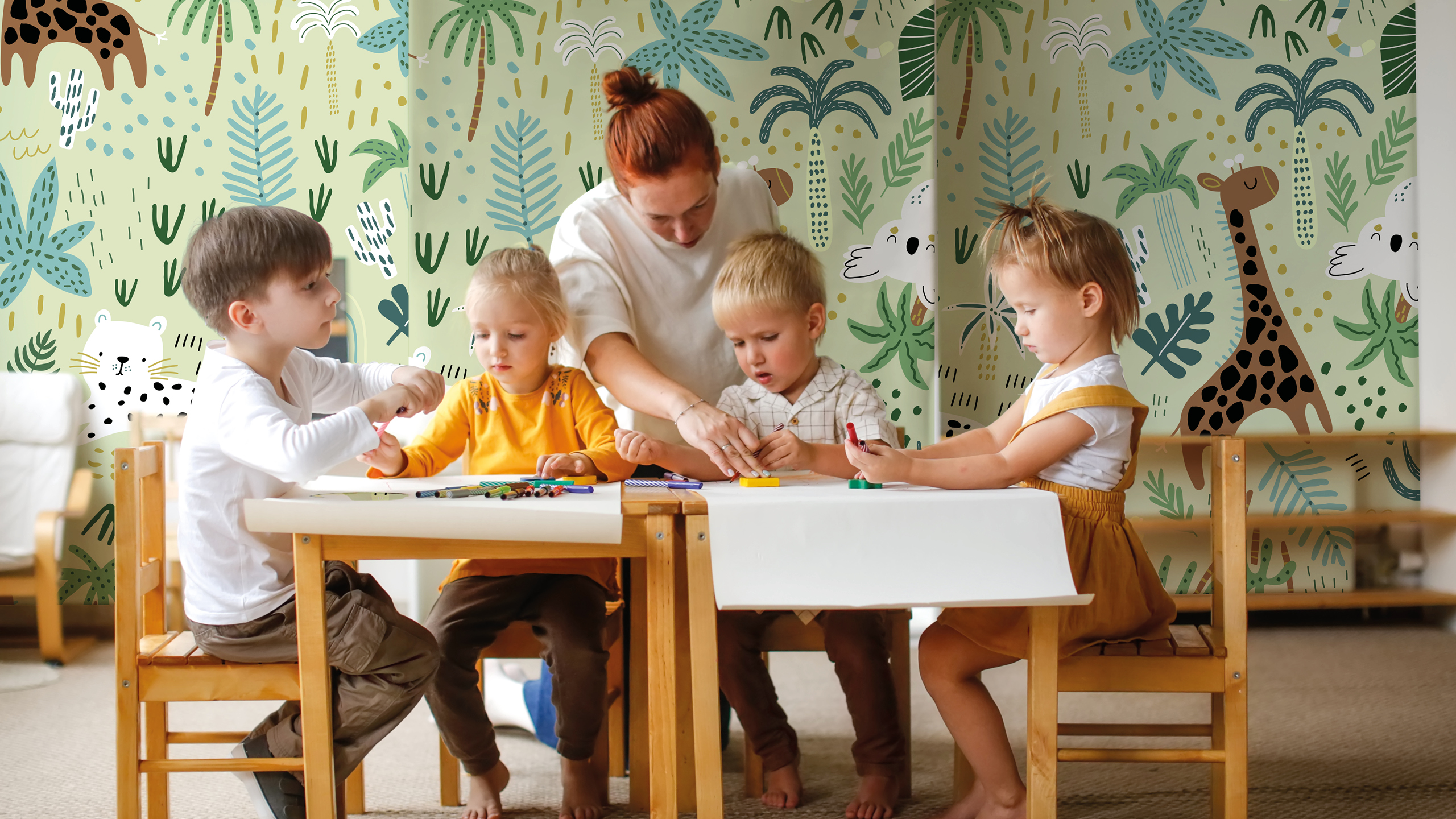 Discovering Ri-Jet PO100 from Ritrama Graphics: digital printing with reduced environmental impact
Environmental impact in self-adhesives is a challenge we face daily. Fedrigoni Self-Adhesives presents the new Ri-Jet PO100 range, for large format digital printing: the face material is a PVC-free polyolefin film. LCA data certifies that to produce one square metre of the Ri-Jet PO100 range consumes 2% less energy and 32.5% less water than a monomeric PVC film, releasing 15.5% less CO2 into the atmosphere. 
Ri-jet PO100 is extremely versatile and is compatible with UV and Latex printing.  
These materials are particularly suitable for point-of-sale, window and panel decoration for all temporary advertising and communication activities requiring application on flat surfaces, both indoor and outdoor, such as retail outlets, railway stations or airport terminals.
Discover Ritrama Graphics' Ri-Jet PO100: digital printing with reduced environmental impact.

Discover our solutions for large format digital printing