Waste recovery through upcycling
This innovative range of self-adhesive materials is the first example of upcycling in the self-adhesive industry within a closed-loop recycling system: the Re-Play range offers an end product with a higher economic value than the original siliconized liner.
This is a prime example of innovation and circularity which, compared to a self-adhesive material obtained from recycled cellulose using the traditional method with a de-inking process, reduces CO2 emissions by 45%, water use by 55% and energy use by 49%.
The full range of products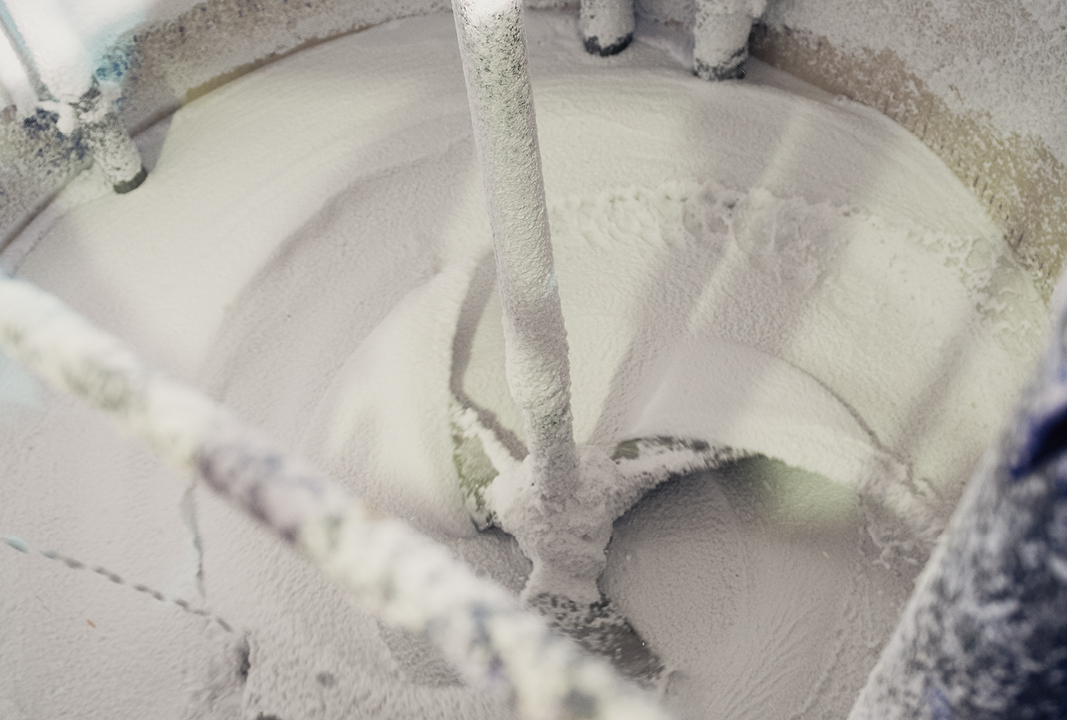 Recover. Recycle. Re‑Play.
Through a program for the recovery of siliconized glassine paper discarded by printers or end producers (especially in the wine sector) and thanks to an exclusive partnership with Les Papeteries de Clairefontaine, we are reintroducing the liner into the production cycle, giving it a new meaning. The recovered liner is fed into the pulper and undergoes a low-temperature, biomass-powered repulping process. The result is the Re-Play range.
The full range of products