The right offer for all kinds of thermal printing technology
Our materials for thermal products are suitable for thermal transfer, and direct thermal printing. We offer both paper- and film-based solutions with high printing quality and different levels of resistance. All our self-adhesive materials have a high image definition and readability, which is imperative when it comes to barcodes and scanning labels.
Find your product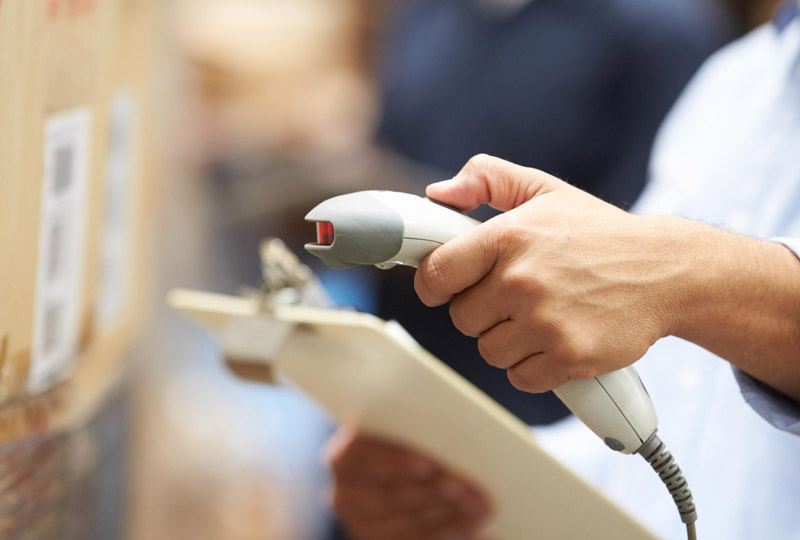 Our eco and top Thermal Paper
Discover our Eco thermal paper, designed to create labels for short-term applications under controlled conditions: a suitable choice for logistics needs. And for food applications or when labels need more protection, try our Thermal Top version, a special type of coated thermal paper resistant to oil, moisture and humidity.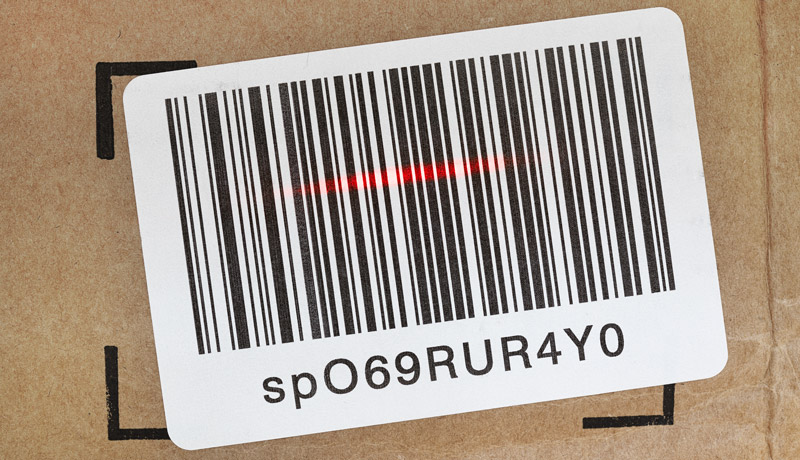 Overprint Lamination
A smart two-in-one solution: overprint lamination allows you to protect labels with a film, also adding supplementary information. It is the ideal choice when you have to add or customize elements on the label, such as the language, the ingredients list or the expiration date.
A virtuous circle of sustainability starts from Direct Thermal Linerless
Direct Thermal Linerless products, not having a liner, reduce waste and environmental impact and improve productivity rate at the application stage. This is how a virtuous circle of sustainability starts: no liner means less waste and longer reels, which increases the numbers of labels per roll and leads to increasing the volume of material per truck, reducing CO2 in transportation. It represents great solution for retail price labeling, food weighing scale labeling, warehouse and logistics labeling and mobile printing.
Nothing can separate our materials from your luggage
An engineered combination of film and paper, with excellent tear-proof properties, avoiding the risk of separation of the label from the luggage. Our products have excellent readability and are ideal also for variabile information printing. Our self-adhesive bag tag solutions are available both in Eco and Top version for direct thermal printing.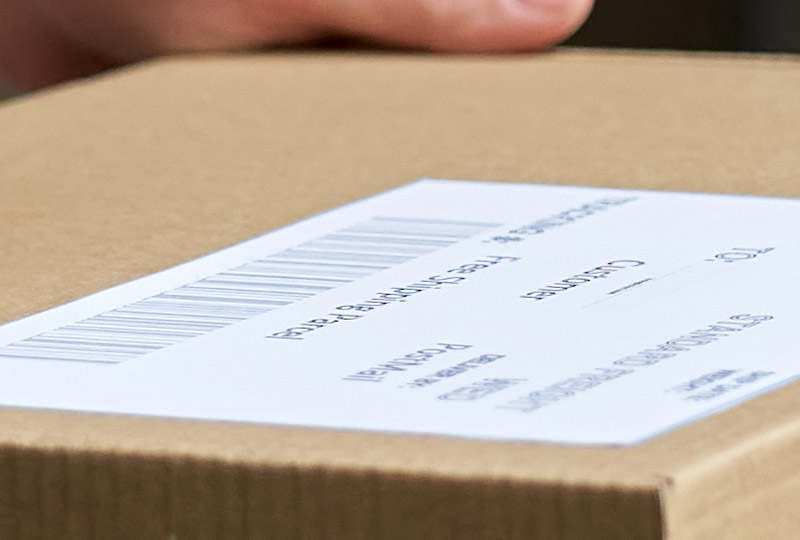 BPA and Bisphenol free products for a safer use
All our direct thermal papers are free of Bisphenol A, a chemical component banned by the EU since 1 January 2020. After removing Bisphenol A (BPA) from our products, we are working on the creation of Phenol-free paper materials. Also, our range has been recently expanded with Thermal Eco 65 paper, a thinner BPA free material. Discover all our BPA and Bisphenol free options.