We are here to guide you
Whether you already know what you need or are just starting out on a campaign and need assistance to get started, our highly trained sales and technical teams are on hand to offer you guidance and support and make sure you find the right solution.
The self-adhesive materials that have been carefully selected in terms of reliability and quality are mainly PP and PE films with a top-performing removable adhesive that have high tear resistance, clean removability and good conformability.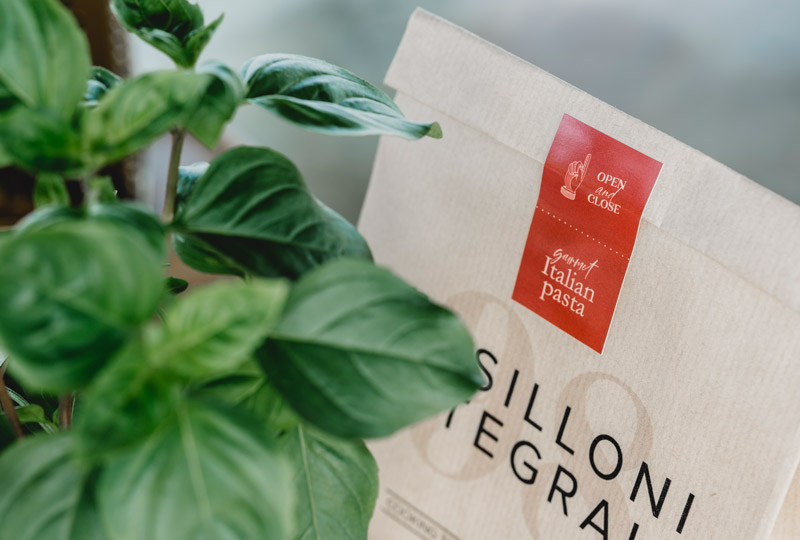 Dry food applications
For application on packaging of dry food (pasta, rice, tea, coffee, cereals and confectionary) the product is displayed on the supermarket shelf in an attractive and visually appealing way, capturing the consumer's attention, as it perfectly integrates with the graphic line of the product itself thanks to the material's conformability.
Find your product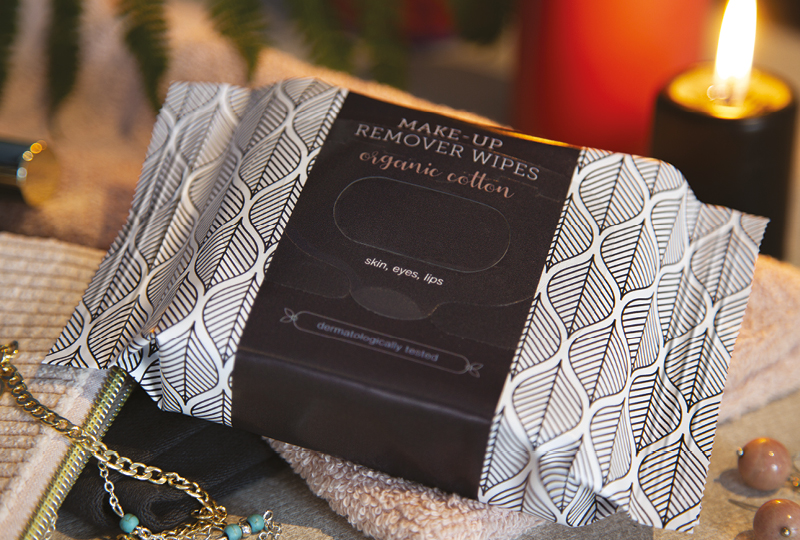 Wet applications
Wet applications (cleansing sanitizing wipes, wet and cosmetic wipes) need to come in flexible packaging with a high-tear resistant label, to keep the contents fresh. Being able to carry cleansing wipes around has never been more relevant than it is today, and our range makes it that little more convenient.
Find your product
High resistance
Open&Close self-adhesive films have been formulated and tested to ensure high resistance to repeated use, even if the adhesive part of the label is exposed to the product, ensuring that the content remains unchanged without releasing any trace of adhesive on the packaging.
Hygiene first
The personal cleaning and disinfection of objects and surfaces around us requires increasing attention. Everyday life requires more careful cleaning, for our and others' safety. The constant increase in demand for sanitized and antibacterial wet wipes confirms this trend.
---