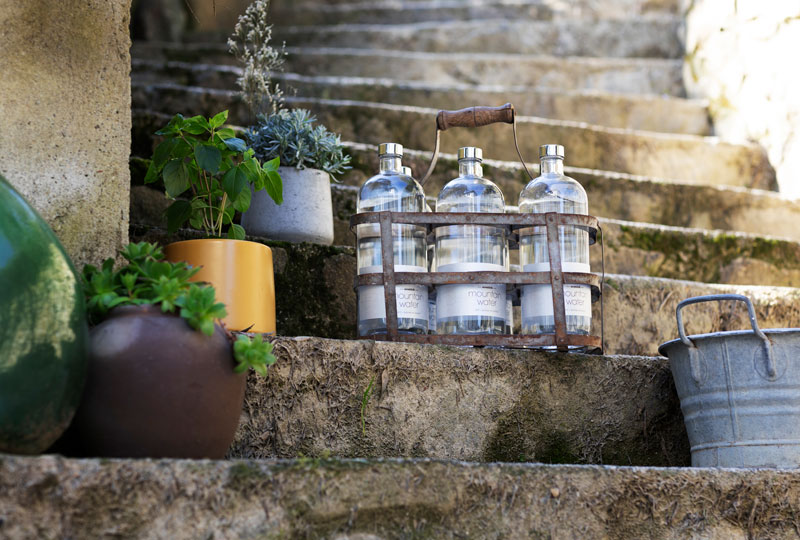 Discover Core Linerless Solutions®
Liner waste has always been a collateral effect: not anymore. With Core Linerless Solutions® now you can transform the liner from waste to a resource; in fact, the CLS® liner is used as a lamination after printing. In this way the label is always protected without any additional lamination film, productivity is increased in product quantity, leading to less transportation and at least 50% reduction in transport and storage costs.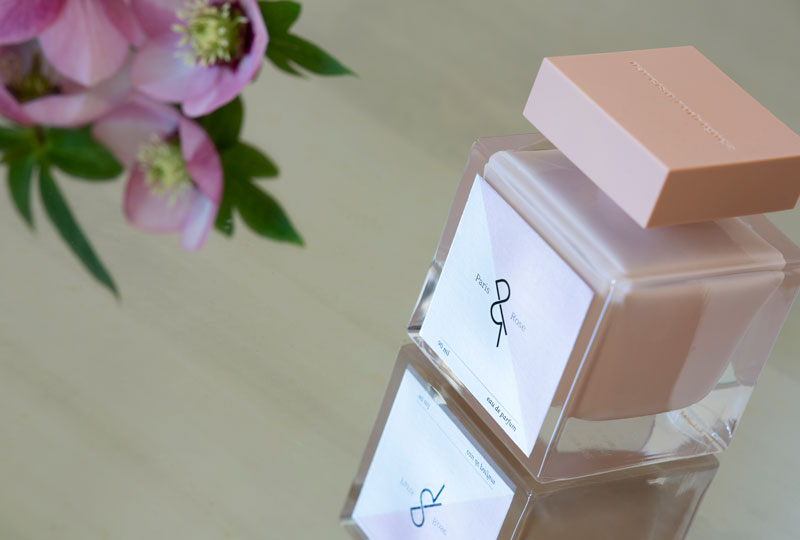 Why choosing Core Linerless Solutions®
Core Linerless Solutions® has countless benefits, bringing together technology innovation and sustainability. Starting from the process waste elimination (no liner and no matrix to be disposed of) to the logistic footprint reduction, CLS® decreases raw resources consumption, while doubling the number of labels per reel. All of this also allows a reduction in CO2 emissions, starting a virtuous circle, respectful of the environment.
Benefits for printers
Be more sustainable: transform liner from waste to resource with Core Linerless Solutions®. Explore the benefits of adopting a turnkey solution, with no matrix waste to be disposed of (less raw materials consumption), suitable for conventional printing techniques and inks, that also increases print speed (no more matrix stripping while printing) and gives you labels always protected by a lamination film.
Choose Core Linerless Solutions® and be the first of your competitors to bring your customers a process waste elimination solution.
Find your product