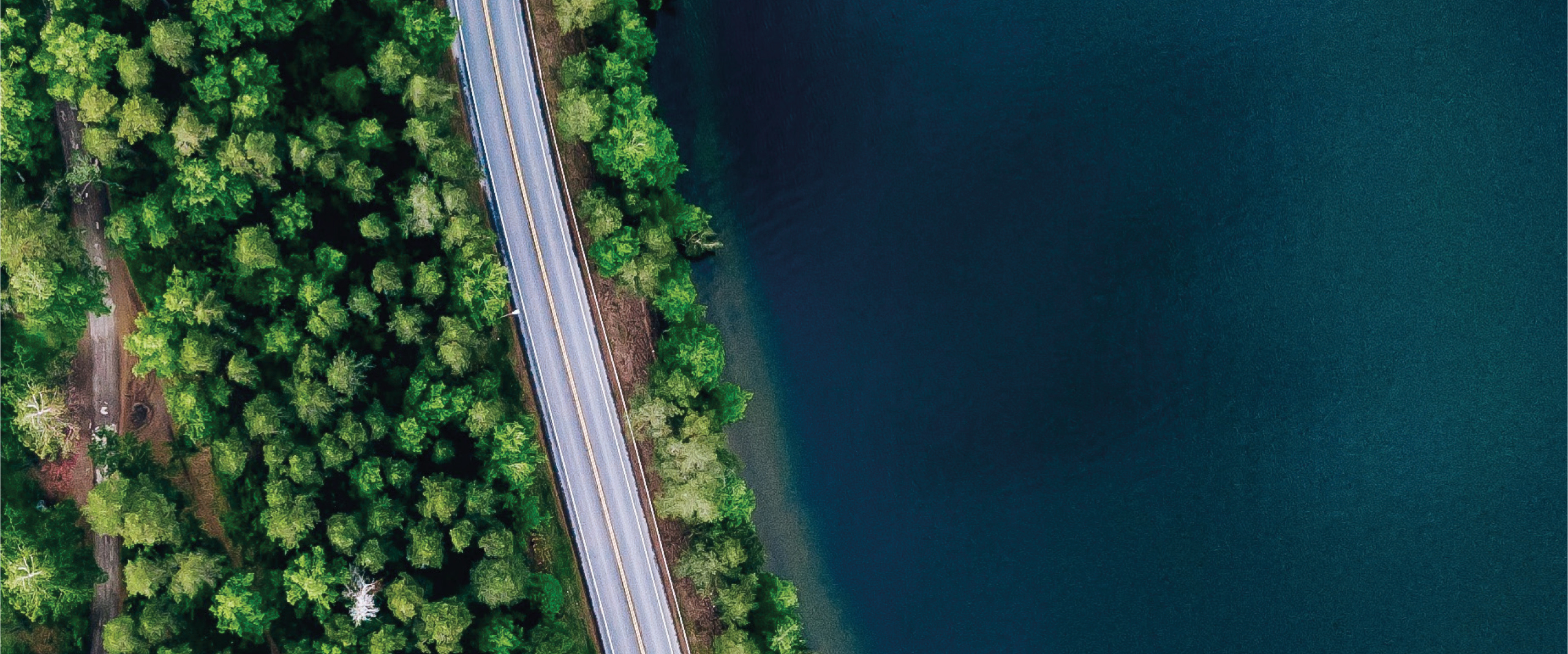 Our future is circular and we want to circulate our progress.
The merger of Ritrama, Arconvert, Manter and Acucote led to the creation of a Fedrigoni division specifically for the design and production of self-adhesive materials.
More than just suppliers
We focus on what makes us different from everyone else, not on what makes us the same. And this is what we want to offer you, because we believe that there's magic in how we combine design with technology.
This is why we want to be more than just suppliers. We want to be your partners who bring innovation to your self-adhesive projects.
The industries we serve
Find out who we serve and how, knowing you can count on our integration with the world of Fedrigoni.
Because if the future's ahead of us, that's where we're heading.