100 % recycled papers.
No compromise on the quality
The customers of Fedrigoni Self-Adhesives always expect the best, especially those who use our materials to create labels for wines and spirits. The customers of these brands demand impeccable quality, high-performance features, the ideal grammage and the most suitable textures and colours.
These same customers also place high expectations on the leaders of the sector in terms of sustainability.
This is why we have launched the 100% recycled version of some of our main products, without any compromise on the quality.

Made with 100 % recycled fibres
We have drawn on all our knowledge and expertise to produce truly high-quality papers that offer excellent performance and a more circular production. 100% of the cellulose fibres we use is FSC™ certified and all our face stocks belonging to this range, renowned for their stunning colours and textures, are made with recycled fibres. The technological high performance of our combined adhesives has allowed us to create a complete range of high-quality materials, with advanced sustainable features, designed to elevate the unique character of each luxury brand.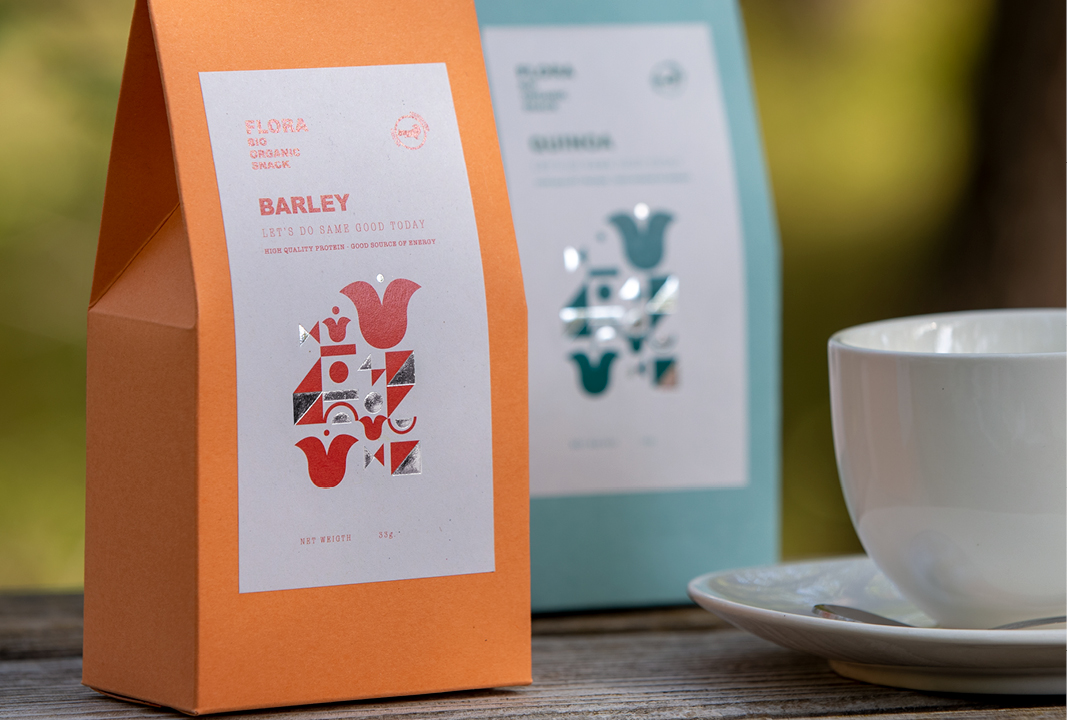 Creating value from waste
Our coated and uncoated recycled papers are the result of combining style and an optimal use of raw materials. The solutions in this range have a high content of recycled material that is also obtained from waste. They ensure high performance and an excellent finish, comparable to that of virgin paper, with a good degree of whiteness.
These solutions are suitable for the food and beverage industries, as well as for home and personal care and are also available in combination with acrylic adhesives.
Recycled films, a more sustainable range
This range offers solutions that, as always, stand out for their quality and efficacy. We have made the conscious choice to take a more sustainable approach, incorporating more circular materials in the design process.
We have created our range of recycled polypropylene and polyethylene films to meet the labelling industry's demand for high quality. Made with partially and fully recycled face stocks and liners, this range is representative of our most successful products on the market.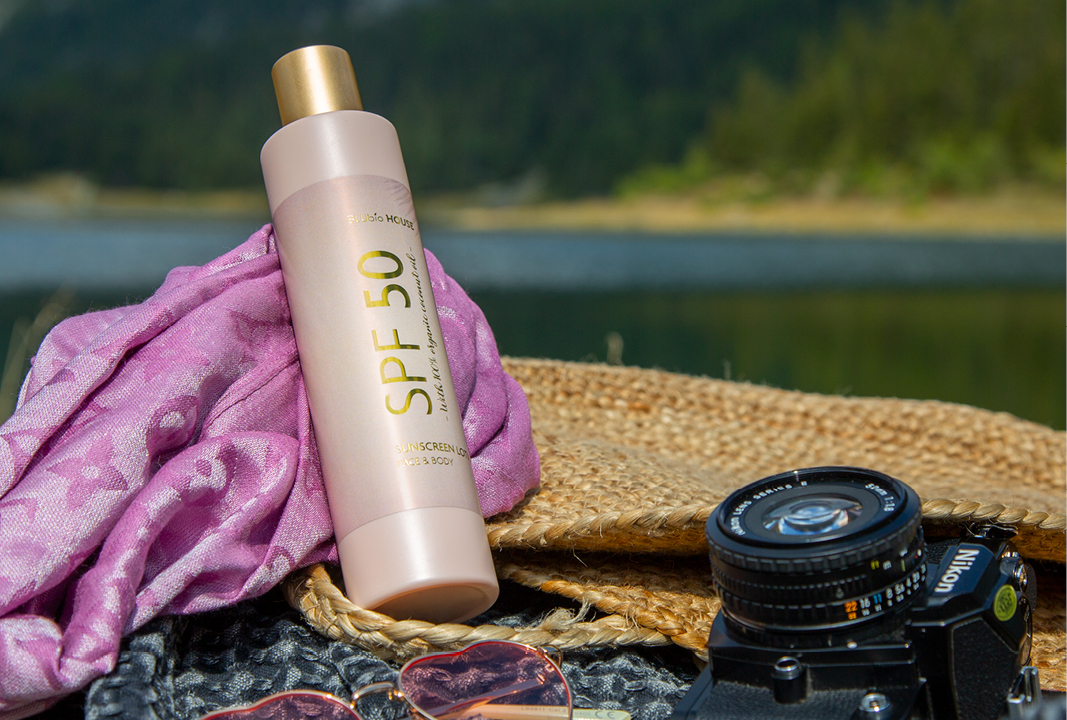 Polypropylene is a part of our lives. If it is recycled, all the better.
We have studied how to reduce the use of virgin PP and produce self-adhesive materials with a high content of recycled PP. Anything that comes to mind, including all the everyday uses. In fact, our rPP is on a par with the highest standards of several industries, such as food and beverage, home, beauty and personal care. The quality level is the same as that of a virgin material, with the guarantee of a chemical recycling process, and the rPET liner is made of 30% recycled content.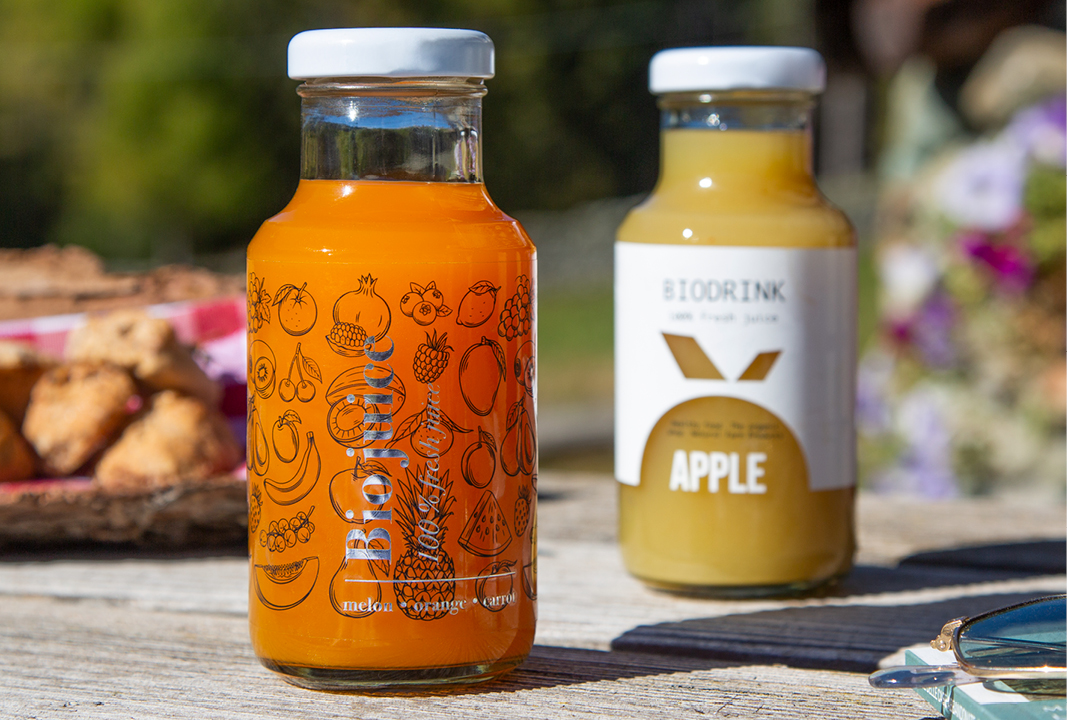 Recycled polyethylene film. A more sustainable option.
We strive to innovate with our products and production processes in order to take tangible steps towards a more sustainable productive model. Our PE film, made with 30% recycled content, is representative of one of these steps.
This range, which is available with a liner in rPET or white glassine, has been designed with a more circular approach, aiming to make use out of what essentially was not waste.