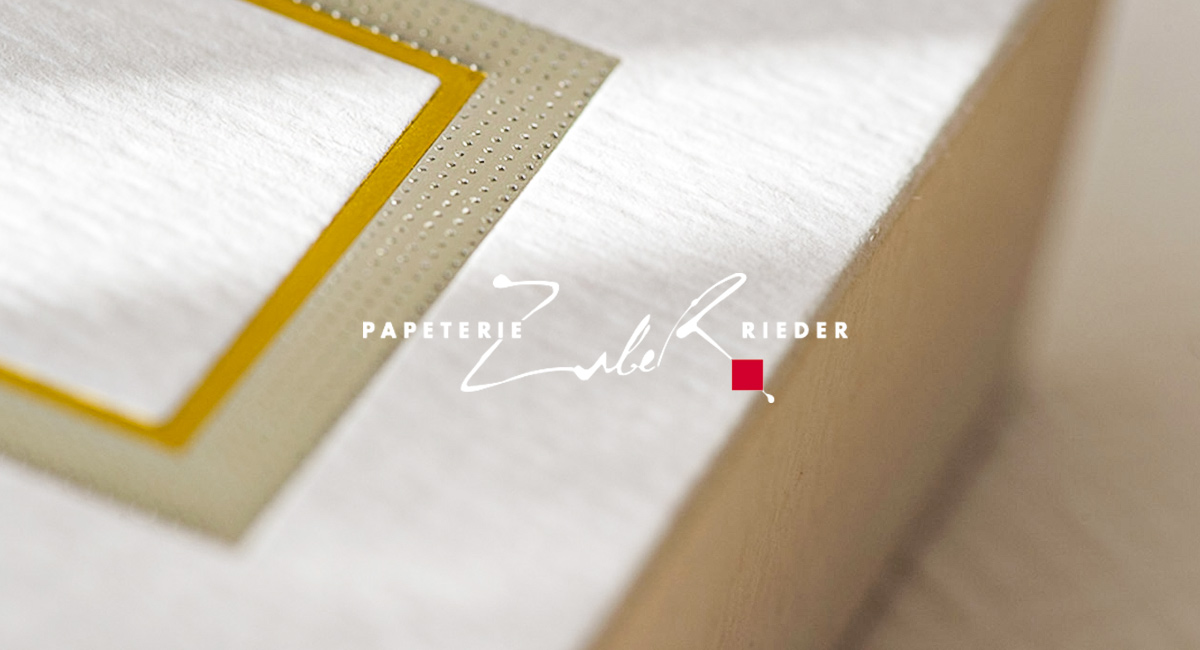 The Fedrigoni Group plans to acquire Papeterie Zuber Rieder
The Fedrigoni Group has announced its intention to acquire the French company Papeterie Zuber Rieder, specializing in the production of high-added-value papers used in particular for fine wines and spirits labeling, and in luxury packaging.
The production plant is based in Boussières, in the Franche-Comte region. This acquisition aims at strengthening Fedrigoni's proposal in the premium paper sector for labels, especially for wines, beers, spirits, sparkling wines, and olive oils.
In fact, Papeterie Zuber Rieder has many unique proprietary technologies, for example in waterproof treatments, or against the spread of mold on labels in the cellar, a technology that granted it worldwide leadership in the sector.
Download the press release