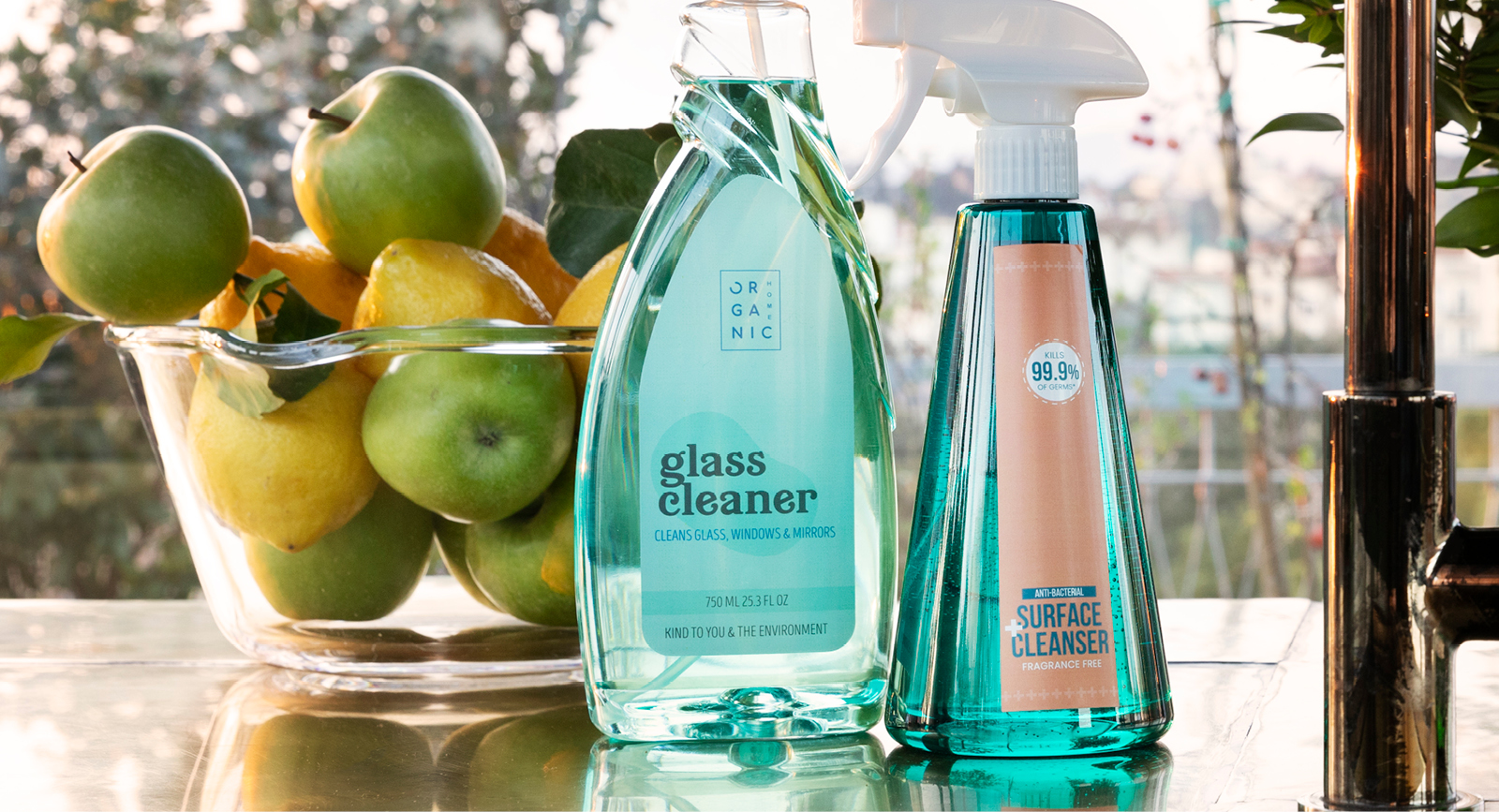 RI-MOVE PET: certified circularity for efficient recycling
The self-adhesive materials of the RI-MOVE PET range have been designed to ensure sustainable labelling that perfectly enables you to recycle and reuse PET packaging. 
The special adhesives used ensure complete removal of the polypropylene label, which means that the PET packaging is 100% recyclable. A technological solution that has been certified for the recycling compatibility of packaging components by the German Cyclos-HTP institute. 
Another step in the right direction. 
Find out how RI-MOVE PET works step by step and how you can recycle 100% of your labelled PET packaging.