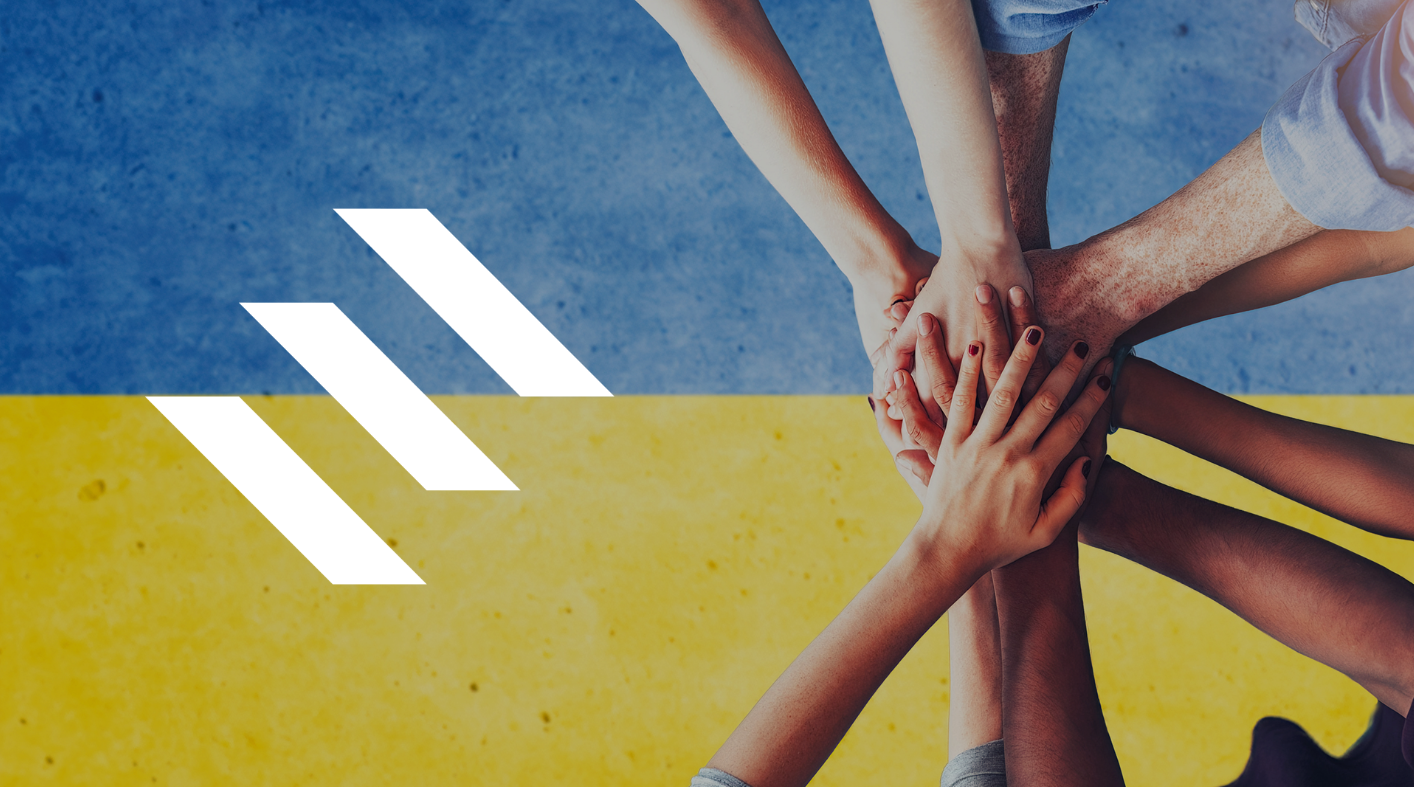 With Medici Senza Frontiere (MSF) for Ukraine
Fedrigoni is supporting the actions of the ONG in aid of local victims of the war.
Our Group is contributing to MSF's projects in Ukraine which address the need of emergency medical supplies, surgical and trauma kits, drugs for chronic diseases and training for the personnel of health structures on managing the huge influxes of wounded. Support will be given via MSF to the fleeing population with the distribution of sleeping bags, warm clothing and tents and the mobile clinical activities for basic and mental health.
Besides, Fedrigoni people in Poland have been activated to collect funds and evaluate, where possible, job placement. In Verona, Italy, Ukrainian families have found hospitality in premises belonging to the company.
Solidarity is everywhere, it has no boundaries.
If you also want to contribute to the cause please visit