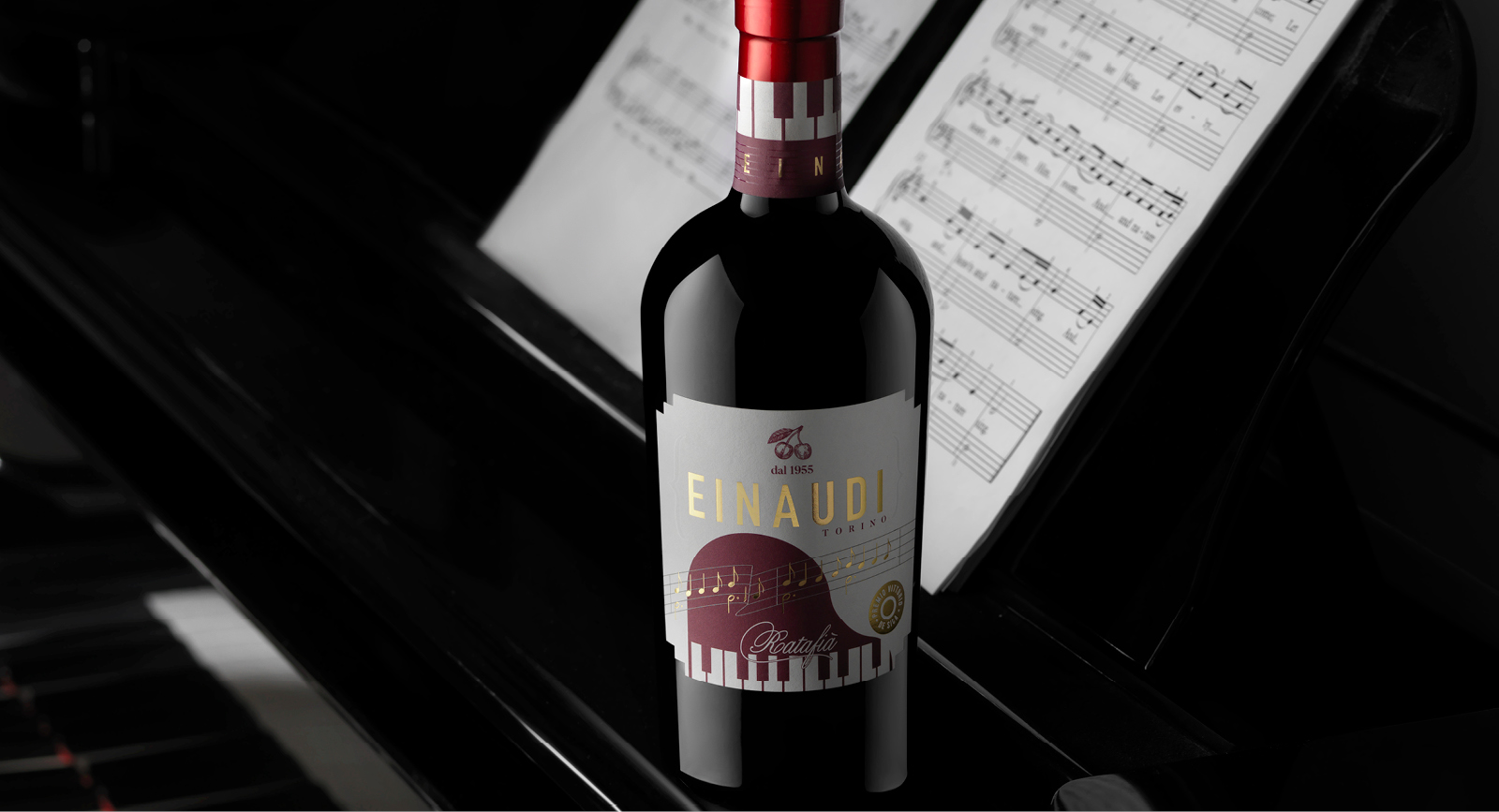 Premium recycled papers: excellence in beauty, quality and recyclability
Our new recycled raw papers are based on our experience with the most popular Manter paper facestocks.
They offer unrivalled performance in terms of reliability and adaptability, without sacrificing aesthetics. Textured papers, pleasant to the touch and easy on the eye, which enhance the craftsmanship and beauty of the material.
Made from 100% recycled fibres and FSC™ certified, thanks to special treatments with H+Opacity, Ultra WS, Barrier and Greaseproof technologies, these papers are perfectly suited for labelling wines, spirits, gourmet foods and cosmetics.
One hundred percent recycled, zero compromise on quality.