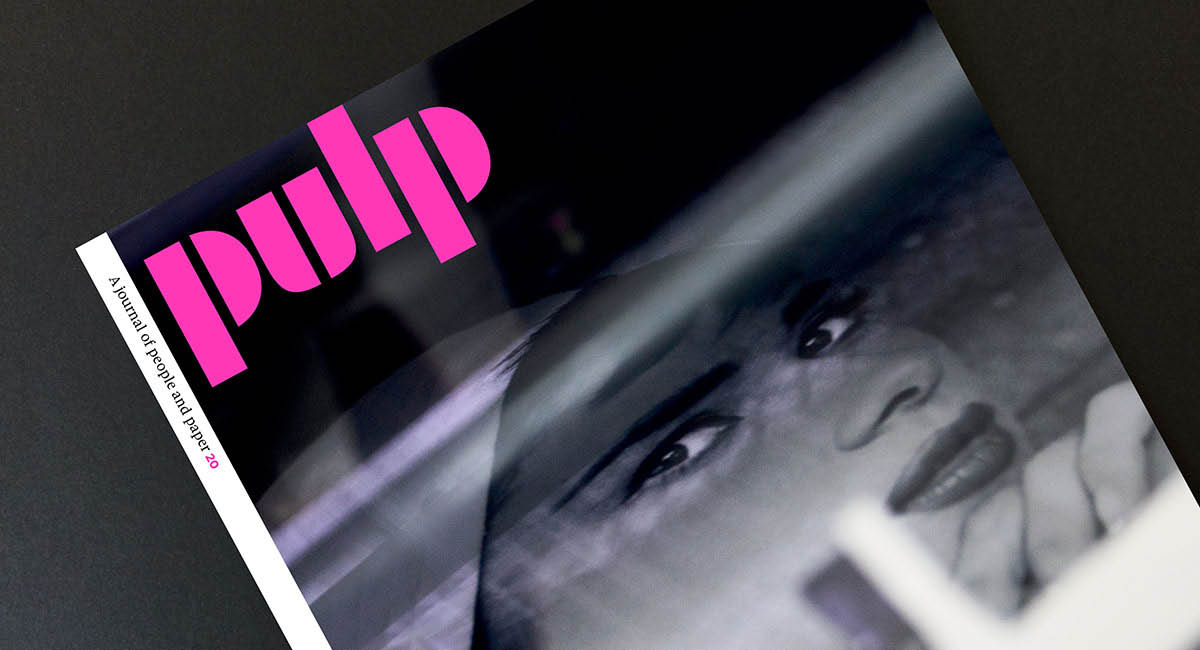 Pulp #20 is out!
The latest issue of Pulp, Fedrigoni Group's magazine, is already in distribution!
The volume, which in this edition celebrates its seventh birthday, is mainly focused on Digital Printing. Under the editorial direction of John L. Walters and the art direction of Simon Esterson and Holly Catford, in this issue we find in-depth articles and case studies to give designers, brands and printers an insight into the contemporary digital printing landscape and how graphic design has been able to grasp its strengths. The Paper and Planet column instead returns with an important reflection on how and with what criteria paper could replace plastic in everyday use, an article in which it is noted that to obtain a circular and sustainable economy both an immediate initiative and a long-term consideration on the materials we use.
Pulp, in its printed and digital versions, is available in 5 languages: Italian, English, French, German and Spanish.